July 1, 2014
Here's Proof that Bad Working Relationships Truly Impact Women's Health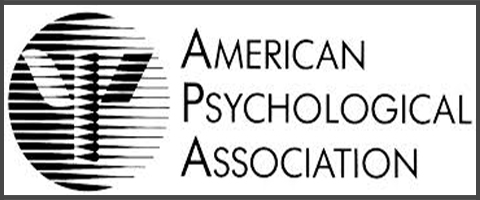 If you think that dispute with a coworker can easily be brushed off, it may be time to reconsider. For women especially, such negative interactions can seriously impact overall health, according to recent work from a Carnegie Mellon University research team.
Specifically, bad relationships are linked to higher blood pressure levels, according to Carnegie Mellon researchers Rodlescia Sneed and Sheldon Cohen. Their study was published in the American Psychological Association's Health Psychology Journal.
"This demonstrates how important social networks are as we age – constructing strong, positive relationships are beneficial to prolonged health," Cohen said in releasing the study.
Sneed and Cohen used data from a multi-year survey of 1,502 healthy adults age 50 and older. The results found that each increase in their so-called "negative social interaction score" was associated with a 38 percent increased chance of developing hypertension in women over a four-year period. The negative interactions were not related to hypertension risk among men, just women.
What does this mean for women in the workplace? The study provides some of the first concrete evidence that testy encounters aren't only bad for you emotionally, but physically. And with cardiovascular disease being the leading cause of death in the U.S., that's something worth women's attention.
This study just underscores a basic truth behind effective communication: the more positive and encouraging you are as a leader or communicator, the more effective your working relationships will be. Here are some strategies women leaders –and all leaders-- can use to can avoid ugly confrontations from occurring in the first place:
When you're upset with a coworker, take time to calm down before discussing your frustrations. A night's sleep or even a few hours to think through a situation can help you approach your colleague in a more thoughtful, constructive way.

Make those who disagree with you on strategy part of your decision-making team.

Encourage healthy debate among your team before making a decision

Explain the rationale behind decisions you make so everyone can better understand any changes

Drive consensus on your team but always encourage individual points of view, rather than stifling them