July 3, 2014
Weekly Round-Up: On Why Improv Training is Great Business Training, the Science of Brainstorming & How to be a Conscious Listener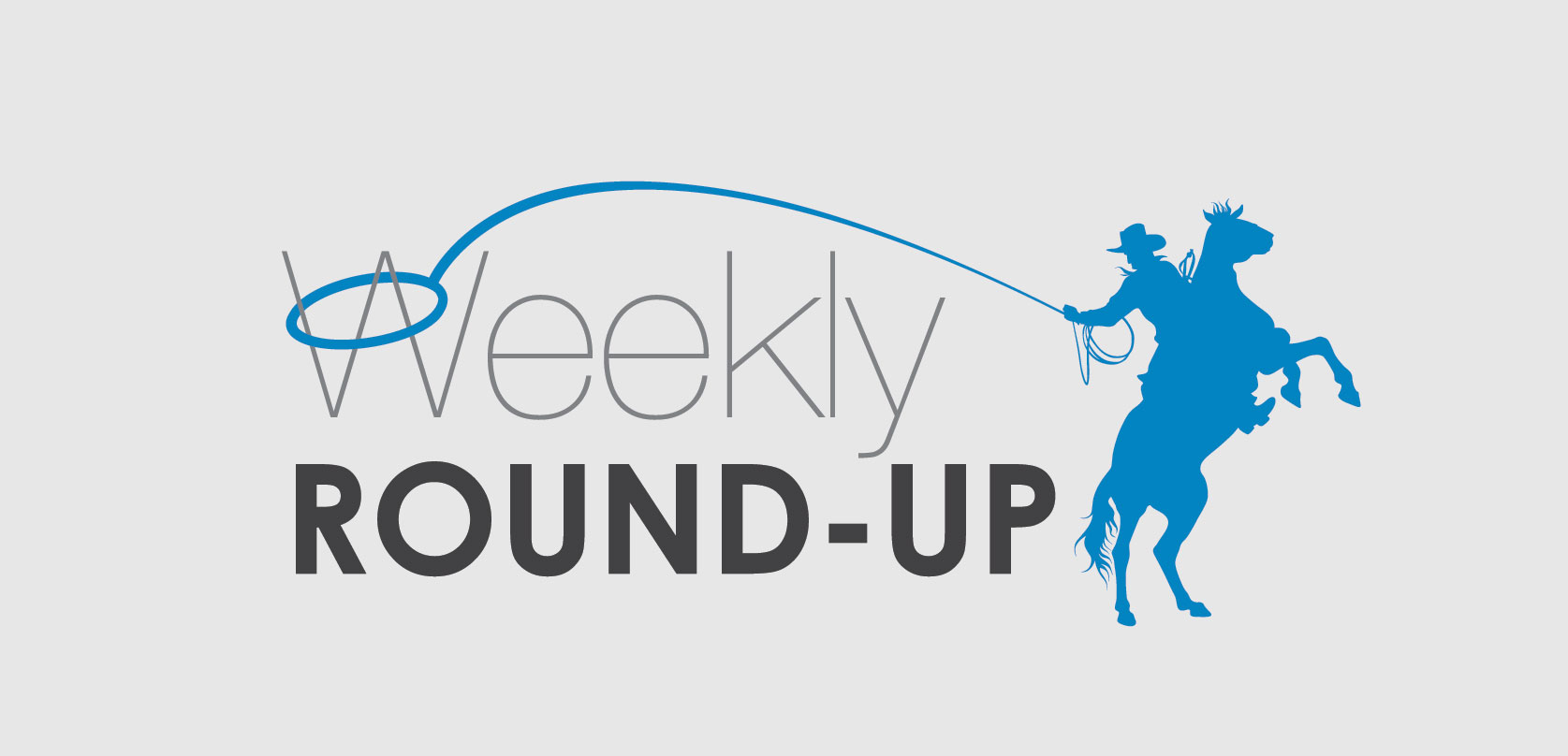 Welcome to my weekly round-up of top leadership and communication blog posts. Each week I read and tweet several great articles and on Fridays I pull some of the best together here on my blog. So in case you've missed them, here is this week's round-up of top posts.
They'll provide you with tips, strategies and thought-starters from many of the smart folks in my network. So whether you're a new leader or an industry veteran there'll be something here for you.
Why Improv Training Is Great Business Training
By Jesse Scinto, Forbes
"'If you're not funny, there's no real-life consequence," Rick Andrews tells students in his improv comedy class. "People just don't think you're funny.…"
The Science of Brainstorming
By Jessica Hullinger, Fast Company
"Where do great ideas come from, and how can you generate more of them? You've tried all the recommendations, from waking up early to writing by hand…"
8 Ways to Undermine Yourself as a Leader
By Josh Linkner, Inc.
"Distinguished tech experts have been predicting (or praying for) the death of email since the first person abused reply all, which was pretty much within the first minute of email's existence.…"
The Most Important Word In Leadership
By Ted Coine, Switch & Shift
"If you had to sum up everything you believe about leadership, your core philosophy, in just one word, what word would you choose…"
How to Be a Conscious Listener — What It Means for Us and Others
By John Keyser, SmartBlog on Leadership
"I am a huge fan of SmartBrief; great articles about leadership. I was very pleased that my article "Listening is our Most Important Skill" was posted on…"
Wishing a safe and happy 4th of July weekend to all.
- David Grossman
___________
Check out our Leadership Toolbox eBook, filled with popular leadership posts and all of their actionable tips!