September 17, 2018
Dimensions to Assess in Your Communications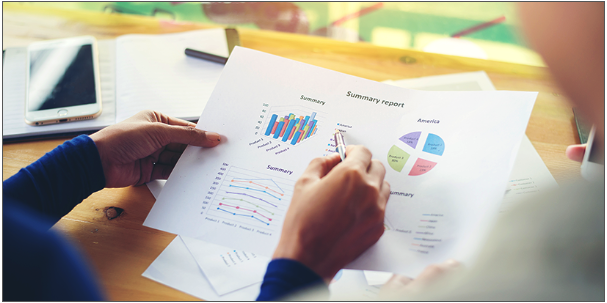 Leaders are hungry for data to make business decisions on everything from new products and services to whether or not to enter a new market. Yet when it comes to organizational health and employee engagement, many fail to measure what's working and what's not.
Why Measure?
Employees can't do their best work and achieve performance goals if they don't understand the strategy… if they're not getting the information they need… if they don't feel like their input is valued.
Since communication is a system, to assess its health and effectiveness you need to understand multiple components, and how they work (or don't work) together. Evaluating components in isolation can only give you part of the picture; you need to understand how the components work together. You might have the best v8 engine in your car, but if your front headlights aren't working at night, you're not going anywhere!
Here are many of the most common dimensions to measure as part of your overall communication system:
Do employees understand the strategy and how their job fits into the overall mission, goals?

How are the CEO and senior management communicating?

What is the effectiveness of communication from supervisors?

How is information flowing (or not)?

Which messages resonate?

Which vehicles are most useful?

Are employees advocating for the organization or not?
Drive Employee Performance
Whether measuring your own business unit/function or the overall health of communications inside the organization, leaders (with the help of their communications experts) can make precise decisions about what communications to start, stop or continue to get employees engaged in the strategy, reduce clutter and information overload and drive performance.
At the end of the day, communication is in the eye of the receiver.
Do you know how your employees rate the state of communication in your organization?
—David Grossman
---
Click below to download the eBook—Going Slow to Go Fast: Making Internal Communication Work For You—and learn how to navigate the core challenges that today's communicators face: technology, culture changes, company leadership, and more!