November 7, 2014
Weekly Round-Up: On What Motivates Employees to Go the Extra Mile, Making Meetings Work for Your Team & the Biggest Email Mistakes You're Making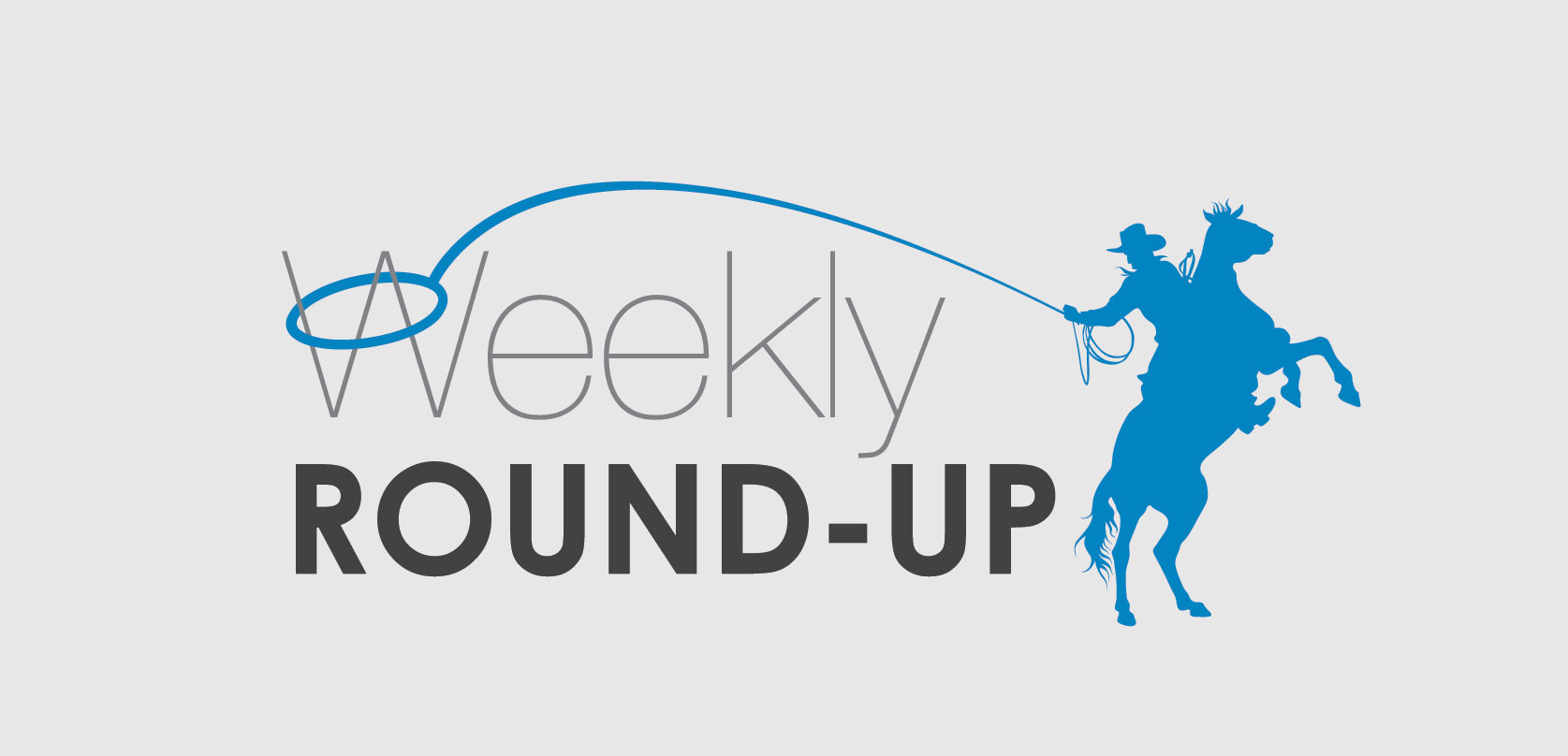 Welcome to my weekly round-up of top leadership and communication blog posts. Each week I read and tweet several great articles and on Fridays I pull some of the best together here on my blog. So in case you've missed them, here is this week's round-up of top posts.
They'll provide you with tips, strategies and thought-starters from many of the smart folks in my network. So whether you're a new leader or an industry veteran there'll be something here for you.
5 Biggest Email Mistakes You're Making
By Rebecca Borison, Inc.
"Trying to breakthrough the inbox clutter and send an effective email can be incredibly difficult. Just ask Jon Youshaei and Shane Snow who sent 1,000 cold emails to top business executives and received a paltry 17 responses…"
5 Strategies For Delivering Bad News
By Anett Grant
"In the business world you are constantly faced with the prospect of having to deliver bad news. While these situations are difficult, there are steps you can take to ensure that you instill a sense of confidence in your organization..."
Redefining the Bigger, Farther & Faster Business
By Eileen McDargh, Switch & Shift
"Many organizations seek to be bigger, to go farther than the competition, and do it faster. But there's a heavy price to pay unless you redefine those three words to match today's reality with what we look for in our work. Consider this new manifesto.…"
5 Ways to Make Meetings Work for You and Your Team
By David M. Dye, SmartBlog on Leadership
"Do your people love your meetings? Hint: if you're not sure, the answer is 'no.' You'll know people love a meeting when they say something like, 'Wow, this was a really great meeting!' If you're rolling…"
New Study Answers: What Motivates Employees to "Go the Extra Mile?"
By Victor Lipman, Forbes
"It's one of the elusive Holy Grails of management: How do I consistently motivate employees to "go the extra mile" for me? How do I get employees to give 110% when studies routinely show…"
What were some of the top leadership articles you read this week?
- David Grossman
___________
Want more tips on how to be a more effective leader? If so, check out our CEO Resource Center, today!