November 21, 2014
Weekly Round-Up: On Why We Shouldn't Be Afraid of Criticism, the 3 Beliefs of Human Business & Showing Your Employees Respect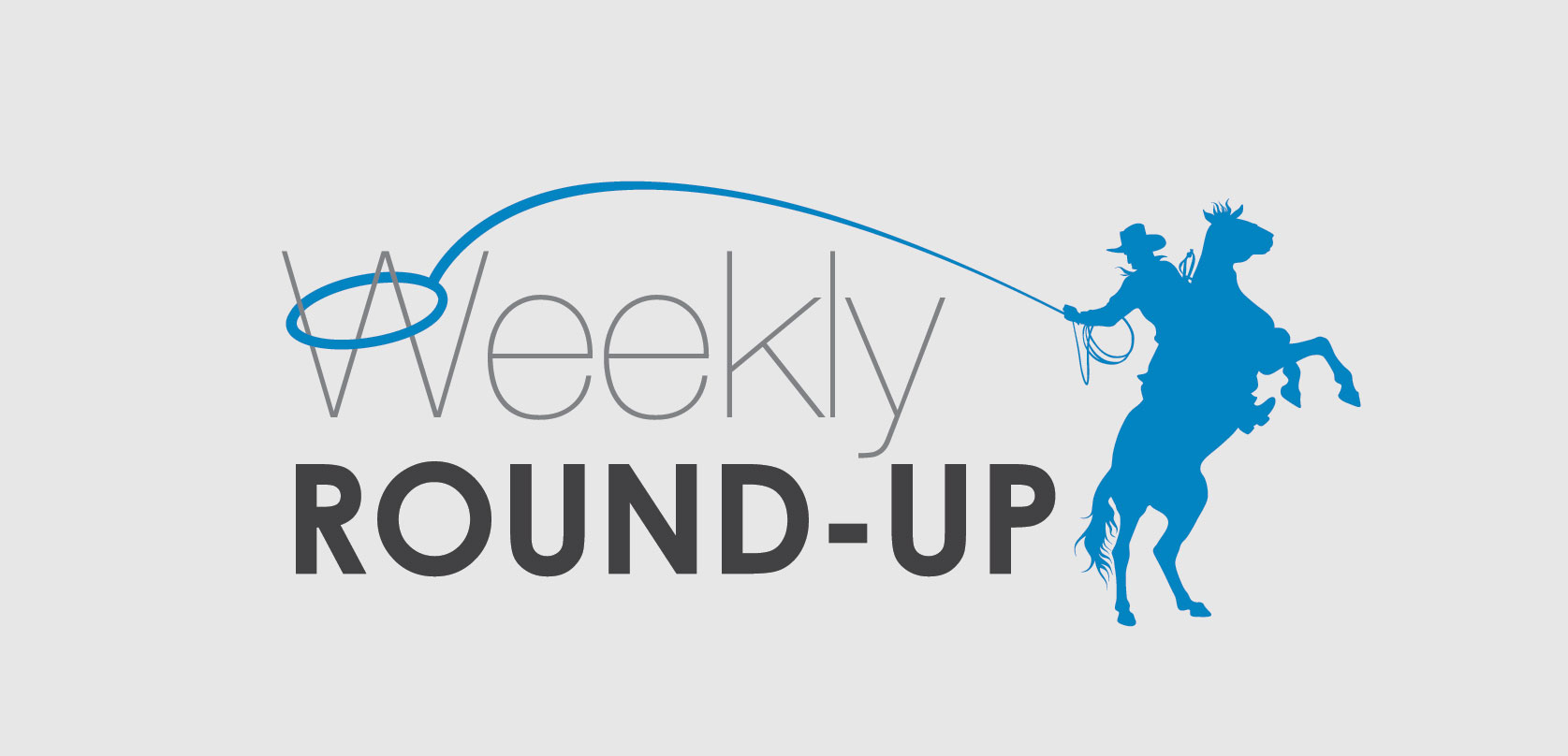 Welcome to my weekly round-up of top leadership and communication blog posts. Each week I read and tweet several great articles and on Fridays I pull some of the best together here on my blog. So in case you've missed them, here is this week's round-up of top posts.
They'll provide you with tips, strategies and thought-starters from many of the smart folks in my network. So whether you're a new leader or an industry veteran there'll be something here for you.
Why We Shouldn't Be So Afraid of Giving or Receiving Criticism
By Deb Bright, Fast Company
"Not long ago I was visiting with one of my clients named Steve, who is a managing director of a major NYC financial firm. Steve mentioned to me that he wanted to explore some ways in which he might influence a work environment where…"
Why Showing Your Employees Respect Is Even More Important than You Think
By Inc.
"It's incredibly important to convey respect when you're interacting with your employees. While that may seem obvious, unfortunately not nearly enough bosses do it. In a survey of more than 19,000 people..."
The 3 Beliefs of Human Business
By Mark Lukens, Switch & Shift
"It's all too easy to forget the human side of business. We get so bogged down in the processes and procedures, the board meetings and balance sheets, that we forget that business doesn't exist for its own sake…"
Assume the Positive
By Skip Prichard
"You're flipping channels on the television when all of a sudden you land on a game show. You hear the crowd shouting answers. The person playing the game is trying to answer the host of the show, hoping.…"
What Should Managers Regularly Ask Team Members?
By Young Entrepreneur Council, SmartBlog on Leadership
"Managing a team where members are highly determined and conscientious is a wonderful thing. There are times, however, when conscientious can become an issue. A team member might be afraid to admit that…"
What were some of the top leadership articles you read this week?
- David Grossman
___________
Get your leaders on board with internal communication. Download the Top 10 Barriers Communicators Face today!