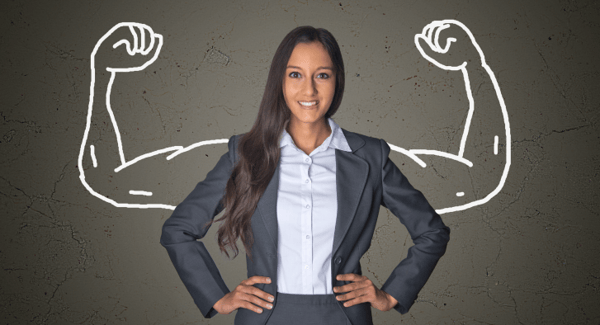 I was privileged to work with an amazing senior leader and her team recently, and she said something I thought was hugely profound about leadership and being a leader:
"Leading is not something I do; being a leader is who I became."
Leadership is Not a Part Time Job
What she meant was that she can't separate getting work done from leadership. It's not something to be scheduled but part of how she operates every day.
She talked eloquently about striving to make the most of every moment to lead.
Over time, it's become part of her DNA.
While this might not be possible for all of us today given where we are in our leadership journeys, it's sure a wonderful aspiration, and a very worthy goal.
How are you making leadership more of who you are?
—David Grossman
---
Click below to download—7 Critical Traits for Building Trust Inside Companies—to get practical, strategic answers on how leaders and companies can become more trustworthy. Find out how building more trust in your organization will lead to better business outcomes.