January 30, 2015
Weekly Round-Up: On 7 Things Employees Never Say to Their Bosses (But Should), Fostering Success in the Workplace & Learning to Tell a Great Story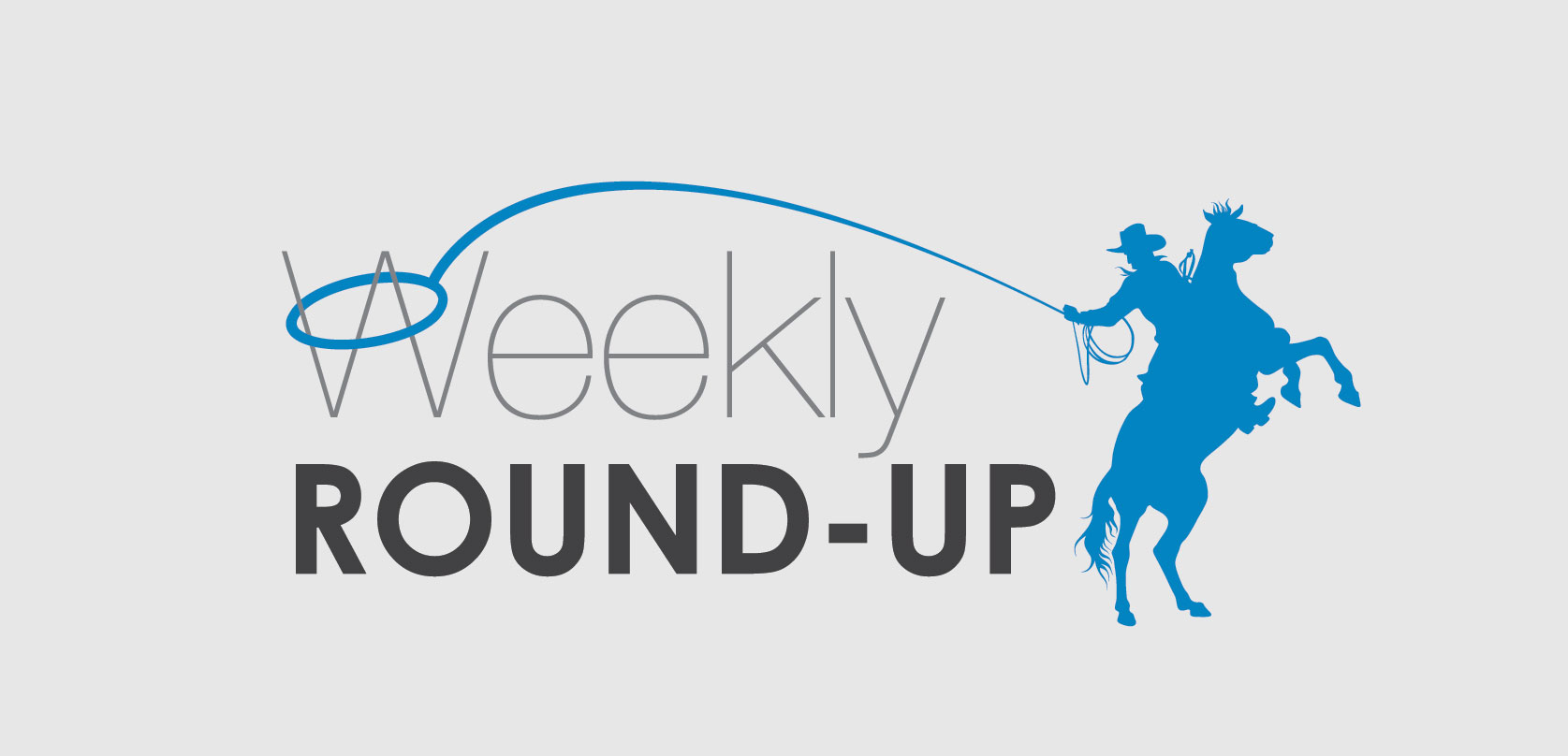 Welcome to my weekly round-up of top leadership and communication blog posts. Each week I read and tweet several great articles and on Fridays I pull some of the best together here on my blog. So in case you've missed them, here is this week's round-up of top posts.
They'll provide you with tips, strategies and thought-starters from many of the smart folks in my network. So whether you're a new leader or an industry veteran there'll be something here for you.
7 Things Employees Never Say to Their Bosses (But Should)
By Jeff Haden, Inc.
"Your employees have a lot of thoughts. Most of those thoughts they don't share, especially with you. At times their silence can be a good thing, especially where your ego--or their employment status--is concerned, but their silence also may…"
How Forethought (Not Intuition) Separates the Good from the Great
By Jeff Stibel, Harvard Business Review
"What is your No. 1 time waster? Without question, the task that consumes the most time each day for most people is email. Some people receive as many as 300 emails in a single…"
Fostering Success in the Workplace
By Lisa Shelley, Switch & Shift
"Your employees not only want to succeed, they need to feel successful. Contrary to the premise behind many traditional management approaches, people want to contribute – we all have a basic need to be productive…"
How to Engage with Your Employees as a Collective
By Mark Lukens, Fast Company
"We often talk about engagement in terms of individual employees and how we encourage them to engage with their work. But there's another form of workforce engagement that is also important for businesses and particularly important…"
Learn to Tell a Great Story
By Naphtali Hoff, SmartBlog on Leadership
"Now more than ever great leaders are great storytellers. Storytelling helps executives weave rich narratives that inspire their organizations, set a vision, teach important lessons, and define the culture and values. Perhaps most importantly…"
What were some of the top leadership articles you read this week?
- David Grossman
___________
Get essential tips for connecting and communicating with employees to achieve measurable, meaningful growth. Download The Leader Differential: Five Steps to Thrive (Not Just Survive), today!