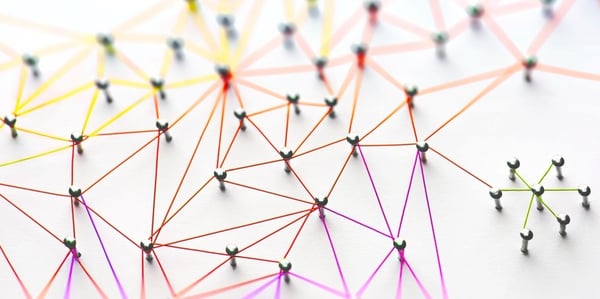 Every employee comes into the workplace with his or her own context. It's a mix of our upbringing, culture, religion, memories, and experiences, along with our other cues and clues from the individual communicating the message. Context influences how we interpret information. It's the glasses through which we look at and understand the world. For example, without context, our business plan is simply words on a page with little if any meaning.
A Leader's Role
Part of the role we have as leaders is to create a shared vision. That requires a common understanding of context from those who will help us achieve our goals. For example, how do we view the current business situation we're in, and why does the plan just developed make sense? Setting context might involve talking about our current results and management expectations, new customer requirements, and data…all of which help us understand the current situation, or in other words, the "why" behind the plan.
So if you want to get from blank stare to "ah-ha," connect the dots between what you say and what the listener already knows. Set the context in terms of where the listener is coming from so they have the big picture to understand and contribute in a meaningful way.
In what ways do you connect the dots to create meaning for your employees?
—David Grossman
---
Get 8 key strategies to help you lead and communicate with heart to motivate and engage your employees, drive performance and get results. Download your free copy of the eBook—8 Ways to Lead with Heart in Times of Uncertainty and Change—today.