February 9, 2022
Culture Remains Most Important in an Era of Remote and Hybrid Work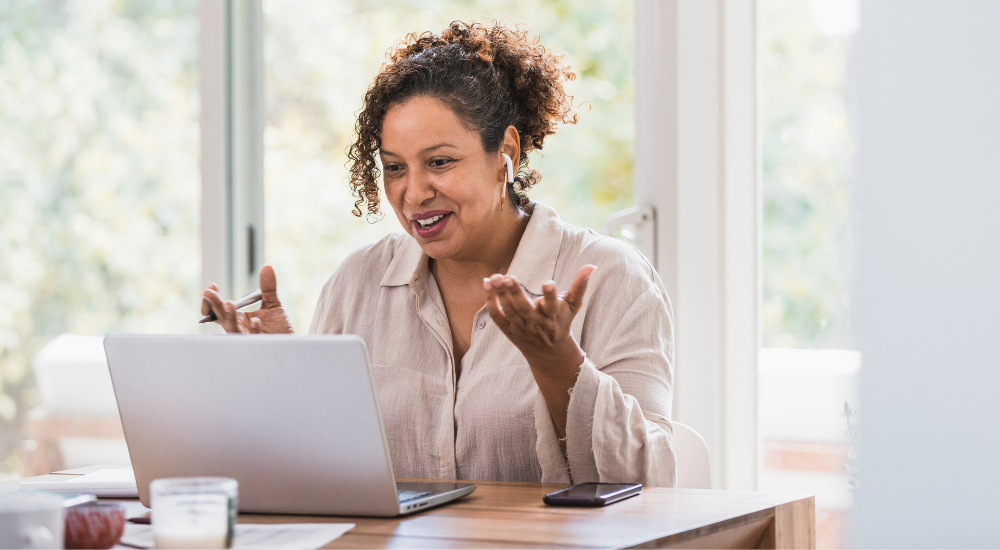 Hybrid work leads to a greater level of satisfaction but does not impact turnover, according to a new study. The findings also indicate that fully remote work has no link to increased job satisfaction but actually with higher levels of intent to leave a company.
Given those findings, and our experience with clients, it's critical to examine how remote work affects the level of engagement among your employees, which is a key driver for your success. Leaders need to be mindful that remote work, at varying levels, is not a strategy in of itself rather a component of the overall corporate culture.
Hybrid and remote work are not going away. And, they're not a panacea for an organization's broken culture either. Offering flexibility over location of where work can be performed is a valuable tool for recruitment, retention, and engagement in today's new reality. Research suggests that tasks requiring a lesser degree of coordination are easier to do in a remote setting and provide greater job satisfaction for those employees.
This is also the case when employees believe they have a "bad boss," indicating remote work has less impact on a person's mental health.
Execs Want to Return to the Office; Workers Want Flexibility, Study Shows
Big picture, companies must continue to evaluate if, and how, remote work fits into its strategic vision and ability to achieve its goals. There is no "one size fits all" when it comes to offering hybrid or fully remote options to employees.
Organizations need to determine how much remote work can be allowed and what the options are for different sets of employees. A survey released last month reported that executives were nearly three times more likely than non-executives to want to return fulltime to the office. Yet, almost 80% of knowledge workers desire flexibility in how and where they work.
This gap illustrates that the opportunity for remote work can have a huge impact on the level of job satisfaction among different types of employees.
Corporate Culture Still Matters Most
Numerous studies identify that corporate culture is the most significant factor affecting employee engagement, turnover and overall satisfaction. A culture centered around making employees feel that they are appreciated matters up to 20 times more than the freedom of working remotely part of the time, according to one study.
Beyond appreciation, the most important elements to an employee regarding a thriving corporate culture include:
the presence of quality managers,
an environment that empowers growth, and
being placed in roles that align with their natural talents.
Finally, an important byproduct of the increase in hybrid and remote work has been a rise in the importance of career development discussions and actual ways employees are improving their skills. Critical to maintaining engagement is that employees feel they are continuing to grow and develop. Many workers are replacing time previously spent in commuting or general down time that occurs in an in-person work setting with learning activities, especially online.
How are you determining how each of your employees are doing, and what their wants are to remain engaged and productive?
—David Grossman
---
Get a comprehensive guide with 4 key steps to help you reset your company culture (featuring 2 tools and a tip sheet) by clicking the image below.