March 3, 2021
Delegate and Grow Ambassadors to Build Employee Engagement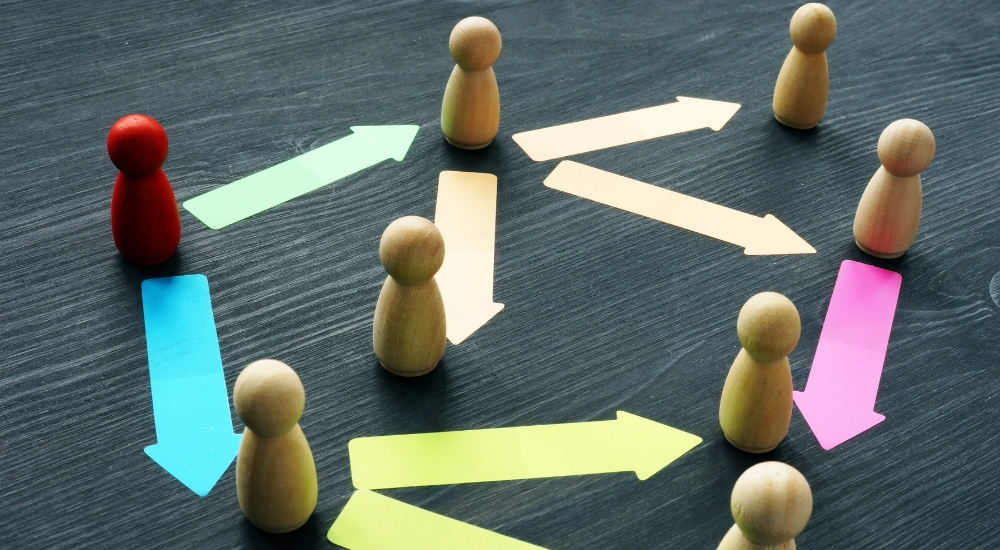 The employee engagement journey is a continuous one and isn't the result of an "event". You must work every day at it, and when employees see you making that extra effort, they'll do the same.
Here are two tips that you can work on today to help you drive engagement:
The power of delegating



Have you ever found yourself saying, "It's just easier to do it myself?" or "Why do I bother, it isn't going to be done like I want it to be done?" Often when you find yourself saying these types of phrases, you and your communication—or lack thereof—are the ones to blame or look at first. Very often we don't delegate well because we don't take the time to clearly communicate our expectations.

This is such a great example of the myth "I don't have time to communicate." You do when you realize that the time you spend communicating will keep problems from happening

and will usually reward you by creating more time long-term.

The growing influence of ambassadors



Increasingly, companies are seeing great results from engaging employee "ambassadors" on their teams.

Whether the ambassadors are part of a formal group or simply tapped as some of your most vocal company supporters, find ways to engage them! Especially during

times of change, these ambassadors can work on the front lines to generate buy-in for the company's new direction.

Building that team of ambassadors over time can be an especially wise way of creating a wide base of employee fans to outspokenly defend and support the company's long-term vision and goals. In many ways, they can serve as a natural extension of your employee communications team. They can also be extended eyes and ears to help you keep a pulse on what's real in the business.
What steps are you taking to engage your employees?
—David Grossman
---
Get 8 key strategies to help you lead and communicate with heart to motivate and engage your employees, drive performance and get results. Click the image below to download your free copy of the eBook—8 Ways to Lead with Heart in Times of Uncertainty and Change—today.