February 8, 2021
Don't Separate Strategy from Your Stories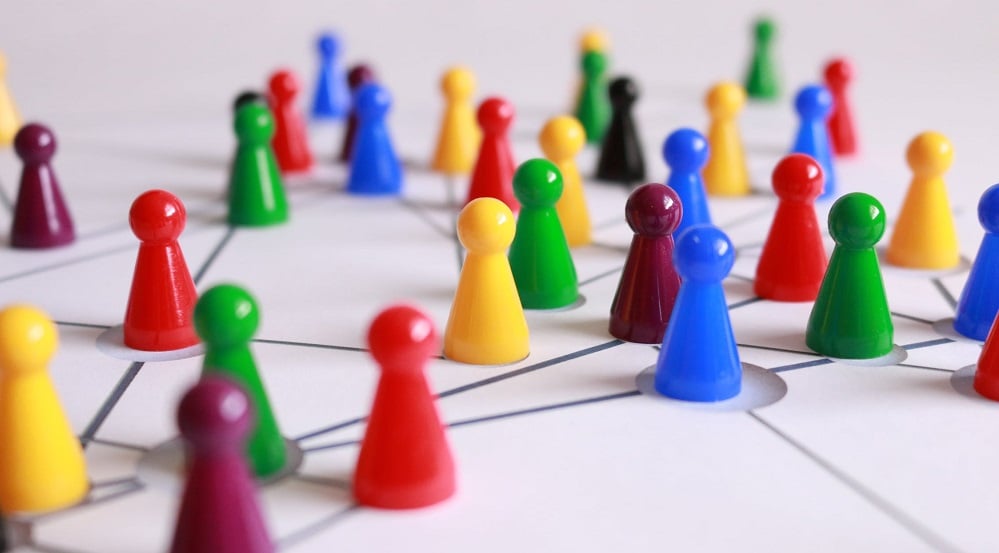 While it's great to see leaders embrace stories, it's so important to realize that simply storytelling—without the goal of teaching employees what they need to do in their work—defeats your purpose.
Use Stories to Connect Employees to Strategy
I've had several moments with clients when the power of storytelling really hits home with their teams. One recent experience stands out. It was one of those times when a light bulb clearly went on.
Two senior leaders I've been working with have realized the power of storytelling, and especially with those stories that help others get to know them better and see their passion for the company's strategy. One CEO was admittedly against sharing details about himself and his family.
"What does that have to do with business?" he asked one day.
"Everything," I said.

As a leader in these unprecedented times, it's harder than ever to stay connected with your team and help them stay engaged, motivated and productive. This free
eBook
provides
8 key strategies to help you drive performance and get results.
Click here
to get started.
Employees Want to Know You Before They Will Follow You
People want to know who you are before they will listen to what you have to say. And for new leaders, all stakeholders wonder, "Who is this person? And why should I believe and follow them?" With all the slides and facts and figures, charts and graphs, commitments, acronyms and videos, it's the stories that people remember and value.
On a recent town hall survey, about one-third of the comments focused on the CEO's personal comments. Employees used words like "refreshing" and commented that what she shared was "very different than what I thought I knew about her." Another said: "How refreshing to have some human element tossed in with business-speak."
And these weren't any old stories. They were stories with a purpose, and a strong connection to the needs of the business.
Hats off to these senior leaders for their willingness to be vulnerable and try something new. You can be sure that integrating stories into their communication is now a standard operating practice.
As those leaders saw, stories make executives human and relatable, and that's why it's important to use at least one story purposefully in every communication opportunity with other leaders and employees. It's smart to develop a customized repertoire of stories so that you have various personal stories for different messages that you want to communicate.
Examples of possible story plots include:
| | |
| --- | --- |
| Dealing with change | Excellent performance |
| Leading our industry | Teamwork |
| Acting like a leader | My role at the company |
| Finding smarter processes | Discovery |
| Overcoming obstacles | Standing up for what you believe in |
| Making the most of a tough situation | Taking charge/leading |
How could your stories better connect to the strategy?
—David Grossman
---
Get 8 key strategies to help you lead and communicate with heart to motivate and engage your employees, drive performance and get results. Download your free copy of the eBook—8 Ways to Lead with Heart in Times of Uncertainty and Change—today.