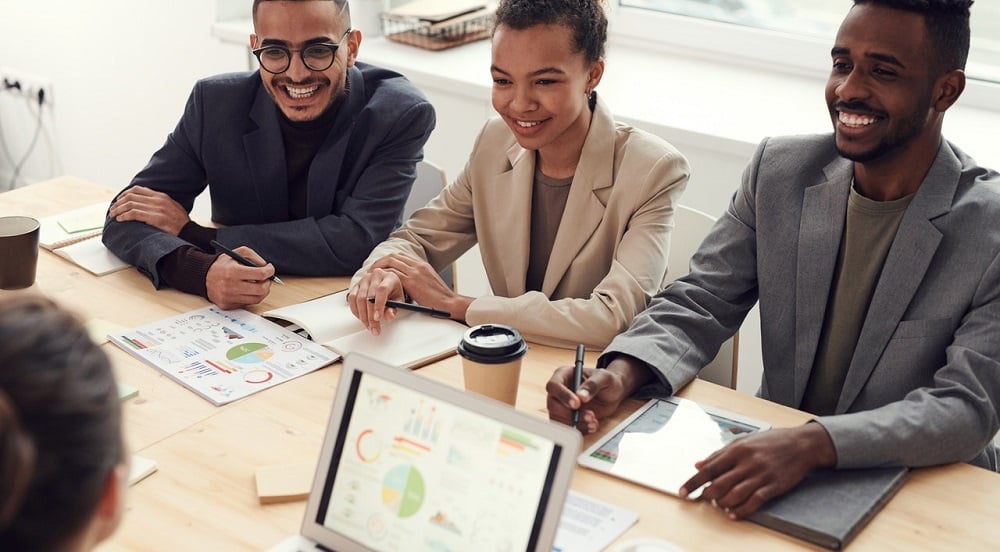 It's a common misperception that great leaders rarely reveal their humanity. Instead, I think there are simply some leaders who are detached from their team and their role as a leader (some might say that's a leadership "sin").
Most influential leaders understand that connecting on a personal level with employees is critical to their success, so why not do it?
Learn About Your Employees Lives
If you're wondering whether or not you're a detached leader, ask yourself how well you know your team. What are they passionate about? What are the little things that matter to them? When was the last time you interacted with them as people, not simply as your employees? Do you know what they did over the holidays? When was the last time you said, "Thank you?"
By engaging with team members and employees, leaders can boost morale, engagement and excitement. Studies have shown that motivated and involved teams are measurably more productive and successful than disengaged teams. People won't listen to you until they know who you are and that you care.
How do you engage with your employees on a personal level?
—David Grossman
Read more posts on employee engagement here.
---
Get key strategies to help you lead and communicate with heart to motivate and engage your employees, drive performance and get results. Click the image below to download your free copy of the eBook—8 Ways to Lead with Heart in Times of Uncertainty and Change—today.