February 26, 2020
How to Communicate with Millennials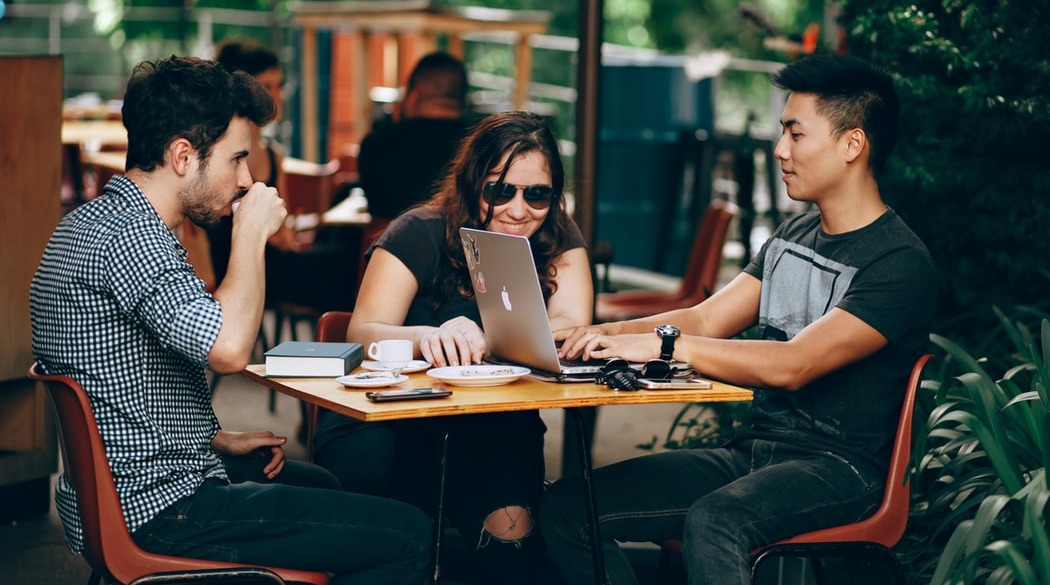 As with any audience, when communicating with millennials it helps to put yourself in their shoes to gain a greater understanding of where they're coming from.
Keep Their Past Experience in Mind
When you think about the best way to motivate, or messages most likely to resonate, it may help to keep in mind what their generation often heard from parents as they were growing up:
The sky's the limit! You can do it! Millennials have had a constant flow of positive reinforcement from parents, coaches, and teachers, and look for similar affirmation in the workplace. They don't want to wait for an annual or bi-annual review, but seek feedback as often as possible – even weekly – to support their desire for career-long improvement. Though it can take some time to offer such feedback consistently, responding to this need keeps young employees motivated and engaged.
Tell it Straight
Millennials appreciate honesty and want to know the reality of any situation. They can handle tough news, as long as they are given options for growth. This realistic frame of mind helps them develop skills and meet expectations. Open and honest communication builds a foundation of trust with leadership, ultimately enhancing millennials' commitment to the organization.
Learning From Role Models is Important
Growing up, millennials were encouraged by their parents to interact with their superiors – to respect them but not fear them. As they interact with senior-level employees, they are learning how to become leaders themselves. Millennials aren't afraid to make mistakes; they learn by doing and want to be challenged to be the best. By engaging directly with respected leaders, they better understand how to become the employees they strive to be.
While millennials may have different needs and expectations than past generations, their unique attributes and commitment can be beneficial to any organization. Leaders who engage millennials can gain a dedicated team of new workers who are energized and motivated employees.
How are you engaging millennials in your workplace?
—David Grossman
---
Click below to download this eBook—Use the Right Channels to Communicate with Impact—and see how being more purposeful when choosing communication channels leads to less clutter and more effective communications with employees.