December 2, 2020
How to Make Time to Disconnect from Email Over Your Holiday Break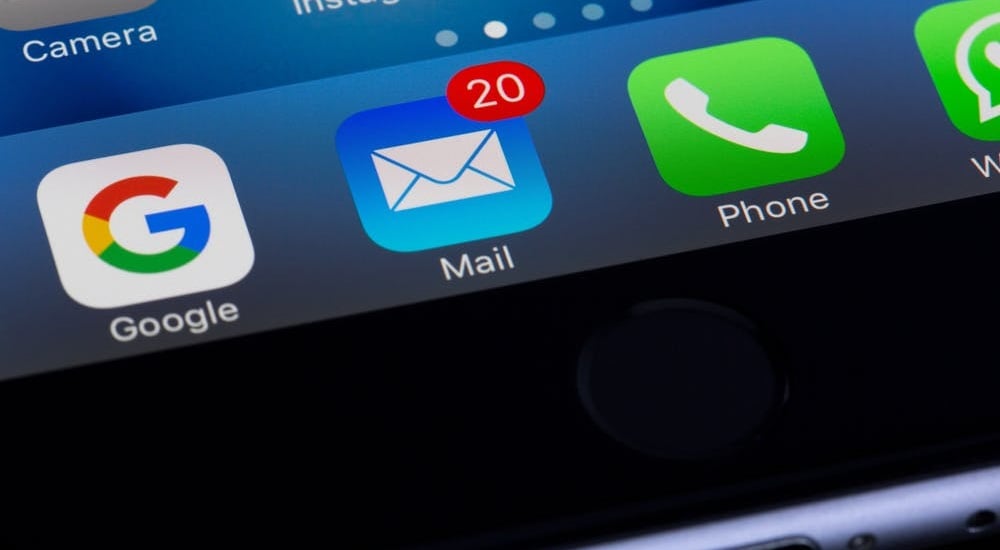 Like many of you, I'm starting to prepare for my holiday break (away from work!), with my family. And while traditional year-end vacations may be canceled, it doesn't mean you need to continue working. After a year like this one, we all deserve some time to recharge, even if that means extra time at home to catch up on our favorite TV shows.
Unlike many people, I'll be disconnecting from work email during that time. By now you may be familiar with my thoughts on checking email during vacation and even my Email-Free Vacation Pledge. But have you made the commitment to yourself yet?
I've been able to ensure time off, free of workplace interruptions, for many reasons and I thought I'd share my top 6 tips below.
6 Tips to Ensure Your Time Off to Recharge is Free from Email
Set an example: The most effective leaders plan ahead and set their team up for success, so they can disconnect and recharge. Plus, they know they're modeling the importance of taking time off for their entire staff.
Adjust your mindset: Going into your time off, plan not to access email, and not engage with work. Let's face it: If you didn't have email access, you'd not only survive, but you'd pretty quickly adapt and embrace your well-deserved time to recharge.
Prepare clients and employees: Before you leave, tell people that you won't be available (and give them alternative contacts) and that you are looking forward to time off to recharge. We teach others how to treat us, and setting expectations up front will help you unplug guilt-free.
Be "present" for the right people: Being present in person and through technology is important for our colleagues when we're at work. It's just as important to be present for ourselves and our families when we're on vacation. Work can wait a week.
Most problems work themselves out: Think about those times when you're not available during working hours. Most often, work problems get figured out without your intervention.
Everyone needs time off: It's how we recharge, reconnect with what matters most, and feel re-energized to be our best. Don't waste precious time by turning your vacation into a "workcation."
You may be thinking that this sounds tough. It is. But the more we set up our teams to be successful without us, the better leaders we become, our employees become empowered, and we're able to get some necessary R&R.
On top of it all, it'll help us be more productive once we return to work.
How are you planning so you can take the upcoming vacation days you deserve?
—David Grossman
---
Commit to taking the proper steps to ensure your most restful vacation yet. Click below to Take the Email-Free Vacation Pledge.