March 25, 2019
Increasing Employee Engagement During Turbulent Times and Significant Change in One Major Healthcare Company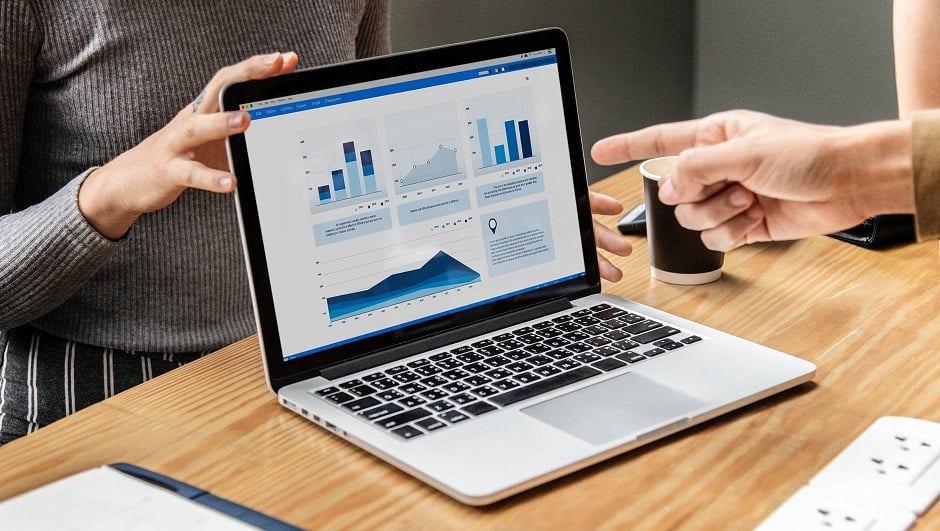 A major division of a healthcare company that's part of a Fortune 50 global healthcare conglomerate faced a tough road. Changes in the healthcare landscape forced sweeping changes to its strategy.
It would be no easy task to help employees know the new strategy and give them reasons to believe in a business that needed to reinvent itself to survive. They had been through significant change for the past several years. And, with the new strategy came a need to communicate significant global organizational restructuring, leadership changes, workforce reductions and large-scale job reassignments – all in the context of a new strategic direction for the company.
Partnering with Global Communications & Human Resources
We worked with the global Communications and HR teams to organize communication planning efforts around the key changes. Our work involved:
Communication planning
Strategic messaging
Defining and shaping the new company values/culture
Leadership communication support, and
Serving as the Project Management Office, coordinating the minute-by-minute sequencing of the global restructuring communications and announcements and ensuring the global team advanced its respective assignments
Measuring the Campaign's Impact
We measured the impact of the communication efforts through the organization's annual engagement survey, which deployed about six months after. Engagement results far exceeded expectations:
Engagement increased 4 percentage points to 86% (from 82% in the previous year)
97% of employees said they are willing to give the extra effort
All 14 categories measured showed improvement of an average of 3 percentage points
Eleven of the 14 categories showed significant improvement from 5% to 9%, including confidence in senior management and ability to explain the strategy
Scores jumped in two critical categories:

7% in "senior management gives employees a clear picture of the direction in which my company is headed"
8% in employees feeling satisfied that they receive information from management that tells them what's going on in the business

The highest scores were in company values, engagement and engagement – all at 86%
Getting Results Inside Your Organization
Complexity is the name of the game when it comes to healthcare today. Whether you are a highly matrixed, multisite healthcare system undergoing a merger, or global pharmaceutical or medical device company expanding its portfolio, the common thread is complexity.
Even during such times of change, uncertainty, transformation, reorganization, renewal – whatever you may call it in your organization, one thing remains very clear: effective employee communication can turn strategy into action and strengthen engagement by keeping employees focused on what matters, helping them navigate through change and minimizing the disruption that comes with it.
While healthcare will always be complex, there's a real opportunity to ease one area of that complexity by making internal communications a top priority.
Download our new free eBook – Communicating With Impact Inside Healthcare Organizations – and start to navigate the core communication challenges that might be holding your organization back from achieving higher levels of productivity, trust in leadership, engagement and profitability today.