February 5, 2020
Don't Dictate to Your Employees, Engage Them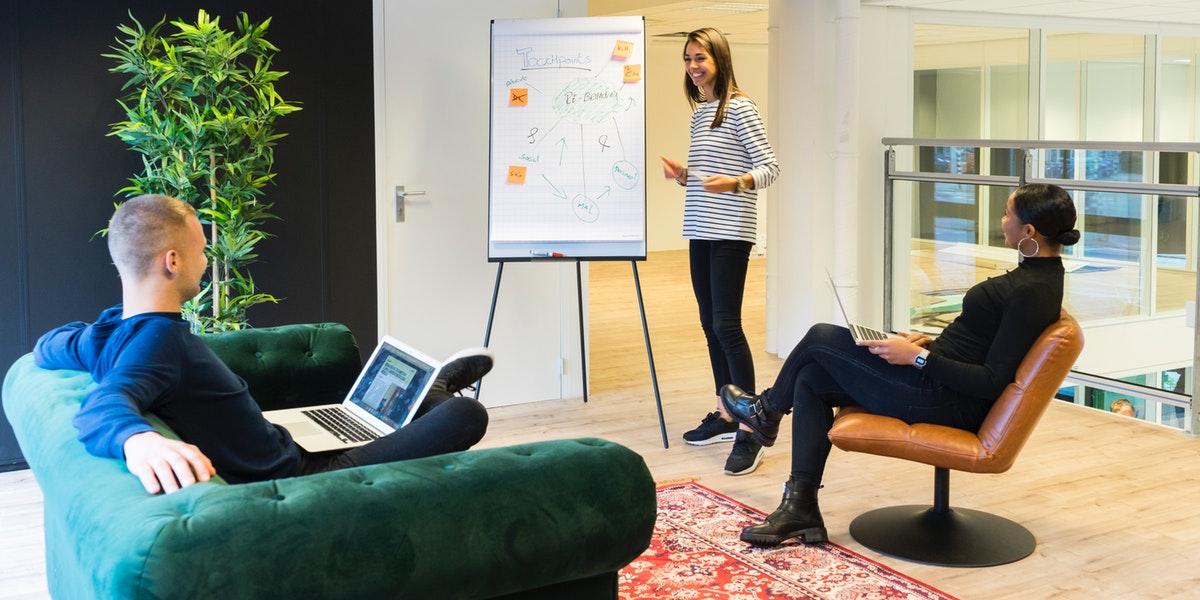 Increasingly, great leaders recognize that transformative leadership isn't about telling people what to do. Instead, it's about equipping and then empowering teams to make smart decisions together, respecting the collective brainpower of the group. Great leadership is never about dictating your own vision and way of doing things. Leaders with a "my way or the highway" mentality won't connect with their teams.
Engage Your Employees to Participate in Decision-Making
As a leader, how do you get people to follow you? One of the most important things is helping employees feel that they're significant, that they matter. Employees want to feel a sense of purpose around their work, that they're part of something larger than they are.
One of the CEOs I work with frequently visits manufacturing sites and plants. When he does, he always asks this pointed question: "What's something really stupid that we're doing that we could or should stop doing?"
It's amazing how many insightful ideas and perspectives he gets from that question, simply because he takes the time to ask and is sincere with his request. And of course, employees want the sense of excitement that comes only from knowing that they're truly contributing to the success of the company. One of the best ways to involve employees is to ensure you're asking them the tough questions, such as: What can change here? What could be different? What might we consider doing different or getting rid of?
When you involve employees in decision-making, you boost morale and productivity and increase employee satisfaction. In many cases, you also build greater customer satisfaction and can more easily cut unnecessary costs. Plus, when employees are involved in solving a business challenge, they're more likely to accept the solution—whatever it may be—because they have ownership in the outcome.
How might you involve your employees in the next decision you need to make?
—David Grossman
---
Click below to get an easy-to-download poster to hang in your office. Then pick one quote a week and use it as inspiration as you continue to advance your leadership skills in the year ahead—download today!