April 12, 2021
A New Leadership Role Brings New Challenges – Are You Ready?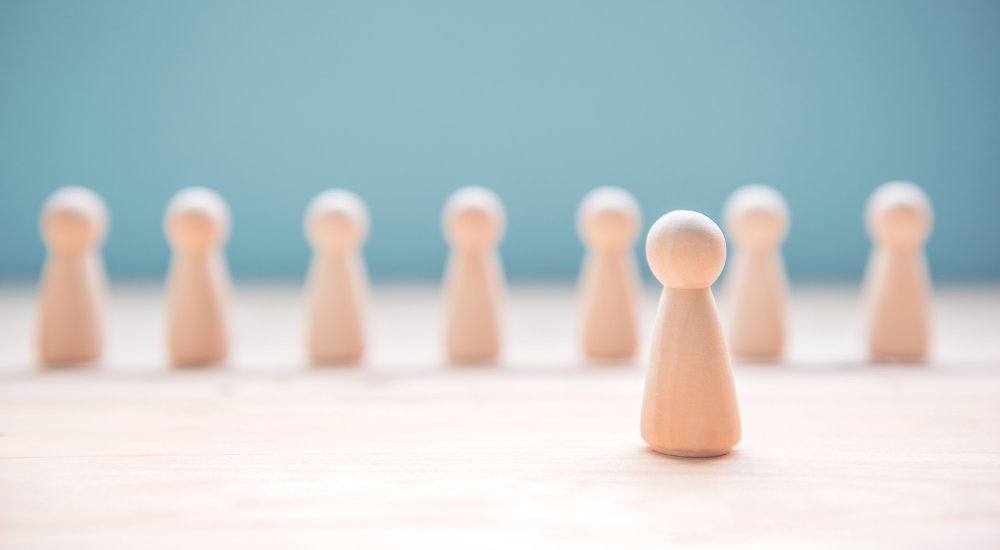 I remember the day well. I began working with a leader who was promoted to join the senior management team and had taken on significant new responsibilities. This was an incredibly smart, capable, and deserving leader.
As we were talking about his new position, I shared with him what I've learned from working with other leaders in the same situation who, with the best intentions, pushed forward without considering some of the new skills needed to succeed in this transition.
New Leadership Role, New Skills
"I'm ready," he said. "After all, management wouldn't have picked me if they didn't think I was ready." His confidence had always served him well.
"It's not about readiness," I told him. "It's about new approaches that are critical at this stage of your career. Much of what worked for you in the past will still work well, and there is a whole new set of skills few people anticipate. This is going to provide a new level of development for you."

As a leader in these unprecedented times, it's harder than ever to stay connected with your team and help them stay engaged, motivated and productive. This
free eBook
provides
8 key strategies to help you drive performance and get results.
Click here
to get your free copy.
Common Leadership Challenges
He had a compelling vision but had never been called on to translate that vision to as many people in as many disparate places in his organization. He struggled with developing and articulating strategy, which is one of the most common challenges faced by senior leaders. He was good at motivating people but not at inspiring them. He was cognizant of making his words and actions match but had never been in a position to impact the overall results of the organization and the livelihood of employees in such as significant way. He wasn't used to the fact that people were watching his every move and analyzing his every word.
It's a truism that leaders don't hear what they're not ready to hear. I suggested we create a leadership platform for him. "Don't need it," he said.
Fast-forward six months. "Remember that conversation we had?" he asked me, catching me in the hallway. "I wasn't open to your perspective, and now I am."
While it felt great to hear that, it would have been even better to help him avoid some of the natural pitfalls he's faced the past six months. We completed a message platform for him, as part of a larger development plan, which helped him articulate his strategy, share compelling stories, work on his skills, and ensure his actions match his words.
What counsel are you getting today that you might need to be more open to?
—David Grossman
---
To help you solve new leadership challenges and develop and articulate your strategy to your team, contact us today!