April 24, 2019
More Tools, More Trouble: The Continuing Challenges of Poor Communications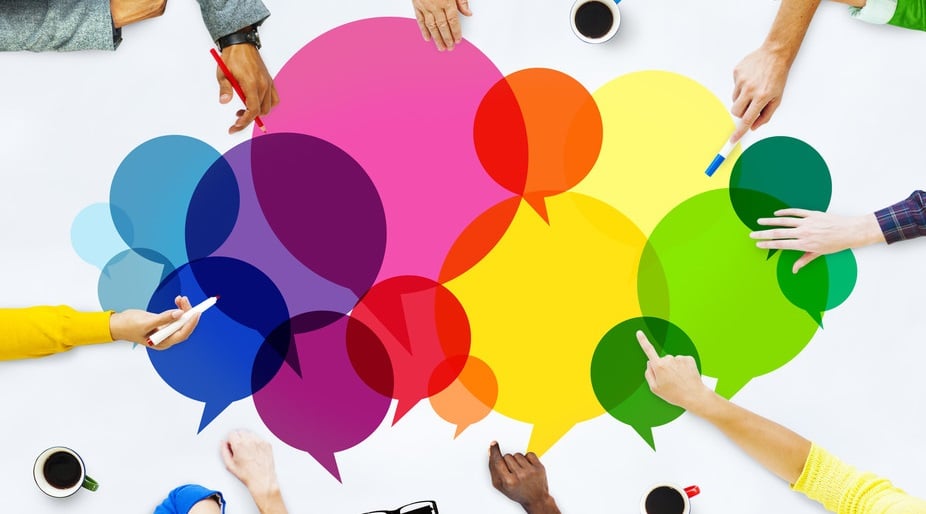 A recently released study conducted by The Economist Intelligence Unit suggests that having more ways to communicate doesn't necessarily equate to better communication. To the contrary, the results suggest that internal communications activities remain problematic and have serious ramifications for an organization's success.
In the study, poor communication was cited as the cause for a delay or failure to complete a project by 44% of respondents, while 18% noted a loss of a sale. Low morale in the workplace was attributed to this issue by 31% of the participants. Likewise, 25% of those surveyed linked missing performance goals to less than stellar communications. These results represent the perspectives of more than 400 senior executives, managers and individual contributors at US companies both large and small in terms of revenues from less than $10 million to more than $1 billion.
Among the study's key findings related to the causes for the poor communications were:
If similar research was conducted in your workplace, would the trends identified be the same or different?
How are you assessing your organization's effectiveness relative to these findings?
—David Grossman
---
Click below to download this eBook—Use the Right Channels to Communicate with Impact—and see how being more purposeful when choosing communication channels leads to less clutter and more effective communications with employees.