July 20, 2020
Most Popular Blogs with YourThoughtPartner.com Readers in Q2 2020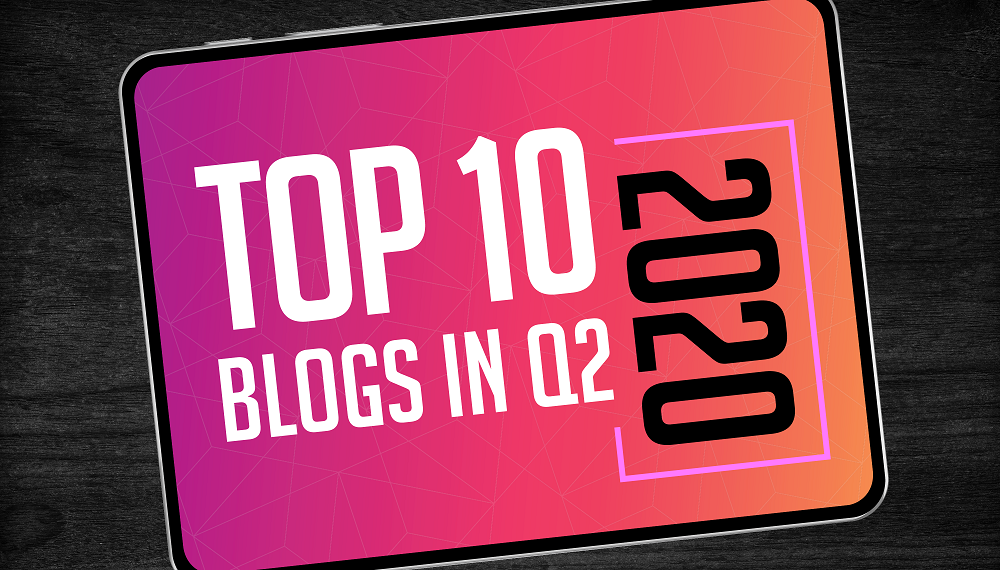 As we continue to adjust and reinvent how we lead and communicate in today's new normal, we wanted to take a look at what content has been most popular among our readers. So in case you missed any posts, here's the content others found most helpful in Q2.
10 Most-Read Blogs in Q2 2020
How might one of these resources help you lead and communicate even better?
—David Grossman
---
To help leaders and communicators lead and communicate with employees during COVID-19, we've developed a resource page of tips and strategies that we're updating regularly. Click below to get the resources: