August 12, 2019
The Importance of Having a Strong Company Purpose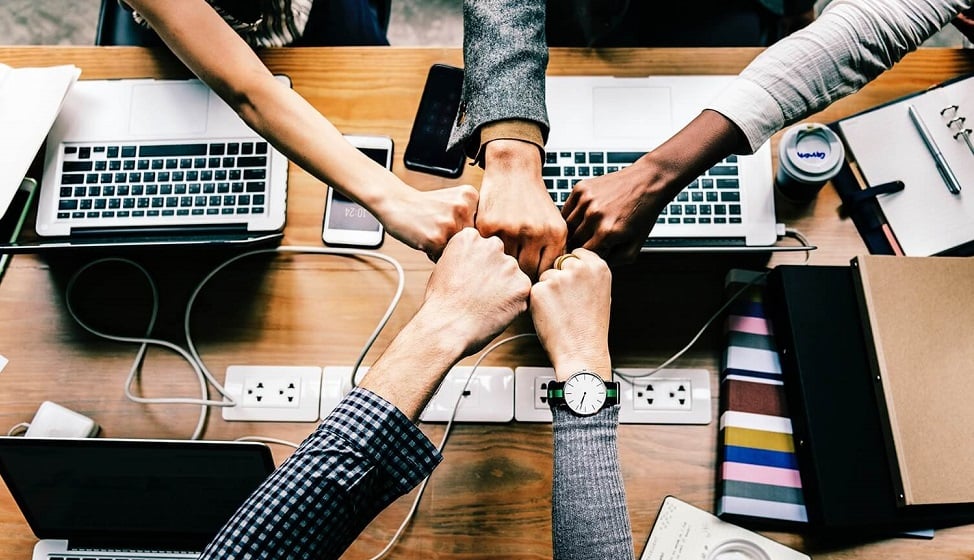 There's no question that a sense of purpose and a clear vision are taking on greater importance in the workforce today.
People's work lives are greatly enhanced when they feel engaged in work that's meaningful, reports Harvard Business School Professor Teresa Amabile and her co-author, psychologist Steven Kramer, in a Harvard Business Review article. Amabile argues that when people find meaning in their work, they feel a sense of ownership and are more intrinsically motivated and committed, which leads to better performance. The search for meaning often starts with companies laying out a clear and tangible vision for the future—what is it they want to be, do and accomplish?
Two Companies That Nailed Their Purpose / Mission Statements
Amabile and Kramer cited two companies with clear and inspiring purpose or mission statements:

Our mission: To inspire and nurture the human spirit – one person, one cup and one neighborhood at a time.

Build the best product, cause no unnecessary harm, use business to inspire and implement solutions to the environmental crisis.
The Next Critical Step
Once leadership lands on that sense of purpose (or refine it as a business evolves), they then need to communicate that purpose in powerful ways, clearly spelling out the path ahead and helping employees know how their roles connect to the company's overall purpose and strategy.
In addition to setting forth a motivating purpose, the best companies today are also working hard to better communicate their company values.
Far too often, mission statements turn out to be empty lip service to values that aren't lived every day by managers inside the organization. So this is the leader's second task: walking the talk of the mission statement. The organization must actually support employees' ability to achieve meaningful goals.¹
In many cases, living out the values is also a top driver for a company's push for greater social responsibility and sustainability practices. Here, too, companies are making major strides to help employees see that their work is indeed meaningful, and that they work for a company that wants to make a difference in the world.
One great way to help leaders tell the vision story for the future is through a leader "platform." Leaders inspire when they paint a picture of what they envision. This is an ideal way for communicators to truly have a major impact—helping their leaders develop a platform that extends their reach, impact and visibility. And of course, the very best platforms also include leader stories so employees and other stakeholders can see their leaders as real people.
The Bottom Line
Good internal communication gets the message out, but great internal communication helps employees connect the dots between the overarching business strategy and their role. When communication is good, it informs. When it's great, it engages employees, inspires them, makes them care, and moves them to action.
How might you motivate and inspire your employees with your company purpose?
—David Grossman
¹Teresa Amabile and Steven Kramer, Harvard Business Review article, "To Give Your Employees Meaning, Start with Mission." December 19, 2012
---
Click below to download—22nd Century Communications: Strategies to Deliver Cutting-Edge Communication, Engage Employees and Strengthen Reputation—and get key insights into the top 10 principles some of the best organizations employ to ensure their communication strategy is a positive lever in building a stronger business.