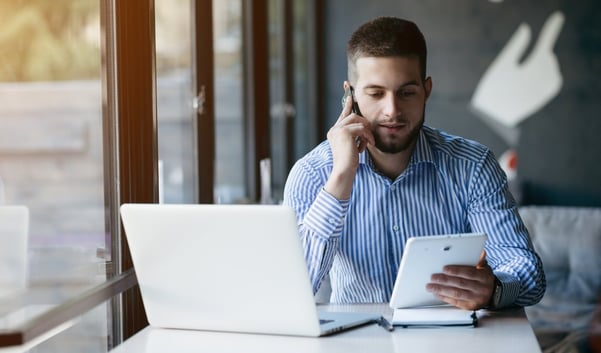 There's a common theme among many of the conversations I've been having with senior leaders about what employees want today – and that's more social connection.
I'm not talking about more posts and tweets and texts, oh my! The desire is for real connectedness with another human being, which studies have shown can increase health and well-being.
I see you. And you see me!
What Employees Want (and Need) Today
And today it's such a critical need as we all re-tool our routines:
- To hear a familiar voice
- To see a friendly face
- To talk about what's challenging us… and conversely, what's bringing us joy today
- To give someone the gift of being present and just listening
- To give others our support and empathy
- To laugh or cry or vent
In the end, to be human, right now. And to have the space and the ability to "be" as we are, and be seen by others, which can fill our buckets.
Because we all matter. And we're going to make it through this. Together.
Who have you talked with about how you're doing, and what is giving you joy today?

—David Grossman

---
To help leaders and communicators lead and communicate with employees during COVID-19, we've developed a resource page of tips and strategies we're updating regularly. Click below to get the resources: