October 16, 2019
Think of Your Strategy as a Journey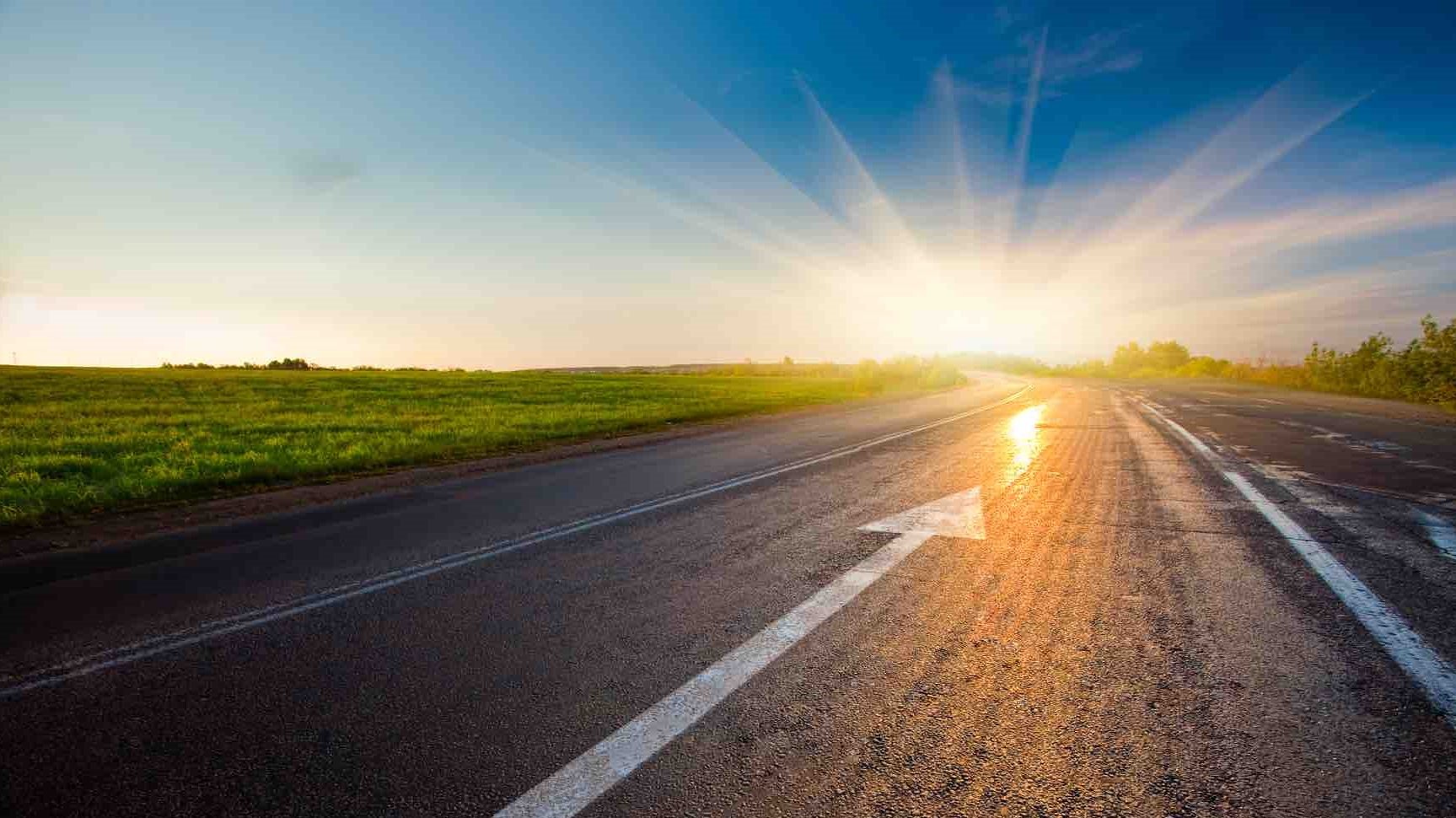 Before you embark on a journey, there are many considerations and details to plan. The more you prepare and plan, the more enjoyable and fruitful your journey will be (and you'll get to your destination faster).
Follow these steps as you walk your employees through your business strategy:
Help Employees Understand
Help employees understand why the journey is a good idea for the organization and for them as individuals.
Explain the "Why"
Explain the "why" behind a plan or change, including current results, new customer requirements, and recently acquired competitive data that boosts the credibility of the "why."
Define the Destination
Get employees excited and help them envision the destination. Articulate the goal with clear performance benchmarks and data.
Explain the "How"
Explain the "how"—or what you expect of employees. Help them to understand their role in reaching the destination. Detail the behaviors you seek, and explain how those behaviors will deliver the desired results. Provide a road map and explain where there may be challenges throughout the journey, but remind them of the benefits of the destination.
Answer the "What's in it for Me" Question
Answer the "What's in it for me" question that all employees ask. They need to know that the destination will be as beneficial for them as it will be for the company or others within the company.
Log the Journey
Seek feedback along the way. Listen for the right messages to be played back to you so that you feel confident your employees are on the right path to the destination. Allow them to ask questions and seek clarity on why one road is better than another.
By predicting and answering the who, what, when, where, why and how questions, you will enable your workforce to understand the context and relevancy of your strategy. Preparation and regular communications will help you have a smooth journey and arrive at your destination on time and ready to enjoy the adventure.
What steps do you take before you embark on a new journey?
—David Grossman
---
Download this free two-page tool—The 5 Ws and an H—to help guide you when communicating inside your organization. Especially as it relates to sharing a compelling vision or guiding decisions about the future: