February 24, 2020
Time to Engage Your Employee Activists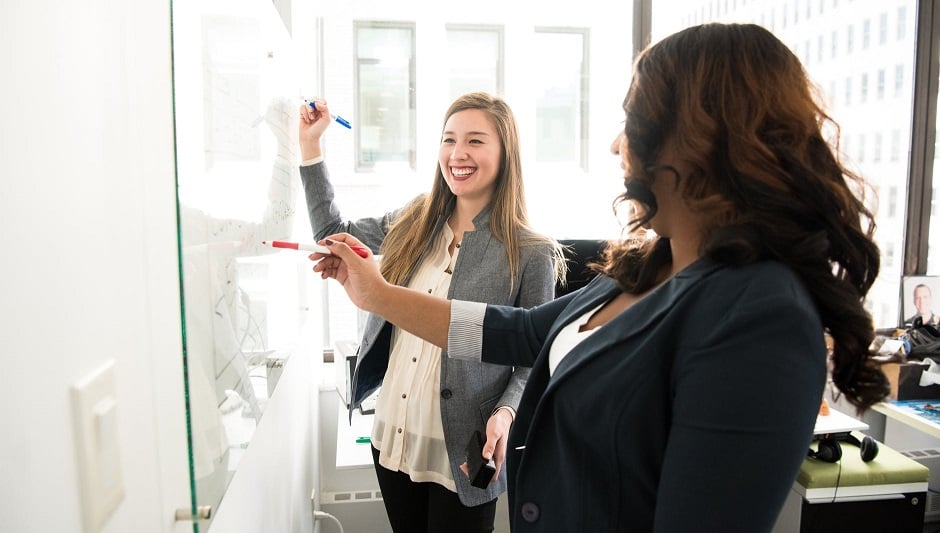 Have you noticed and nurtured the "activists" within your office yet? If not, you may be missing one of the best and easiest ways to enhance your company's reputation and your brand.
What is an "activist" employee?
One in five workers is an employee "activist" and another third have high potential to move into that role, according to a Weber Shandwick study of 2,300 employees. Activists are vocal, passionate supporters of their employer, deflecting potentially crippling criticism from other sources, both online and offline.
At a time when many companies are restructuring, cost-cutting or making other major changes, leaders need to pay serious attention to such supporters. Often powered by social media, these cheerleaders can significantly shift momentum toward a company and build engagement through the entire workforce.
Specific actions that activist employees take include:
Recommending the employer to others as a great place to work
Encouraging others to buy the employer's products or services
Voting for the employer in a poll or contest
Making positive comments about the employer where others can see them, such as in social media
Making flattering comments about the employer to friends or family
Defending the employer to family and friends
The need for such encouraging comments is underscored by this finding: 42 percent of employees have experienced a major event at work over the past few years, such as a mass lay-off, merger, acquisition or crisis. As we've seen with scores of our own clients, there's a lot going on for employees, and with all that change, ample potential for pushback and burnout.
Are you missing opportunities to engage employees?
According to the study, employers are also missing many critical opportunities to engage their workforce.
The research finds that only four in 10 employees can describe what their employer does or what its goals are. Fewer than three in 10 report that they are being communicated with, listened to and kept in the loop. Just 17 percent highly rate communications from senior management.
While employee activists are a great resource, employers should also take note of the other side of the coin. Thirteen percent of employees were identified as "detractors," the least engaged and most distrustful of leadership, and 22 percent are "inactives," almost as unengaged as the detractors.
Clearly, the era of employee activism is here. Like it or not, your employees are engaging in social media, and they're doing the messaging for you. Progressive companies will go well beyond a small team of "ambassadors" and engage a much wider group of workers to tell the company story.
In this way, employers can capitalize on the very best fan base they've got – their own workers.
What opportunities do you have to engage employee activists?
—David Grossman
---
Click below to download—The Leader Differential: 5 Steps to Thrive—and get essential tips for connecting and communicating with employees to achieve measurable, meaningful growth.