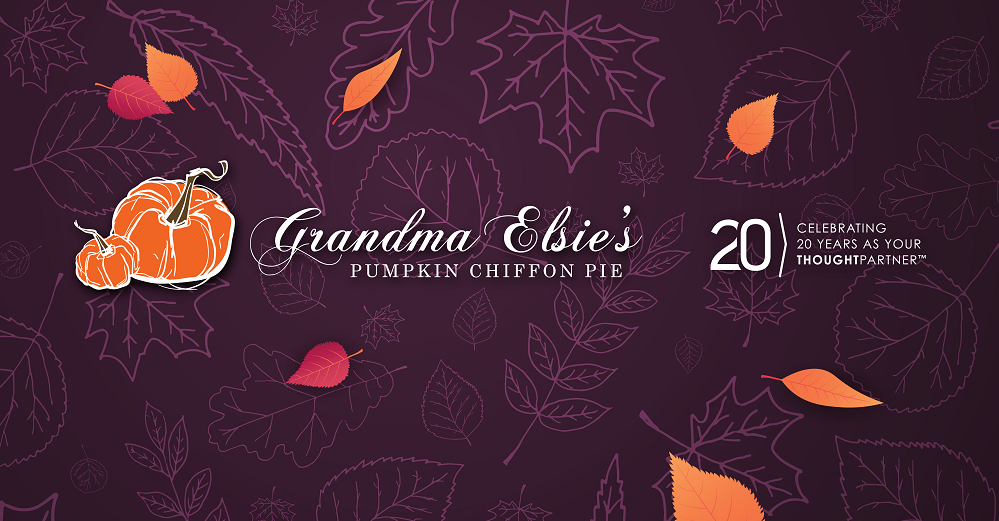 It's that time of year again – the holidays are fast approaching and as many of you know, the season kicks off with my favorite holiday: Thanksgiving. While one of the many reasons I look forward to Thanksgiving is because it's the season of Grandma Elsie's Famous Pumpkin Chiffon Pie and other crowd-favorite recipes, this year, Thanksgiving is special for another reason.
We've had a tough year. And during times of challenge it's not always easy to consider what we have to be thankful for, especially after a year like this one.
But more than ever, I've spent time being grateful for what matters most: my family, extra time with my children (even through the challenges that come with us all working and schooling from home!), our health and my team at The Grossman Group.
Read More