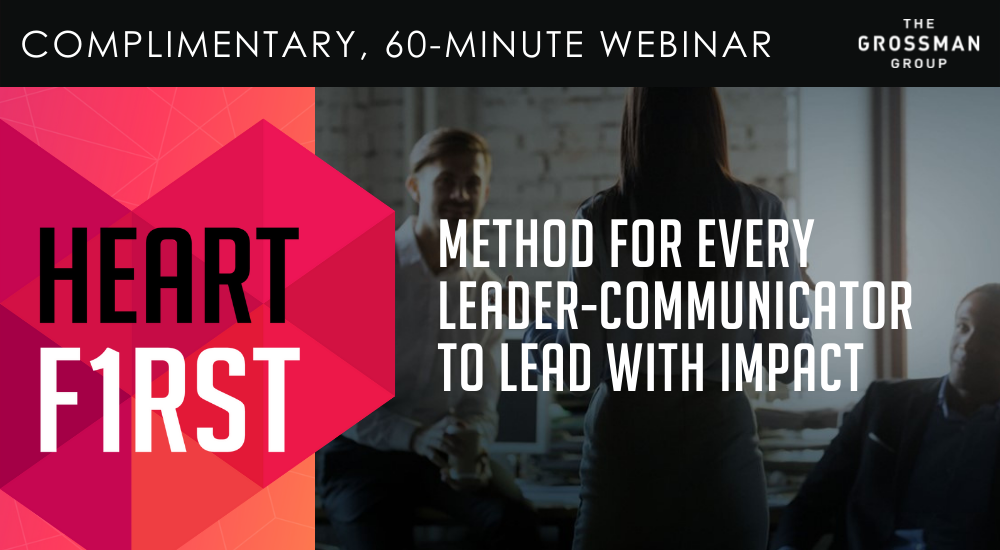 At a time when so many employees are feeling stretched, disconnected and overwhelmed by the challenges of our new working reality – and businesses wrestle with significant change and cost pressures – communication leaders are looked to for answers.
What can communication leaders do to stay in tune with the needs of the business and be responsive to employees' biggest needs and desires?
As I've discovered through decades of work with effective leaders – especially during the past two years of uncertainty and social unrest – the key lies in "Heart First" leadership. Heart First leaders who champion empathy, humanity and authenticity in the workplace set themselves apart because they build stronger, more trusting relationships, which improve engagement, retention and business results.
Read More