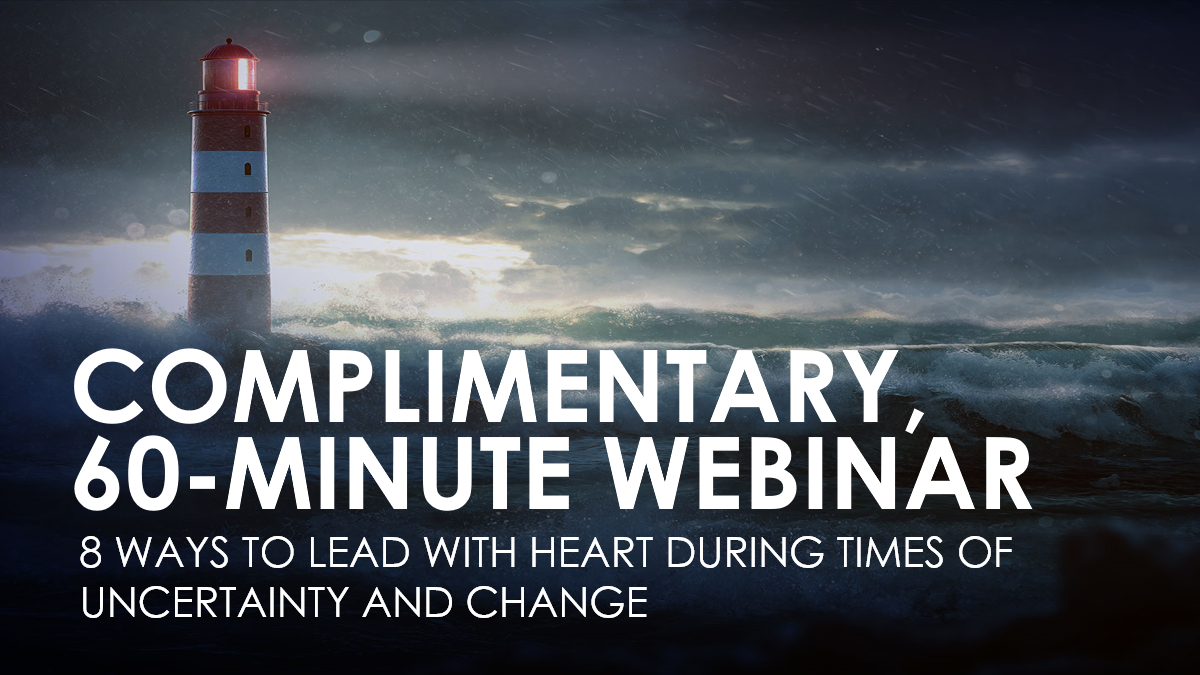 I often talk with leaders about the power in asking, "How can I help?"
It's in that spirit that we've been thinking, too, about how we can help as we move through these uncertain and challenging times. And at the same time give back.
Part of our experience and expertise is about helping leaders lead and communicate in a courageous, thoughtful and helpful way.
So, we've packaged what's most helpful for leaders in these uncertain times into a FREE webinar.
I'll cover topics like how to:
Read More