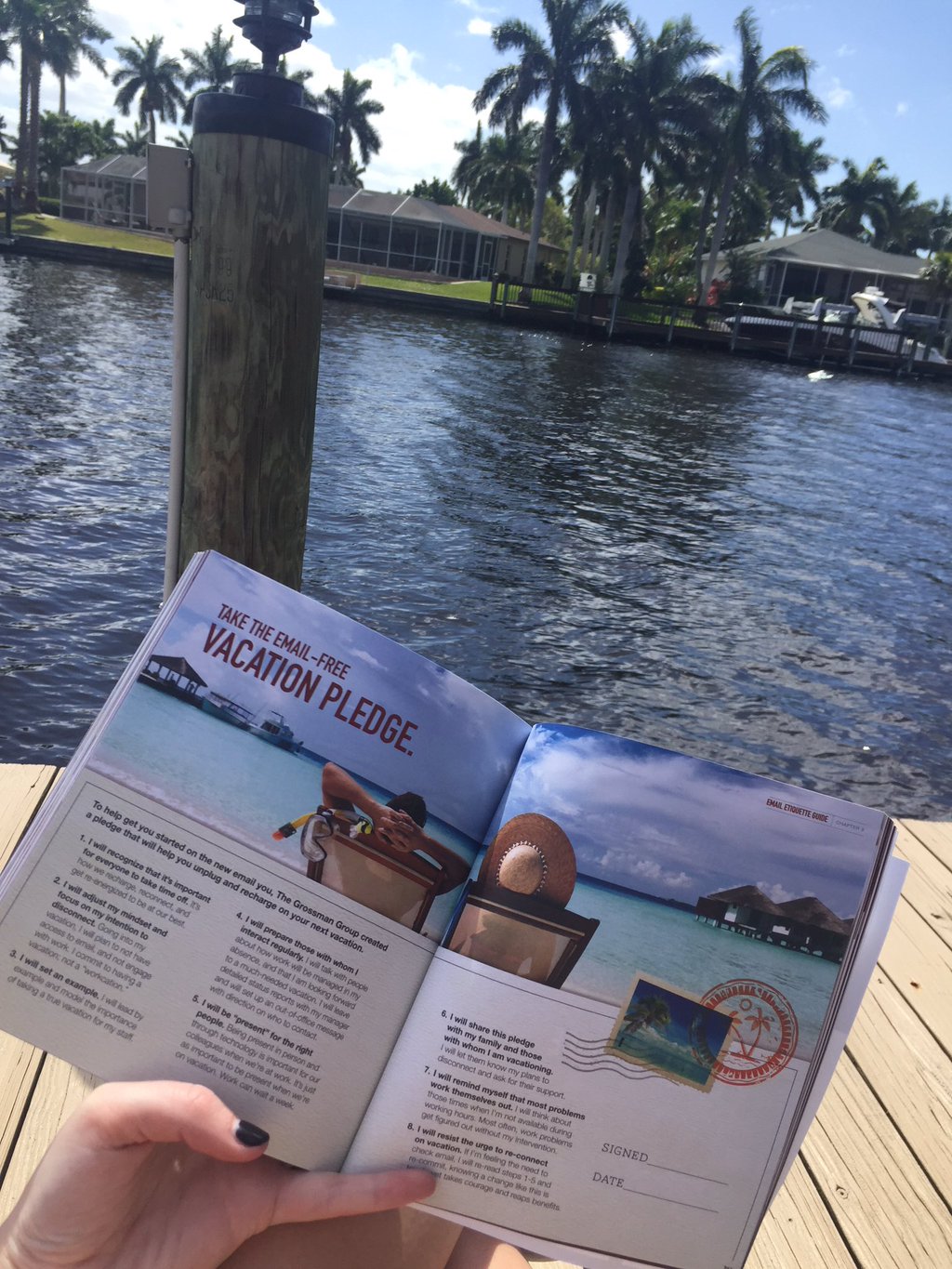 It's about that time again. Spring Break is just around the corner for some and so are those potentially dreaded work emails while you're supposed to be on vacation.
Whether you're jetting off with your kids, taking a break from college to hang out with friends, or sticking close to home and plan to catch up on your favorite Netflix series during your time off – everyone deserves the opportunity to disconnect from email.
So why not leave email at the office? Because it's hard. Like many of you, I used to be glued to my phone while on vacation – but not anymore. As hard as it was to make the transition, I now disconnect 100%.
Read More