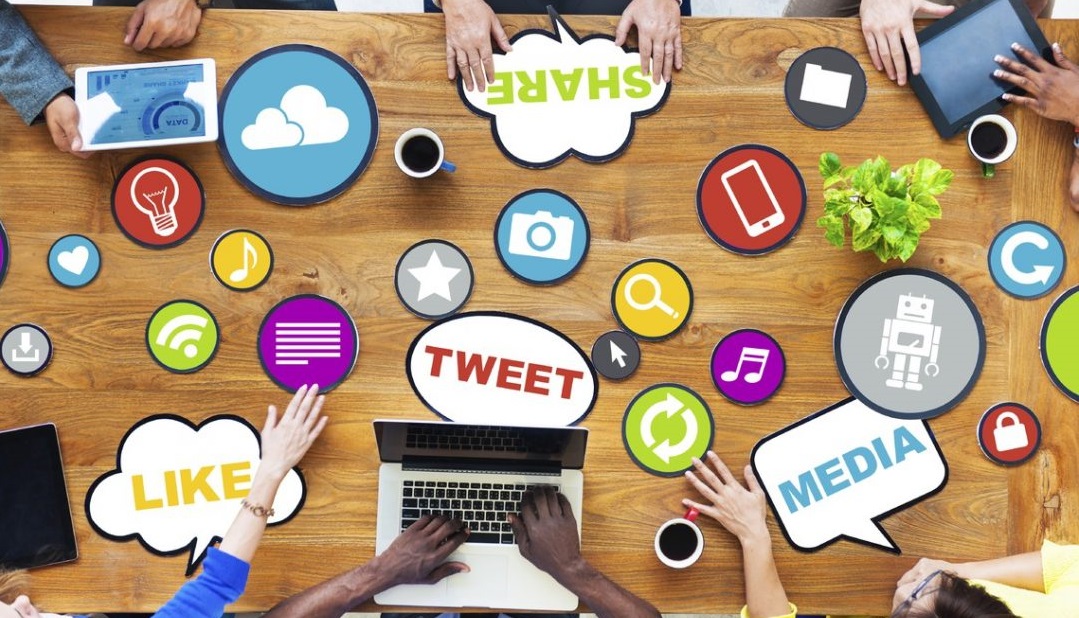 The best Enterprise Social Media (ESM) strategy is guided by the same principles that govern the most effective internal communications. Just because you turn on a social media tool does not mean you can turn off these principles of effective communications.
In fact, in our experience, Enterprise Social Media benefits most from the 6 following guiding principles:
1. Nothing is more important than building trust.
In the best communication environments, two-way channels that welcome deliberation and authentic dialogue offer a powerful way to build trust. And trust is a big risk mitigator: if employees feel trusted by their employers, they are more likely to be brand advocates, they feel more connected to the mission of the organization, they feel more accountable to the success of the company, and they are less likely to engage in behavior that could undermine its success.
Read More