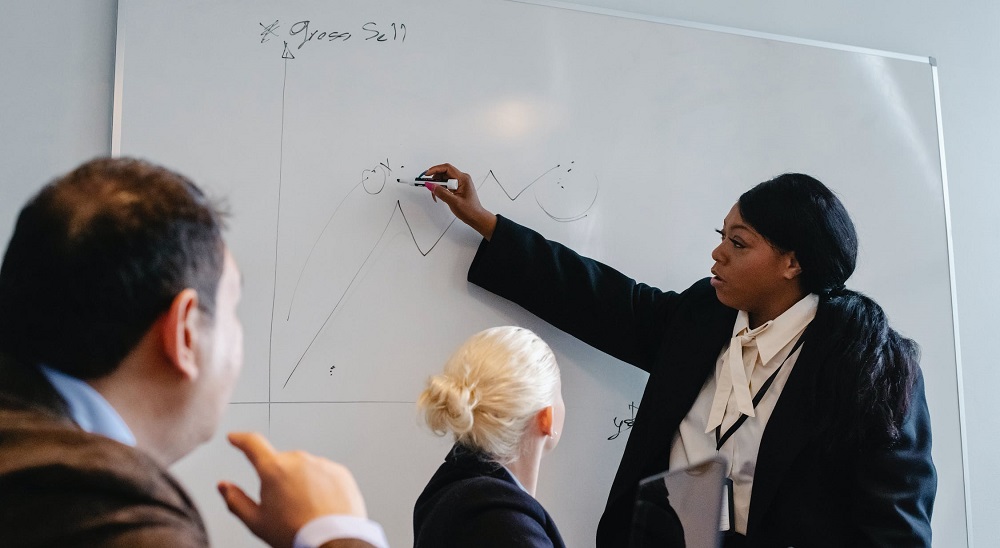 You're off and running in the New Year. Deadlines are looming. You're busy planning and setting responsibilities. With so much going on every day, are you forgetting to share your expectations with your employees? Are you simply assuming your staff understands what you expect of them?
Increase Your Employees' Chances of Success
My Mom used to say to me, "I'm not a mind reader. You need to communicate with me. You might think I know what you're thinking, but I don't." Many leaders often think they've shared their expectations with employees, but unless you've taken a moment in time when you share your list of expectations in a formal way, you're reducing your employees' chances of success.
Read More