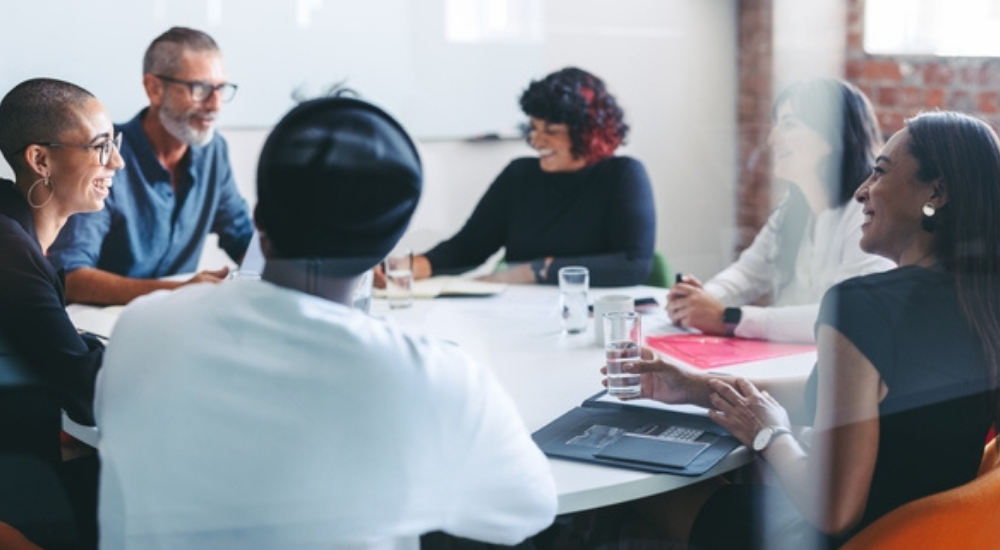 Organizations are facing more changes than ever. And it's just not just change they're facing, but a fundamental shift of power from employer to employee. With the competition for talent fierce, employee demands have never been greater.
That's on top of the macro disruptors facing businesses of all sizes – such as supply chain, labor scarcity, and commodity volatility – as well as the industry-specific ones that have spared few businesses.
While that plays out in the background – or more often, foreground – we're also telling employees on a regular basis that they need to be bolder. Shift their mindset. Be more agile. Think disruptively. Be leaner. Act in a more transformative fashion.
That's a tall task. And it's the reason that the answer for many organizations is consistent: "we need a change management plan."
Read More