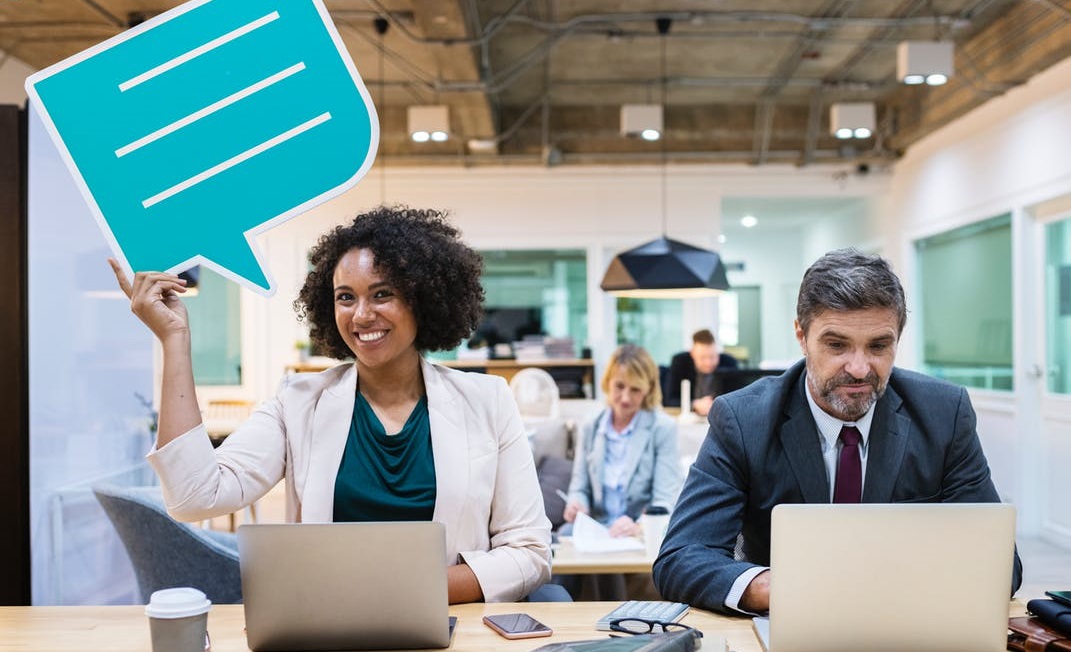 Workplaces today are both exciting and challenging. Never has there been so much information circulated. But never has there been so much distraction. And never has getting employee attention been so difficult to achieve.
Internal communicators must carefully juggle how to get important information out to staff – engaging them without overloading or annoying them.
Technology is delivering innovative ways to cut through this noise.
Read More