June 3, 2015
Want to Cut Down on Email Clutter? It's Time to Confront Your Bad Email Habits
In our recent work to reduce email overload inside companies, we've had much success with "Email Personas" that help employees identify and tackle bad email habits. These personas are a funny and effective way to pinpoint the classic bad behaviors that we all use, but that contribute greatly to mounting inboxes.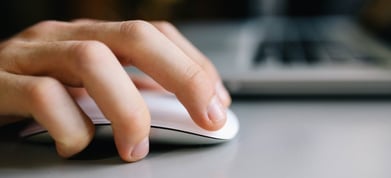 As part of our campaigns, we've also crafted a customized "Email Etiquette Guide" that offers tips on how to use email better and provides more details on unproductive email behaviors.
This type of work has already produced a nearly 20 percent reduction in email across one global company we worked with -- in just six months. Some new work with a global healthcare client is in the early stages, but the initial signs are extremely promising as well.
All of us can occasionally see ourselves in the characters illustrated here, which is why the personas – and the use of humor – are a great way to help employees recognize what they're doing, and get them to stop.
The Gunslinger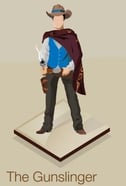 Charges into the wide open Wild West – a rebel without a clue – and fires off large group emails. He also responds by hitting "reply all," instead of considering who really needs the message. It's time to pull in the reins and determine the best fellow travelers.
Captain No-Context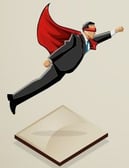 Bombards recipients with emails that lack a clear point and any necessary background. The Captain is on a mission to the land of ambiguity, leaving others behind and confused. If only the Captain would consider the real goal and keep the message concise, everyone would get to the destination faster.
Old Yeller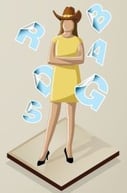 Excitement abounds in Old Yeller's notes that are often full of TOO many capital letters, exclamation points, emoticons or abbreviations. Old Yeller needs to remember your audience will respond better when you're courteous and professional in your correspondence – a business email is not a text message.
The Hermit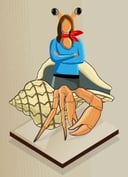 The Hermit doesn't lift her head up from the screen and sometimes forgets that a phone call or face-to-face conversation could produce more mutual understanding, long-term relationships, and outcomes.
Some companies have also opted for an email "pledge" that outlines how the company wants employees to use email going forward. These quick pledges can go a long way toward reinforcing the email behaviors that you want employees to apply every day.
Here's the email-free pledge that The Grossman Group designed to remind workers how to limit email use on vacation.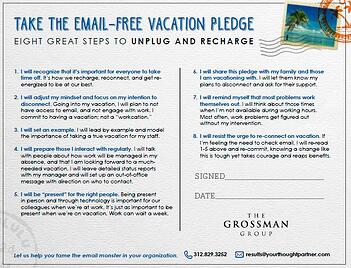 Which personas are the biggest offenders inside your company? How might highlighting these behaviors help in your effort to reduce email overload?
- David Grossman
-----------------
Check out our Email Research and Resource Center. It's filled with our research on the state of workplace email, insights on recent email trends, and tools for achieving a clutter-free inbox.