January 21, 2022
Weekly Round-Up: 10 Employee Engagement Ideas, 5 Internal Comms Trends, 3 Steps to Rebuild Trust, D&I Initiatives That Work, Ask Questions to Engage Employees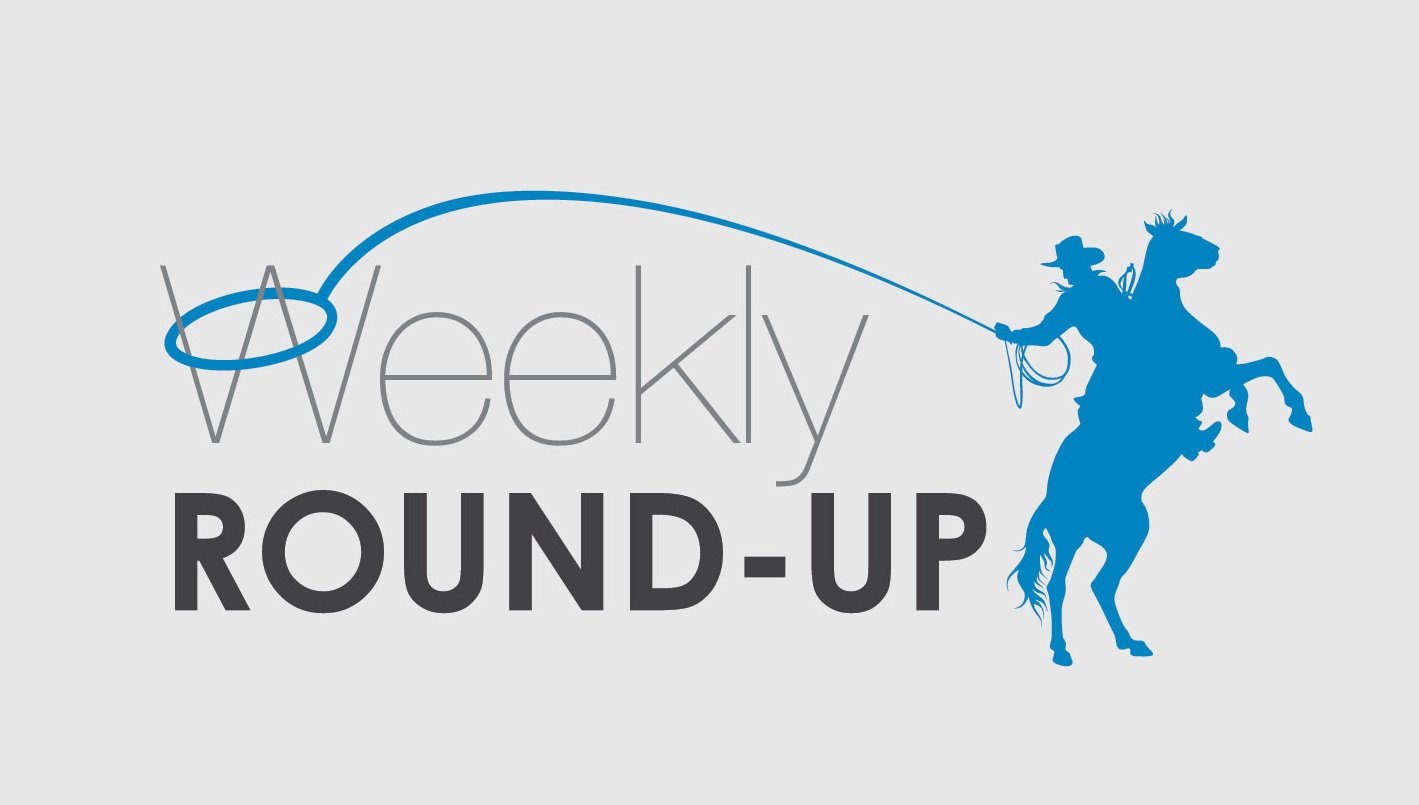 Welcome to my round-up of the best-of-the-best recent leadership and communication blog posts.
This Round-Up of Leadership and Communication Blogs:
10 Failproof Employee Engagement Ideas
By Roxi Bahar Hewertson via SHRM (@SHRM)

Employee engagement should be top of mind for every leader and communicator. Try these 10 ideas.

"

No matter your specific business, if your employees aren't engaged, your customers won't be either and that is going to negatively impact productivity and your bottom line. Employees who are happy and excited about the work they're doing have an infectious energy that makes people unable to resist doing business with you. Emotions are more contagious than Covid!

..."
Read more >>
5 Internal Communications Trends for 2022 and Beyond


By Aniisu K. Verghese via Institute for Public Relations (@InstituteForPR)

Five trends from internal comms expert, Aniisu K. Verghese, on how communicators and leaders can drive connection in the workplace.

"While the world is focused on the 'Great Resignation,' there is an increased need for communicators and leaders to be mindful of the 'Great Realization' – a trend in which employees are re-examining the way they choose their places of work and find professional and personal fulfillment..."
Read more >>
3 Steps to Help Companies Rebuild Trust During the Pandemic
By Sandra J. Sucher and Shalene Gupta (@jhemusinsignia via @IABC), Harvard Business School Working Knowledge



From research, the authors recommend these three steps for managers to rebuild trust with employees.



"

Many workers feel battered and distrustful after almost two years of COVID-19 instability. But it's not too late for managers—even those who made damaging missteps—to repair these relationships, say Sandra Sucher and Shalene Gupta

..."
Read more >>
Creating Diversity and Inclusion Initiatives That Work for All


By Cierra Selby (@ThisGirlKnowsCC via @RaganComms), Ragan Communications

Five pitfalls to avoid when developing your DE&I plan.

"

In the face of growing scrutiny of their diversity and inclusion efforts, organizations face challenges in trying to create a more welcoming and equitable workplace. Three-quarters of professionals said their companies had enhanced diversity and inclusion efforts during the last year, according to a 2021 survey by recruiting firm Korn Ferry. But only 19% said those efforts had been 'very effective'

…"
Read more >>
Want to Make an Impact? Change Your Questioning Habits.


By Pia Lauritzen (@PiaLauritzen via @stratandbiz), Strategy+Business

Four ways to help employees be more engaged, reflective, and productive.

"'Asking questions keeps people engaged, which is paramount when you are trying to influence someone's thinking or behavior.' That's the conclusion of a ten-year-old Harvard Business Review article by Chris Musselwhite and Tammie Plouffe. But the idea that leaders can have more impact by asking the right questions is much older. As early as 375 B.C., Plato emphasized the importance of teaching children how to ask and answer questions. That laid the foundation of a 2,400-year-old belief that not only are some questions more insightful than others, but some people are also more entitled to ask questions than others..."
Read more >>
What were some of the best resources you've read this week?
—David Grossman
---
Follow this comprehensive guide and 4 key steps to ensure you have a well-thought-out plan for rolling out your new company culture (featuring 2 tools and a tip sheet). Click the image below to get the guide today!