May 29, 2020
Weekly Round-Up: 10 Best Practices for Virtual Presentations, 5 Ways to Combat WFH Burnout, Chicago's New Normal, Comms in Times of Chaos, Adapt with a Paradox Mindset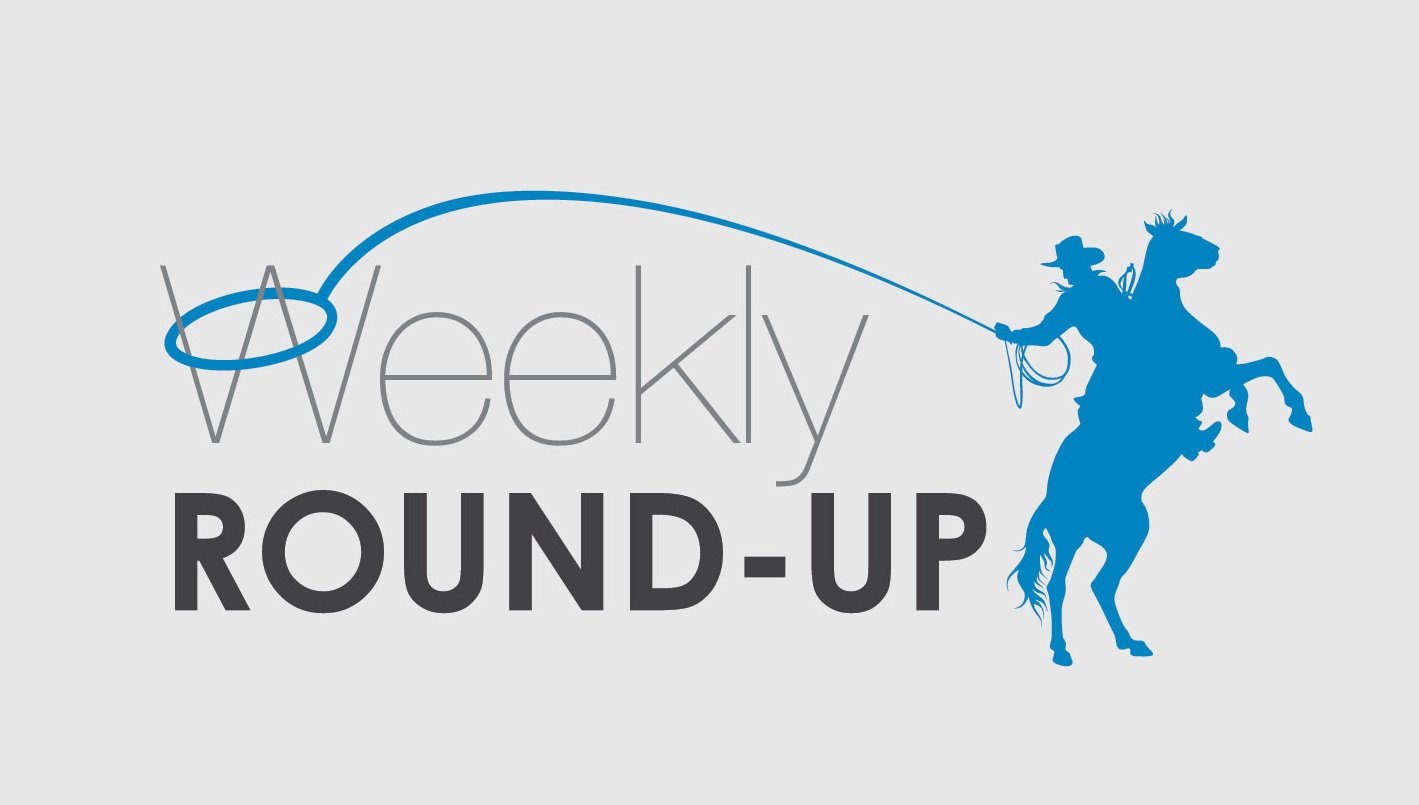 Welcome to my weekly round-up of the best-of-the-best recent leadership and communication blog posts I've seen over the past week. Typically, as you might have noticed, I tend to cover broad topics. Given the current state of business today and how much has changed because of COVID-19, I'm going to use the Weekly Round-Up as a place to share some of the best resources I'm seeing to help leaders and communicators navigate this new normal with their teams.
This Week's Round-Up of Leadership and Communication Blogs:
10 Best Practices for Acing Virtual Presentations
By Valerie Di Maria (@ValerieDiMaria via @RaganComms), Ragan Communications

Simple and direct tips for giving presentations under quarantine circumstances. Great building blocks for success in front of a virtual audience.

"

In this uncertain season, communication with employees and customers is crucial to help address concerns, inform and engage. Be mindful of these guidelines to make the most of video chats

..."
Read more >>
5 Strategies for Combating WFH-Based Burnout


By Julie Winkle Giulioni (@Julie_WG via @SmartBrief and @SBLeaders), SmartBrief



A quick and handy reminder of how to avoid burnout while remote-working.



"The fantasy of an "easy" life -- exercising midday, getting some laundry done during that conference call and even juggling child care responsibilities -- has met with the reality of fractured attention, lack of onsite support resources and longer hours. The result is that, after two months, burnout is on the rise..."
Read more >>
Chicago's New Normal: How Reopened Workplaces Will Look Different Due to the Coronavirus Pandemic
By David Roeder (@RoederDavid via @Suntimes), Chicago Sun-Times

Working from home will remain a factor, but those venturing back to the office in the coming months should expect see a host of new workplace protocols.

"

What else is ahead? When people get back to the office, they're going to notice changes, mostly those that are easiest to make. Masks could be required gear, made available to those who lack them. Deep-cleaning crews will be purposely visible. And there will be signs and floor markers attesting to the need for social distancing. Fussier places might designate one-way pathways

..."
Read more >>
Four Pillars Of Communication In Times Of Chaos


By Heather Smith via Forbes (@ForbesHRCouncil and @Forbes)

Focusing on these 4 foundational communication principles will help you and your employees prioritize immediate needs and long-term goals.

"

In times of workplace uncertainty, everyone looks to HR for reassurance and to take action. As Bill Gates said in his book Business at the Speed of Thought, "Like a human being, a company has to have an internal communication mechanism, a 'nervous system,' to coordinate its actions."

…"
Read more >>
Overwhelmed? Adopt a Paradox Mindset


By Ella Miron-Spektor and Wendy Smith (@EllaSpektor and @profwendysmith via @INSEAD), INSEAD

Adaptability and purposefully shifting your mindset is this article's key to thriving under new rules. It zeroes in on reframing questions, and seeing possibilities instead of obstacles.

"Doing both depends on our ability to adopt a paradox mindset, to consider the world with a "both/and" approach instead of an "either/or" one. In times like these, times of change, uncertainty and scarcity, we need to do many tasks together. And people need to feel comfort with discomfort – these hurdles aren't going away..."
Read more >>
What were some of the top leadership and communication articles you read this week?
—David Grossman
---
Click below to download your free eBook—12 Tips for Employers to Navigate the Future World of Work—and get our top 12 tips, stories of companies successfully managing COVID-19 and other business challenges, and overall strategies for motivating and engaging employees through a dramatically changing work environment.