November 22, 2019
Weekly Round-Up: 10 Comms Lessons from Mr. Rogers, 4 Important Leadership Stories, Recognition & Appreciation Best Practices, Top 5 Rules for Internal Comms, Advice for Communicating Bad News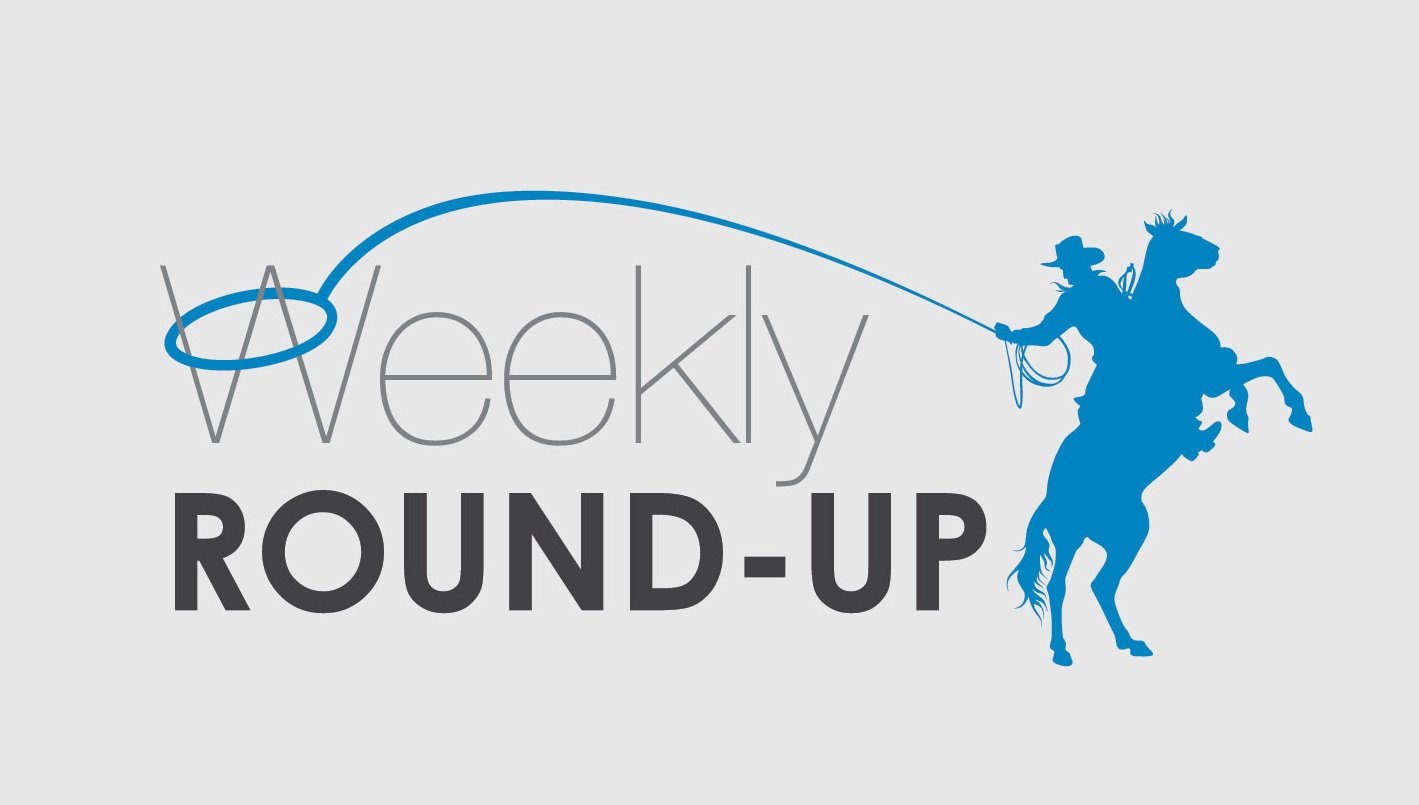 Welcome to my weekly round-up of the best-of-the-best recent leadership and communication blog posts.
This Week's Round-Up of Leadership and Communication Blogs:
10 Lessons From Mr. Rogers On How To Make Yourself Heard
By Chet Wade via Forbes (@Forbes)

Communicate better, especially when times are tough and the news is bad, with these 10 lessons from Mr. Rogers.

"

The lessons taught by Fred (How can you refer to him as "Rogers?") are far too many for one article, one movie, or one book. Maybe, one lifetime. Here are 10 of the most-important ones related to communicating.

..."
Read more >>
A Strategy Story That Works


By Paul Smith (@LeadWithAStory via @greatleadership), Great Leadership



Here are 4 stories from research that Paul Smith thinks every leader needs to be able to tell about setting the direction for their organization.



"You can produce results when people work long grueling hours that over time leave them feeling exhausted and used up by the time that they achieve those results. I don't know about you, but I would not consider that effective leadership..."
Read more >>
Recognition and Appreciation: A Frontline Festival


By Karin Hurt and David Dye (@LetsGrowLeaders and @davidmdye), Let's Grow Leaders



Tips and strategies from 12

leadership

experts on how to appreciate and recognize your employees.



"Welcome to the Let's Grow Leaders Frontline Festival! This month, our contributors share their their best practices in employee engagement. Thanks to Joy and Tom Guthrie of Vizwerx Group for the great pic and to all our contributors!..."
Read more >>
The Top 5 Rules for Effective Internal Communications


By Susan Beers (@followbeezy via @simplycomm), Simplycommunicate

Get 5 rules for engaging your employees with effective internal communication.

"

The modern workplace is centered around a constant flow of information. Whether it's announcing company news, sharing work, or brainstorming with coworkers, effective internal communication is essential. However, with disparate offices around the globe working in different time zones and remote workers becoming more popular, it's getting harder to maintain a personal touch when it comes to effective internal communications.

…"
Read more >>
How, When and Where Should You Communicate Bad News?


By Robby Brumberg (@robbybrumberg via @RaganComms), Ragan Communications

Guidance and advice from savvy industry pros on how to be more empathetic when communicating bad news to employees.

"You've suspected for months that trouble was brewing at the office. Turns out you were right—and it's bad. Now, guess who gets to do the honors? Dear communicator, stop me if you've heard this before from bigwigs eager to pass the bad news buck:..."
Read more >>
What were some of the top leadership and communication articles you read this week?
—David Grossman
---
Click below to download your template—Communication Plan Template for Communicators—and learn how to develop your communication plan with a step-by-step guide. This easy-to-use Word doc template is designed to help you develop your communication plan and align it with tactics that'll drive results.