February 28, 2020
Weekly Round-Up: 10 Decision-Making Strategies, Successful Crisis Plan Example, 20 Questions to Ask Employees in 2020, Maximize Your M&A, 11 Steps to Define & Achieve Your Goals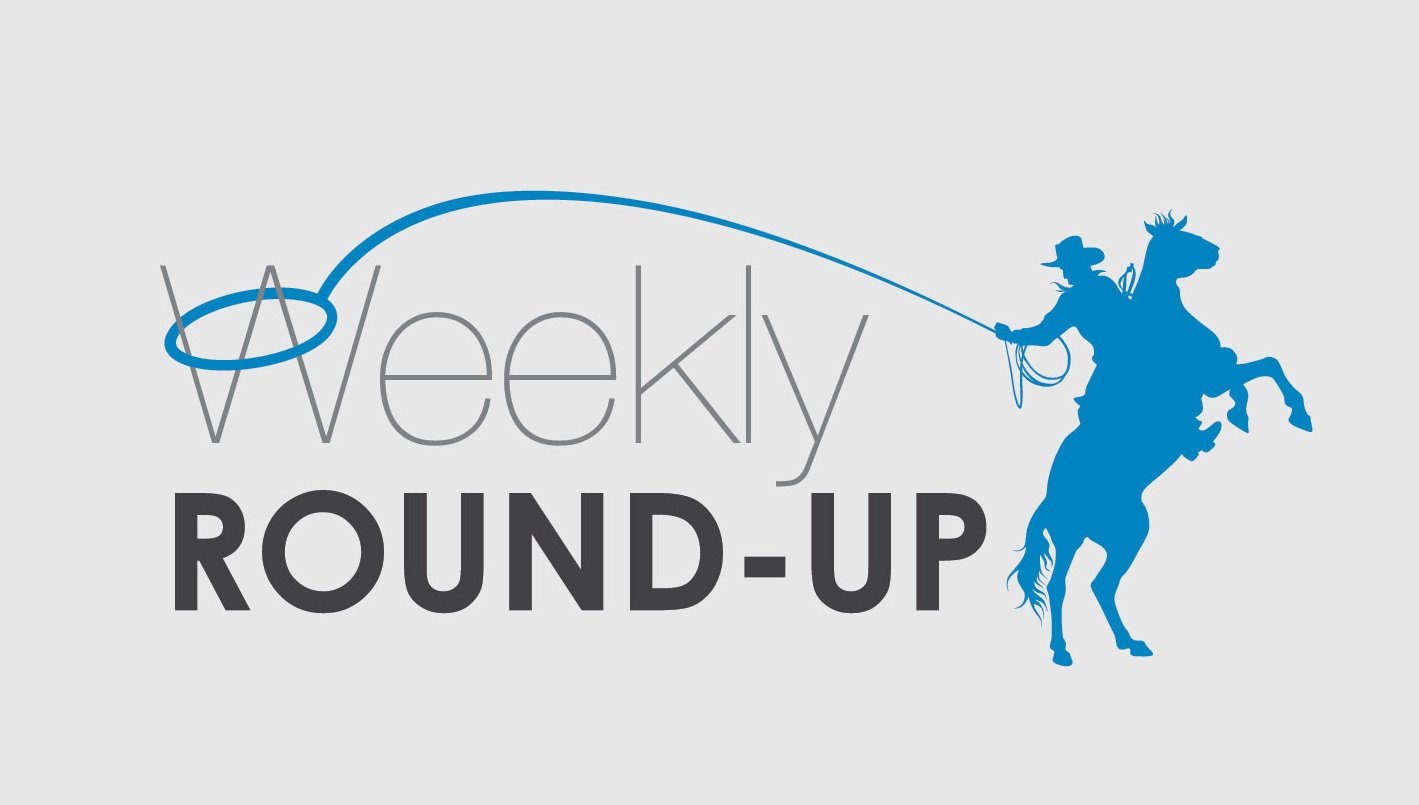 Welcome to my weekly round-up of the best-of-the-best recent leadership and communication blog posts.
This Week's Round-Up of Leadership and Communication Blogs:
10 Strategies Successful People Use to Make Decisions
By Dr. Travis Bradberry (@talentsmarteq via @wef), World Economic Forum

Get 10 helpful lessons from successful people for effective decision-making including how to avoid decision 'fatigue'.

"

Your days are filled with a constant stream of decisions. A study from Columbia University found that we're bogged down by a good 70 decisions a day. Some decisions are minor, like what to eat, which route to drive to work, or in what order to tackle tasks. Others are more difficult, like deciding between two job offers, whether to move to a new city for someone you love, or whether to cut a toxic person out of your life

..."
Read more >>
20 Questions to Ask Employees in 2020


By Prarthana Ghosh via Ragan Communications (@RaganComms)



Craft smarter surveys and help your organization improve engagement, retention and morale by considering these 20 thoughtful questions.



"What's the secret to crafting employee engagement surveys that unearth valuable insights, opinions and preferences? Views vary widely about the ideal length, depth and nature of questions—and there's a thin line between surveys that push too hard or not enough..."
Read more >>
Maximizing Your Latest Acquisition


By Alaina Love (@workwithpassion via @SmartBrief), SmartBrief

Focus groups revealed these 4 important factors post a company's M&A integration that needed attention, and can be applied universally.

"Paying close attention to the lessons of failed M&A's is important, especially with the human factor elements. According to a 2019 study, M&A activity globally was unsuccessful in generating significant shareholder for three consecutive years. It appears that with M&A, the old adage is still true: Culture eats strategy for lunch..."
Read more >>
11 Actionable Steps Leaders Can Take To Define And Then Achieve Their Goals
By Forbes Coaches Council (@ForbesCoaches via @Forbes), Forbes

Ever have trouble establishing exactly what you want? Leaders provide ways they clearly define their goals and then successfully reach them.

"

Defining a goal is the first step toward achieving it. However, figuring out exactly what you want to pursue can be challenging: There are a lot of different good ideas out there, and some can prove more difficult than others to clearly identify

..."
Read more >>
What were some of the top leadership and communication articles you read this week?
—David Grossman
---
Click below to access the Change Management Communication: 5 Step Planning Guide (featuring 5 free tools and templates) to help you plan, implement and execute your change management initiative.