September 20, 2019
Weekly Round-Up: 10 Phrases for Better Leadership, 6 Employee Email Lists for Communicators, Communicating Controversial Changes, 4 Steps for High Performance Teams, Leading in a Caustic Culture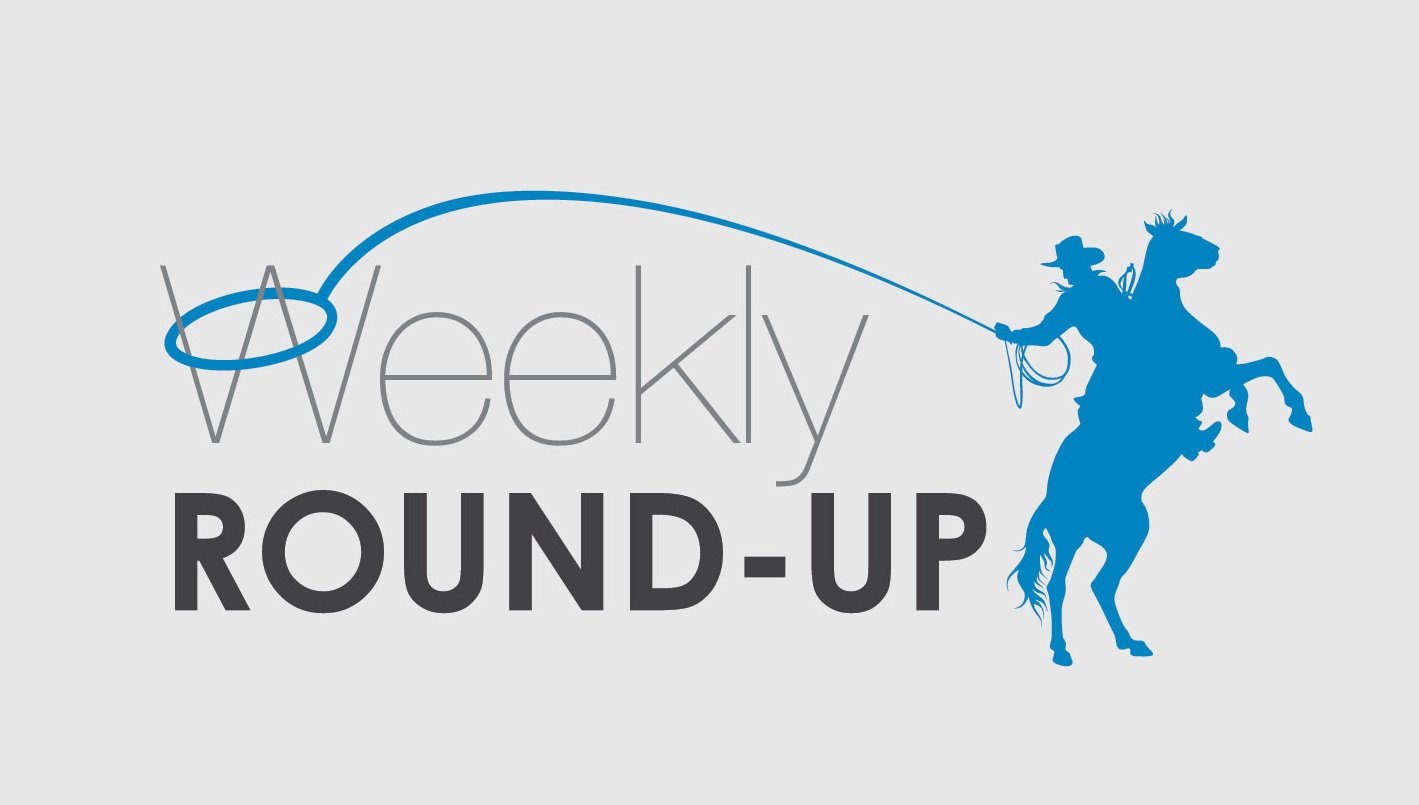 Welcome to my weekly round-up of the best-of-the-best recent leadership and communication blog posts.
This Week's Round-Up of Leadership and Communication Blogs:
10 Magic Phrases That Will Make You a Better Leader
By Dan McCarthy (@greatleadership), Great Leadership

Engage, motivate and inspire your team and employees by adding these 10 phrases to your vocabulary.

"

Want to be a better leader? Then try improving your vocabulary. No, I'm not talking adding the latest management and leadership buzzwords or jargon to your repertoire. I'm talking about adding some powerful phrases to your vocabulary that will engage, motivate and inspire others

..."
Read more >>
6 Employee Distribution Lists Every Internal Communicator Needs


By Andrew Benes (@andrewbenes via @bananatag), bananatag



Want to send more targeted emails to your employees? Here are 6 different ways to segment your 'all-staff' employee lists so you can send more relevant internal communications.



"When we have to email all employees about things that aren't relevant to all employees, our emails lose credibility. Every time we email all staff for something that only concerns one office, one business unit, or just a few locations, we're basically spamming all employees with irrelevant information. Over time, the all-staff email can start to kill your email engagement..."
Read more >>
How To Communicate Controversial Organizational Changes


By Eden Gillott (@CrisisPRguys via @Forbes), Forbes



Keep these 4 things in mind to help you move through controversial changes easier and more successfully in your organization.





"If you think your employees don't know about a pending organizational change, a series of layoffs, or a merger or acquisition, think again. Your employees are alert to clues, and the rumor mill never sleeps. If your leadership team changes the way they conduct themselves, alarm bells will start going off..."


Read more >>
Leading a High Performance Team


By Ken Blanchard (@kenblanchard), How We Lead

Give your team the best chance of success by knowing and understanding these 4 steps of developing a high performance team.

"

People working together toward a common goal usually can get things done much faster and more effectively than individuals working alone. Because of this, and because of the constant change happening in the way organizations work, the way they are managed, and in technology overall, teams are becoming a major strategy for companies around the world that want to do business in a more efficient way

…"
Read more >>
How to Lead in a Caustic Culture


By David Dye (@davidmdye via @LetsGrowLeaders), Let's Grow Leaders

Get 3 ways to elevate your leadership in a caustic company culture.

"It's a question we hear after every keynote we deliver: 'I want to build a Courageous Culture, but I don't know if it will work at my company. It's not a healthy place and the people I report to aren't interested in doing things well or better. How do I lead in such a caustic culture?'..."
Read more >>
What were some of the top leadership and communication articles you read this week?
—David Grossman
---
Click below to download—7 Critical Traits for Building Trust Inside Companies—to get practical, strategic answers on how leaders and companies can become more trustworthy. Find out how building more trust in your organization will lead to better business outcomes.