November 30, 2018
Weekly Round-Up: 10 Questions for Internal Comms Surveys, 8 Comms Tips for Office Moves, Critical Element of Employment Strategy, 3 Leadership Competencies, How to Recognize a Leader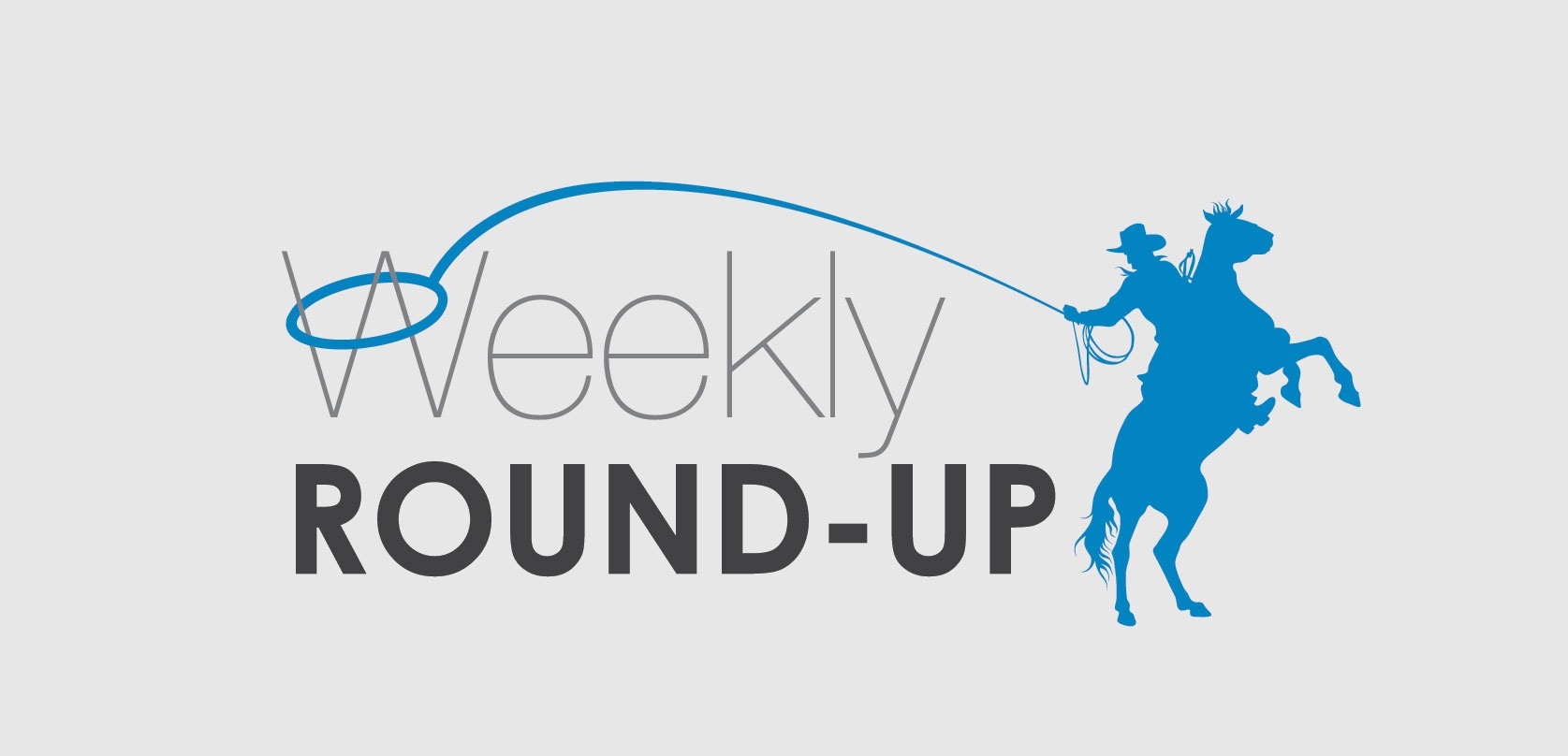 Welcome to my weekly round-up of the best-of-the-best recent leadership and communication blog posts.
What were some of the top leadership articles you read this week?
—David Grossman
---
Click below to download the eBook—Going Slow to Go Fast: Making Internal Communication Work For You—and learn how to navigate the core challenges that today's communicators face: technology, culture changes, company leadership, and more!