February 23, 2018
Weekly Round-Up: 12 Elements of a Thriving Workplace, Find the Leader in You, Employee Turnover Rates, Be Kind and Gentle to Ourselves, & Trust in Teams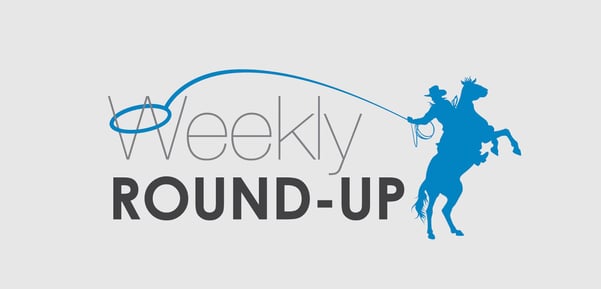 Welcome to my weekly round-up of the best-of-the-best recent leadership and communication blog posts.
What were some of the top leadership articles you read this week?
—David Grossman
---
This free eBook—Respectful Authenticity: Bringing Your Best to Work and Bringing Out the Best in Others—is written for leaders who wish to bring more of who they truly are to the workplace. Click below to download today!