January 7, 2022
Weekly Round-Up: 12 Internal Comms Trends & Challenges, Redesigning the Workplace, Effective Crisis Comms, How Expectations Drive Performance, Top 8 Writing Tips for 2022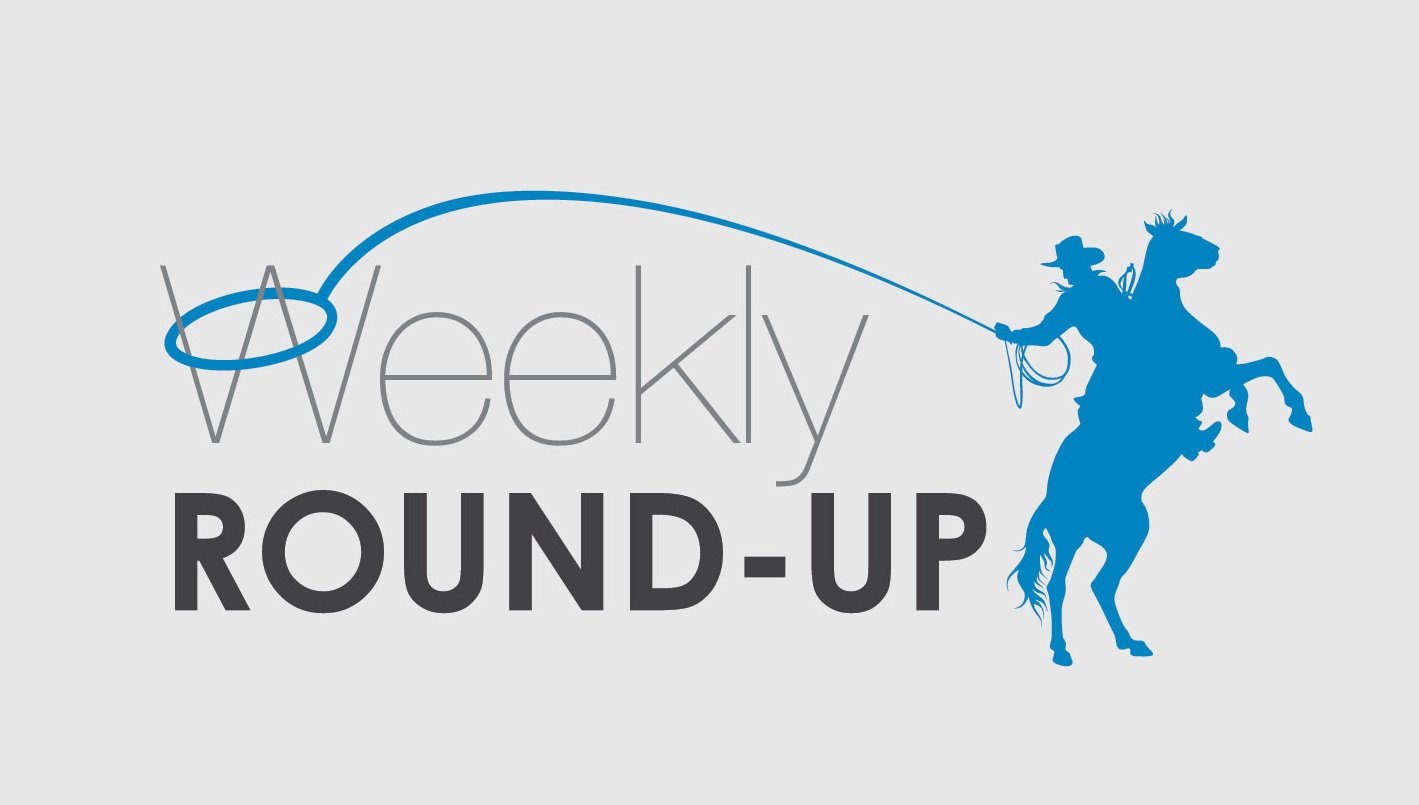 Welcome to my round-up of the best-of-the-best recent leadership and communication blog posts.
This Round-Up of Leadership and Communication Blogs:
12 Internal Communication Trends & Challenges for 2022
By Tim Vaughan via Poppulo (@PoppuloSays)

12 communications experts provide their insights on what to expect in the year ahead and how to successfully meet those challenges.

"

What's in store for workplace communication in 2022 after another year dominated by the epochal fall-out from Covid-19? And how can employee comms be deployed more effectively to meet the challenges organizations face over the next 12 months

..."
Read more >>
Here's How Leading-Edge Companies are Redesigning for Hybrid


By Will Bunch via Human Resource Executive (@HRExecMag)

Rite Aid and others are listening to their employees and updating their workplace.

"From the moment in August 2019 that Heyward Donigan became CEO of Rite Aid Corp.—operator of nearly 2,500 drugstores nationwide, in a highly competitive sector—she was thinking of radically shaking up the workplace. High on her list of concerns was attracting top talent, and whether the firm's location in an outdated headquarters in the central Pennsylvania suburb of Camp Hill was hindering that..."
Read more >>
Communicators Can Make the Biggest Difference When Crisis Strikes
By Jonathan Hemus (@jhemusinsignia via @IABC), IABC Catalyst



Get five tips for a purposeful and effective crisis response.



"

They say that out of crisis comes opportunity. Among the many challenges presented by COVID in 2020, my silver lining was the opportunity to write and publish a book, 'Crisis Proof.' Its subtitle, 'How to prepare for the worst day of your business life,' reflects the huge pressure and high stakes confronting business leaders when they face a major crisis

..."
Read more >>
How an Expectation Drives Performance


By Frank Sonnenberg (@FSonnenberg)

Find out why how you set expectations can make or break your success.

"One of the things that I learned from my driver's education instructor was never to look at a passerby on the sidewalk when you're driving. Why? When you look at anything, other than the car in front of you, you're inclined to steer toward it. This phenomenon is a well-known principle in dirt bike riding known as target fixation. Experienced bikers will caution you against looking at a potential hazard, such as a large rock, when riding, because you'll unconsciously steer toward it. This principle applies to other areas of your life. In fact, that's how an expectation drives performance..."
Read more >>
The Top-8 Writing Tips for 2022


By Ann Wylie (@AnnWylie via @PRSA), PRSay

Eight writing best practices to help you be a better writer.

"

Want to write better, easier and faster? You may need to unlearn the writing process you were taught in school. Most of us learned to think of what to write, write it down and get it right — all at the same time. But if you'll break that practice into three steps — prewrite, write and rewrite — then you'll soon be writing better, easier and faster

…"
Read more >>
What were some of the best resources you've read this week?
—David Grossman
---
As a leader, you're always on the go. Wouldn't it be nice to store all your core messages in one place to quickly access and communicate whenever needed? Whether they're complex, key messages, or stories to share to create emotional connections with your employees, the leadercommunicator platform is an essential tool for leaders - click below to check it out today!