February 14, 2020
Weekly Round-Up: 12 Methods to Fix Communication Problems, Building Trust in Leaders, Develop Vision Before Strategy, Expose the Problem, Open Your Organization to Honest Conversations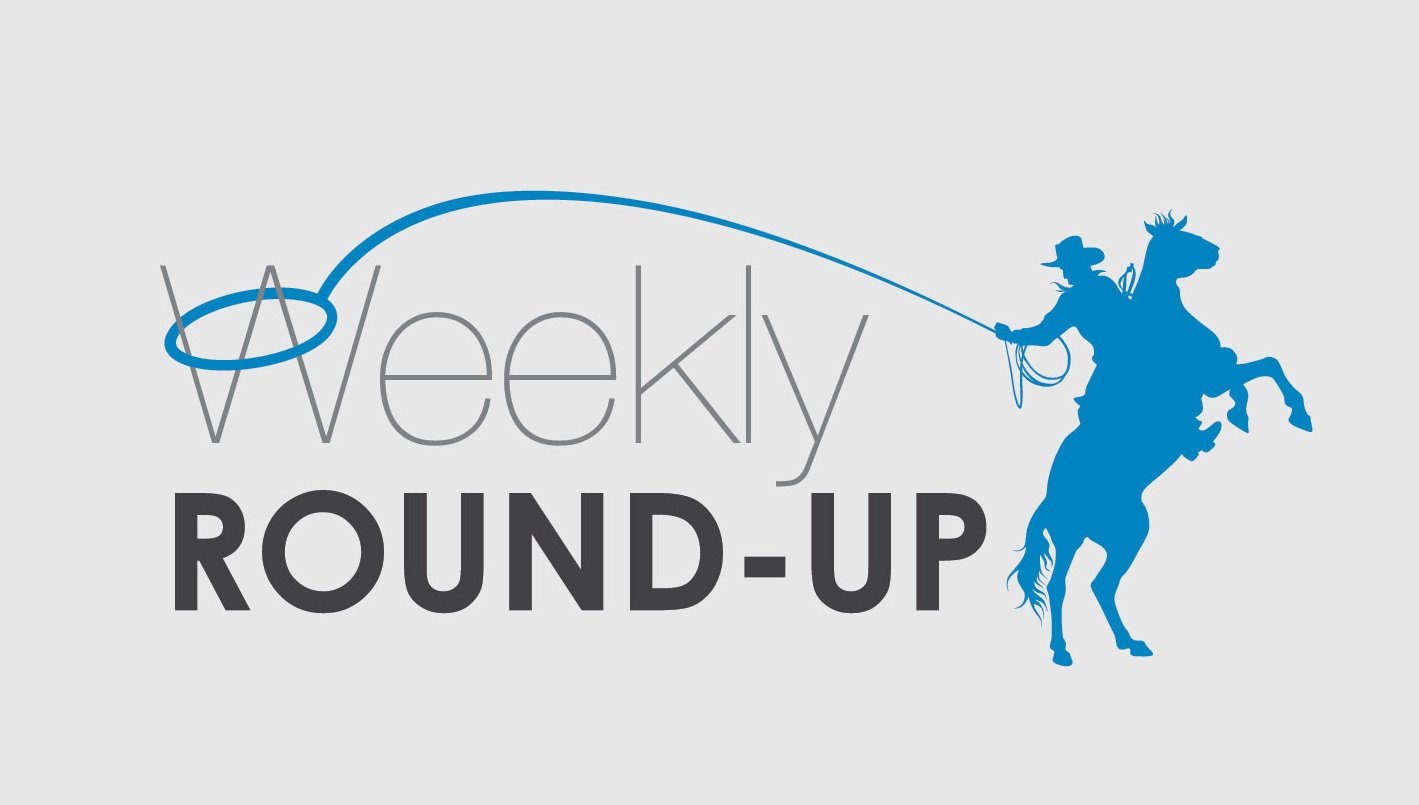 Welcome to my weekly round-up of the best-of-the-best recent leadership and communication blog posts.
This Week's Round-Up of Leadership and Communication Blogs:
Trust in Leaders Emerges as a Pivotal Workplace Factor for 2020


By Kimberly Gardiner via Ragan Communications (@RaganComms)



For leaders to build trust, the overarching theme is open, continuous and two-way communication. Here are 5 ways to get started.



"Despite being one of the most sought-after attributes by job seekers, companies are largely missing the mark. Only 32% of employees feel that their company has trustworthy leaders. This deficit can have significant implications for organizations, including decreased productivity, engagement and retention..."
Read more >>
Why Vision Is More Important Than Strategy


By Michael Hyatt (@MichaelHyatt), Michael Hyatt & Co.



Michael provides a real-life example of how he turned his division around from being the least profitable to the most out of 13 other divisions in the company by focusing on the vision first.



"Vision and strategy are both important. But there is a priority to them. Vision always comes first. Always. If you have a clear vision, you will eventually attract the right strategy. If you don't have a clear vision, no strategy will save you..."
Read more >>
Open Your Organization to Honest Conversations


By Dina Gerdeman via Harvard Business School Working Knowledge (@HarvardHBS)

To prevent serious strategic mistakes within your organization, company leaders need to hear the voices of their workers. Here are ways to build powerful communication channels to encourage fruitful conversations.

"

Most companies fail in their efforts to transform, and the GE example shows the main underlying reason why: Leaders often get stuck in echo chambers that merely reinforce their own ideas, says Harvard Business School Professor Michael Beer. Meanwhile, lower-level employees are often fully aware of the problems that plague a company or the reasons a particular strategy won't work, but they tend to remain silent, fearful that speaking up could put their careers at risk

…"
Read more >>
What were some of the top leadership and communication articles you read this week?
—David Grossman
---
Click below to download this eBook—Use the Right Channels to Communicate with Impact—and see how being more purposeful when choosing communication channels leads to less clutter and more effective communications with employees.