November 1, 2019
Weekly Round-Up: 12 Phrases to Resolve Conflict, Charismatic Leadership, 5 Fake Leadership Costumes, 3 Ways to Boost Team Communications, Communicating with Employees During Emergencies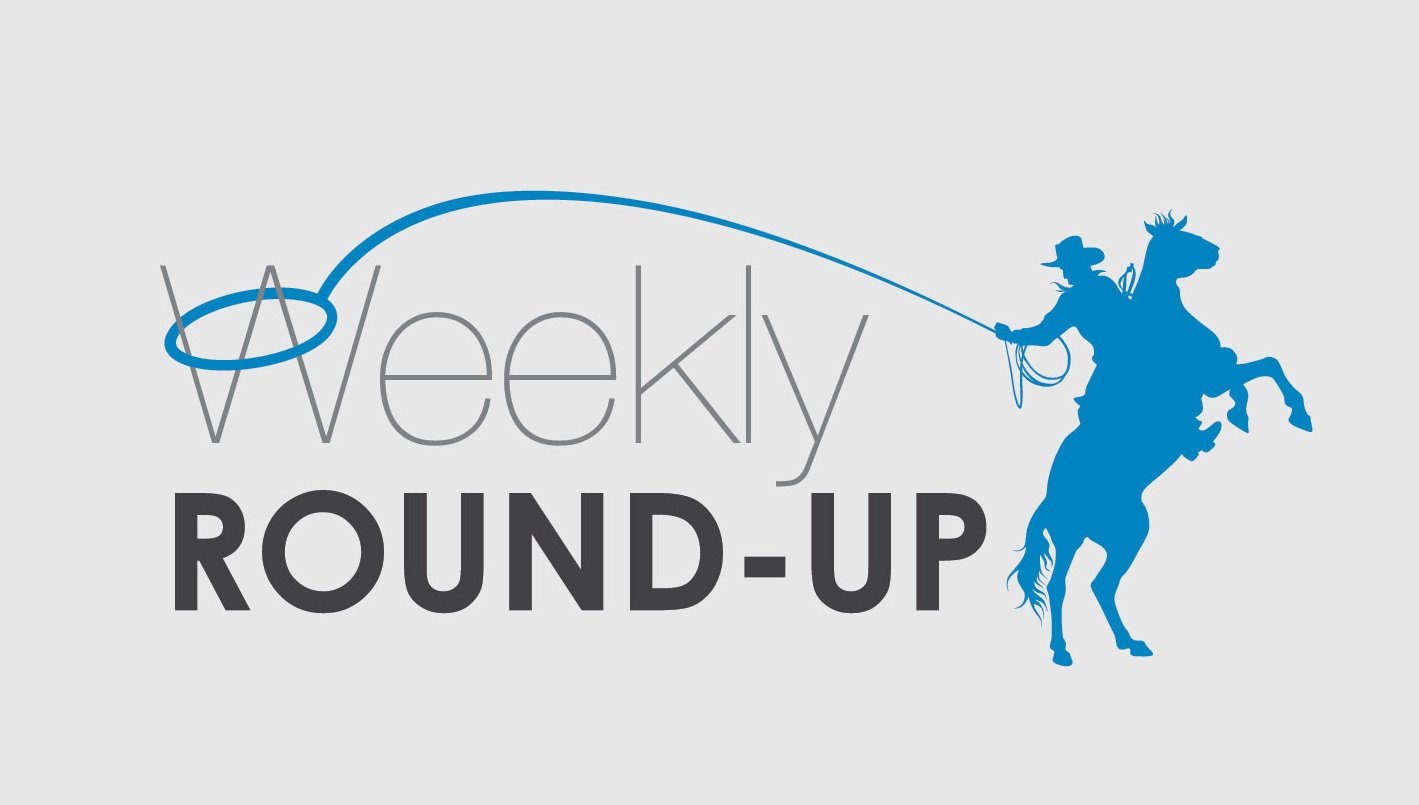 Welcome to my weekly round-up of the best-of-the-best recent leadership and communication blog posts.
This Week's Round-Up of Leadership and Communication Blogs:
12 Phrases That Will Help You Resolve Any Conflict
By Lolly Daskal (@LollyDaskal)

Master this important leadership skill of resolving conflict in the workplace.

"

Like many other challenges, conflicts can actually present opportunities for positive change. Effective conflict resolution can build deeper relationships and foster more effective communication

..."
Read more >>
How Charismatic Leaders Teach by Example


By Alaina Love (@workwithpassion via @SmartBrief), SmartBrief



Get a great example of a truly charismatic leader in action, the qualities he posesses and 3 leadership attributes he describes as critical to company success.



"There has been a lot written about leadership charisma, especially the pros and pitfalls of its effects on an organization. Most research focuses on four traits that charismatic leaders tend to demonstrate:..."
Read more >>
Beware of these 5 Fake Leadership Costumes


By Scott Cochrane (@WScottCochrane)



A fun way to look at how not to lead along with 5 qualities of authentic leaders.





"A lot of what passes for leadership can often be nothing more than simply wearing a leadership costume. But authentic leadership isn't about what you show on the outside; it's about who you are on the inside..."


Read more >>
3 Things That Will Boost Your Team's Communication


By Tiffany Delmore (@SchoolSAFECom via @Entrepreneur), Entrepreneur

The bottom line is that communication improves employee engagement and productivity. Here are 3 methods to foster positive dialogue between employees.

"

Improving rapport among your employees is a valuable strategy for enhancing engagement, and good communication plays a major role in that effort. It might seem odd to think that adults need help talking with their colleagues, but strong communication skills may not always come naturally

…"
Read more >>
Where To Begin When Communicating With Your Employees During Emergencies


By Victoria Zambito (@VectorPerform via @Forbes), Forbes

With examples of when communication between companies and their employees and clients has gone wrong, get 4 steps to consider when creating an emergency communication protocol for your organization.

"Natural disasters. Lockdowns. National emergencies. Disease outbreaks. Given the constant barrage of ominous and threatening headlines as of late, it begs the question: What role, if any, does a company play in communicating with employees during times of crisis? A big role, actually..."
Read more >>
What were some of the top leadership and communication articles you read this week?
—David Grossman
---
Click below to download—The Leader Differential: 5 Steps to Thrive—and get essential tips for connecting and communicating with employees to achieve measurable, meaningful growth.