December 21, 2018
Weekly Round-Up: 13 Internal Comms Hopes & Trends in 2019, 12 Powerful Leadership Habits, 5 C's of Employee Comms, Dos & Don'ts of Active Listening, 10 Key Factors of Employee Empowerment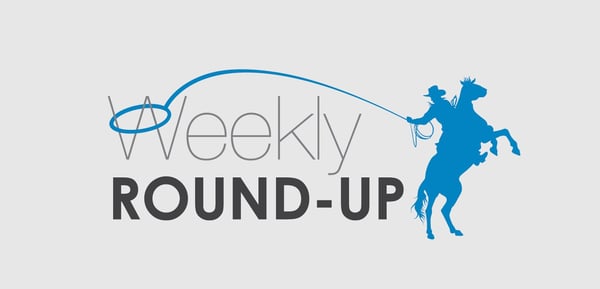 Welcome to my weekly round-up of the best-of-the-best recent leadership and communication blog posts.
What were some of the top leadership articles you read this week?
—David Grossman
---
How well do you truly listen? This free one-page quiz asks 10 questions (to be answered honestly by someone other than yourself) that address indications of whether or not you listen well. Click below to take it today…the results may just surprise you.