October 16, 2020
Weekly Round-Up: 2020 Culture Champions, Bolster Your Bottom Line, 14 Best Change Management Articles, Leadership Insights & Tips, Ensure Your Employees Feel Valued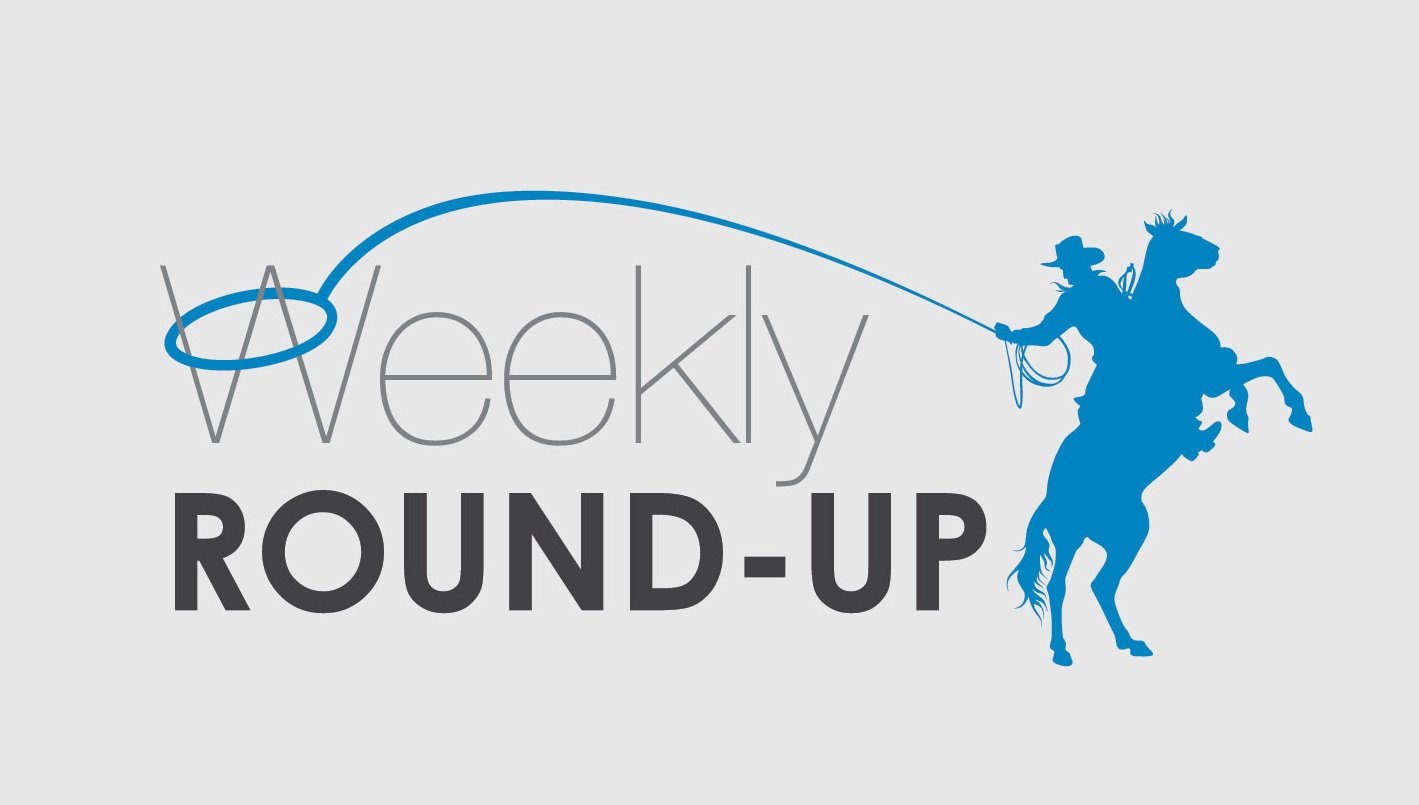 Welcome to my weekly round-up of the best-of-the-best leadership and communication blog posts I've seen recently. Given the current state of business today and how much has changed because of COVID-19 and calls for racial justice, I'm continuing to use the Weekly Round-Up as a place to share some of the best resources I'm seeing to help leaders and communicators navigate these challenges with their teams.
This Week's Round-Up of Leadership and Communication Blogs:
Culture 500: Introducing the 2020 Culture Champions
By Donald Sull and Charles Sull (@CultureXInsight via @mitsmr), MITSloan Management Review

A recent analysis of companies by MITSloan Management Review and Glassdoor using the Culture 500 Methodology, created by Donald Sull and Charles Sull, reveals a set of 21 organizations that lead their industries when it comes to cultural excellence.

"

The Culture 500 measures and compares more than 500 U.S. companies across nine cultural dimensions, by narrowing in on employee data to examine what makes company culture distinctive and effective. The interactive index allows us to see how companies perform across the cultural values that matter most to employees, such as respect, collaboration, and diversity

..."
Read more >>
Report: How Investing in Employees Bolsters the Bottom Line


By Ted Kitterman (@tedkitkat via @RaganComms), Ragan Communications

This data from Accenture shows a clear correlation between demonstrating care for your workforce and higher revenues—despite the COVID-19 downturn. Here's what you can do.

"Executives' expectations, priorities and responsibilities are changing. According to a new report from Accenture, just 35% of C-suite leaders before the pandemic saw themselves as being responsible for the well-being of employees and holistically supporting their needs. Six months later, that number has jumped to 50%..."
Read more >>
The 14 Best Change Management Articles, Podcasts, and Videos from September 2020
By Morten Kamp Andersen (@MortenKamp via @LinkedIn), LinkedIn

Get 14 articles on how we accomplish change management in this new environment that is still changing.

"

Covid-19 is still affecting our lives. In some countries, the first wave is still the main challenge. In other places - Europe in particular - the second wave of lockdowns are now affecting us. This is the biggest change I have ever experienced. It came suddenly, it is affecting all, and it completely changes how we do work. There has never been a time in history where effective change management can make a difference. To me, this is meaningful work we are doing

..."
Read more >>
October 2020 Leadership Development Carnival


By Lead Change Group (@leadchangegroup)

Get insights and tips from over 30 global leadership experts in one spot.

"Welcome to the October 2020 Leadership Development Carnival! We're excited to share posts from leadership experts from around the globe on the topics of communication, development, engagement, motivation, productivity, team building, and more..."
Read more >>
What You Can Do To Ensure Your Employees Feel Valued


By Tanveer Naseer (@TanveerNaseer)

Here are 9 things you can do to ensure your employees feel valued.

"

Ensuring that your employees feel valued is one of the single most important things that you can do for your business. Employees who feel valued will not only be more productive as they go about their day to day jobs, but they are likely to be more creative in an environment where they feel nurtured, which has untold benefits for you

…"
Read more >>
What were some of the best resources you've read this week?
—David Grossman
---
Follow 4 key steps to ensure you have a well-thought-out plan for rolling out your new company culture (featuring 2 tools and a tip sheet). Click the image below to get the comprehensive guide.