March 6, 2020
Weekly Round-Up: 2020 Internal Comms Landscape, Leading in Times of Uncertainty, 3 Smart Ways to Embrace Risk, Leadership Tips & Insights, Using Tech to Communicate During Travel Restrictions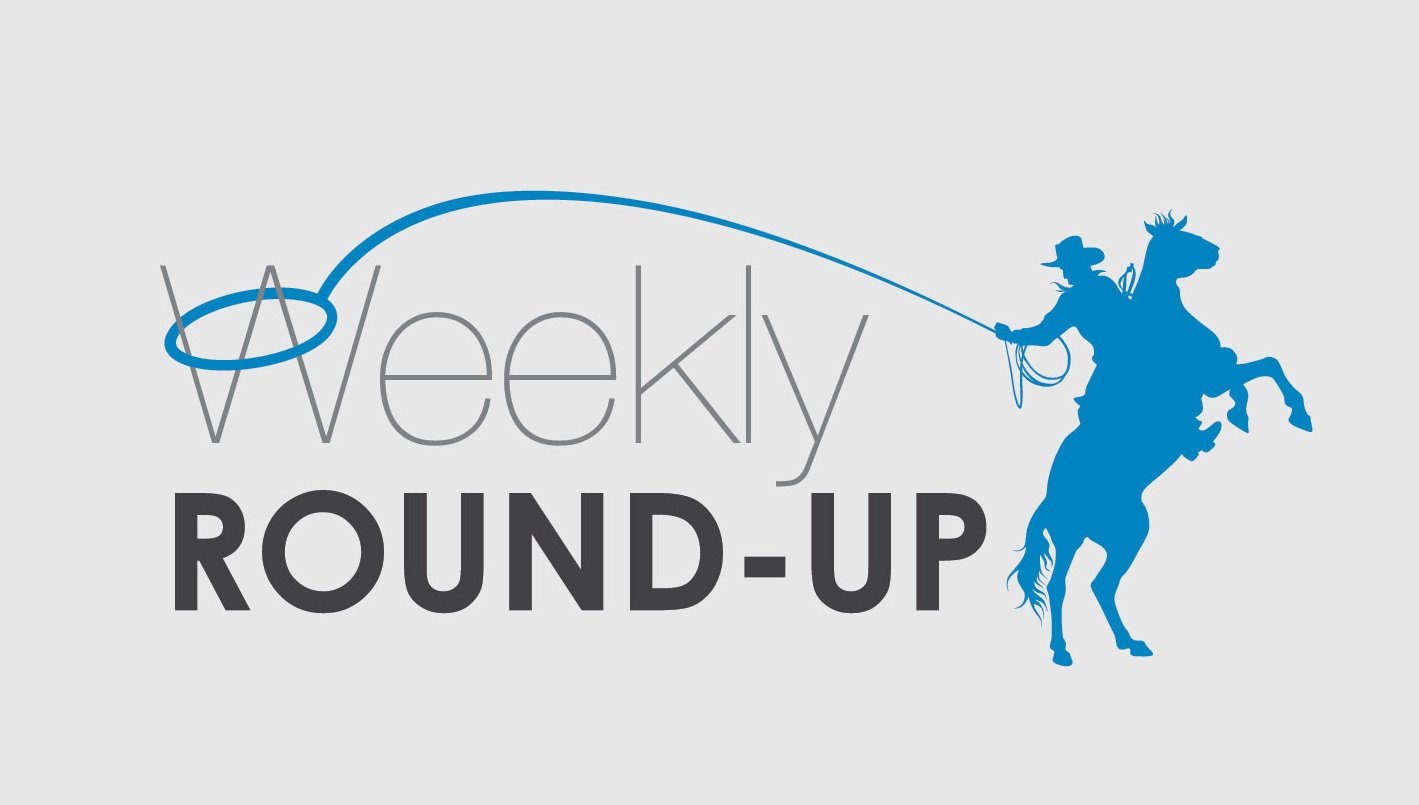 Welcome to my weekly round-up of the best-of-the-best recent leadership and communication blog posts.
This Week's Round-Up of Leadership and Communication Blogs:
The 2020 Internal Communications Landscape
By Carla Lynn via IC Thrive (@IntranetTips)

Key takeaways from the State of the Sector 2020 report, a global definitive survey of the internal communication landscape.

"

The annual State of the Sector report compiled by Gatehouse and released in January 2020, looks at over 1000 responses from organizations based in 45 countries and across 33 industries, asking pointed questions about internal communication

..."
Read more >>
Leading Through Frightening Times


By John Maxwell (@JohnCMaxwell)



John provides 4 ways to lead your people through times of uncertainty.



"Over the last several days, fear has been at the forefront of many a news story. Whether we're talking about the sudden stock market plunge or the coronavirus or the upcoming election season, the uncertainty of life has intruded into our active thinking and frightened many people. I know we're dealing with some of those fears in our own organization, and chances are you're dealing with them as well..."
Read more >>
3 Ways Smart People Embrace Risk


By LaRae Quy (@LaRaeQuy)

Get 3 techniques to be smart about the way you embrace risk while doing it in a way that is productive and efficent.

"Our ability to achieve goals is related to how we embrace risk in the sticky areas of our life, not just the easy ones. When we engage in any action where the outcome is unknown, we take a risk but we become smarter at it when we learn how to analyze and assess the situation. We learn at an early age that some risks are worth it, while others are not. The more competent and capable we are at making those distinctions, the more successful we will become..."
Read more >>
March 2020 Leadership Development Carnival


Via Lead Change Group (@leadchangegroup)

Get insights and tips from over 25 global leadership experts.

"

Welcome to the March Leadership Development Carnival. We're excited to share posts from leadership experts from around the globe on the topics of communication, development, engagement, team building, and more

…"
Read more >>
How to Use Tech to Communicate with Employees During COVID-19


By Rachel Miller (@AllthingsIC), All Things IC

Rachel provides technology solutions to communicating with employees during possible times of restricted travel or alternatives for large company events.

"Is COVID-19 impacting your internal communication? Thank you to everyone who has got in touch over the past day or so to share their examples with me and ask queries. Conversations today appear to be focused on how to communicate, particularly how to use technology to bring people together when you have restricted travel or lots of people working remotely..."
Read more >>
What were some of the top leadership and communication articles you read this week?
—David Grossman
---
Click below to download the ebook: Make the Most of Your Town Hall: 10 Ways to Unleash the Power of Your Team. Research shows that employee expectations are changing when it comes to communication. Download this guide to get key insights into many of the emerging trends and 10 strategies for revitalizing town halls.