December 18, 2020
Weekly Round-Up: 2021 Workplace Trends, Essential Leadership Attributes of 2020, Creating a Healthier Employee Experience, Festive Internal Comms Tips, Crafting Your Internal Comms Message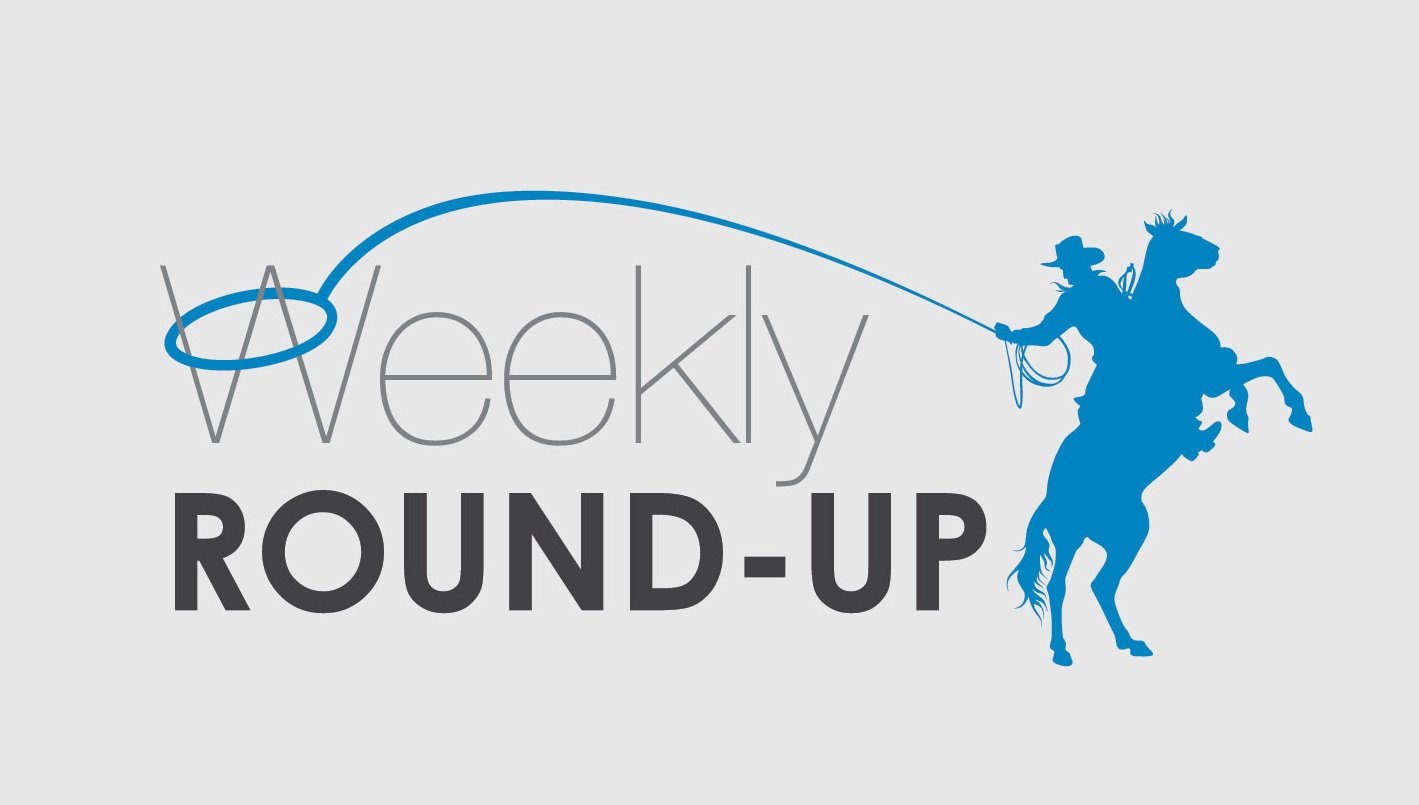 Welcome to my weekly round-up of the best-of-the-best recent leadership and communication blog posts I've seen over the past week. Given the current state of business today and how much has changed because of COVID-19, I'm continuing to use the Weekly Round-Up as a place to share some of the best resources I'm seeing to help leaders and communicators navigate these challenges with their teams.
This Week's Round-Up of Leadership and Communication Blogs:
2021 Workplace Trends Show an Emphasis on People, ADP Studies Say
By Sheryl Estrada (@SherylEstrada via @hrdive), HR Dive

Based on a compilation of 2020 ADP research, here are the workplace trends for 2021. Flexibility will remain at the top of the list.

"

The COVID-19 pandemic, an economic recession and calls for social justice prompted many companies to begin workplace transformations in 2020. Many lessons learned from the crises — such as maintaining a focus on the well-being of employees, the importance of inclusive work environments and keeping abreast of compliance matters — are also some of the workforce trends for 2021, based on a compilation of 2020 ADP research

..."
Read more >>
The Essential Leadership Attributes of 2020


By Alaina Love (@workwithpassion via @SmartBrief and @SBLeaders), SmartBrief

These 6 key attributes were consistently cited as essential for leading through the challenges we've experienced this year.

"For many in the C-suite and those depending on them, this year has been a whirlwind of change and ambiguity -- punctuated by anxiety and fear, marked by sorrow and loss for so many and, yet, buoyed by hope and possibility. The combined challenges of a global pandemic, heightened instances of social injustice and a polarized political environment has created a learning laboratory for leadership..."
Read more >>
10 Festive Internal Comms Tips for the Holiday Season


By Louise Berry (@LMalpas via @IntranetExperts), Interact

Get 10 festive ways you can inject some positive feelings into your comms to encourage, motivate, and inspire your employees for a better 2021.

"Your company intranet is the ideal place to host your festive internal comms. Here are ten ideas on how to promote activity and engagement among your employees before signing off for the holidays..."
Read more >>
5 Questions to Ask Before Crafting Your Internal Comms Message


By Dianna Booher (@diannabooher via @PRDaily), PR Daily

Consider these 5 questions before crafting your internal communications message to ensure it resonates with your audience.

"Chances are, you've been through training programs to improve writing or presentation skills. And most all of them probably started with one or both of these platitudes:

- Consider your audience.
- Know your purpose.

Well and good. But how to do those things warrants a few more specifics. To drill into what audience analysis and your purpose actually entail, ask yourself these key questions:…"
Read more >>
What were some of the best resources you've read this week?
—David Grossman
---
Ensure your internal communications are fit for the future with help from the Reflect, Reimagine & Reboot Your Internal Communications Plan Through the Pandemic eBook. Click the image below to get your free copy.