June 1, 2018
Weekly Round-Up: 25 Leadership Life Experiences, Times of Change, 3 Things Companies Must Master, 3 Virtual Team Strategies, & Leaders Take Employee Engagement Personally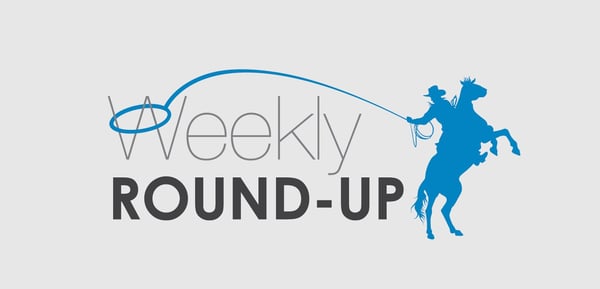 Welcome to my weekly round-up of the best-of-the-best recent leadership and communication blog posts.
What were some of the top leadership articles you read this week?
—David Grossman
---
Click below to download—52 Leadership Quotes to Inspire You to Lead by Example and Build Trust—and get an easy-to-download poster to hang in your office, or share with collegues and friends!