October 30, 2020
Weekly Round-Up: 3 Advantages of a Remote Workforce, 3 Steps to Get a 2021 IC Budget, Company Culture Insights, How to Hit Your Innovation Sweet Spot, Avoid Getting Diversity Wrong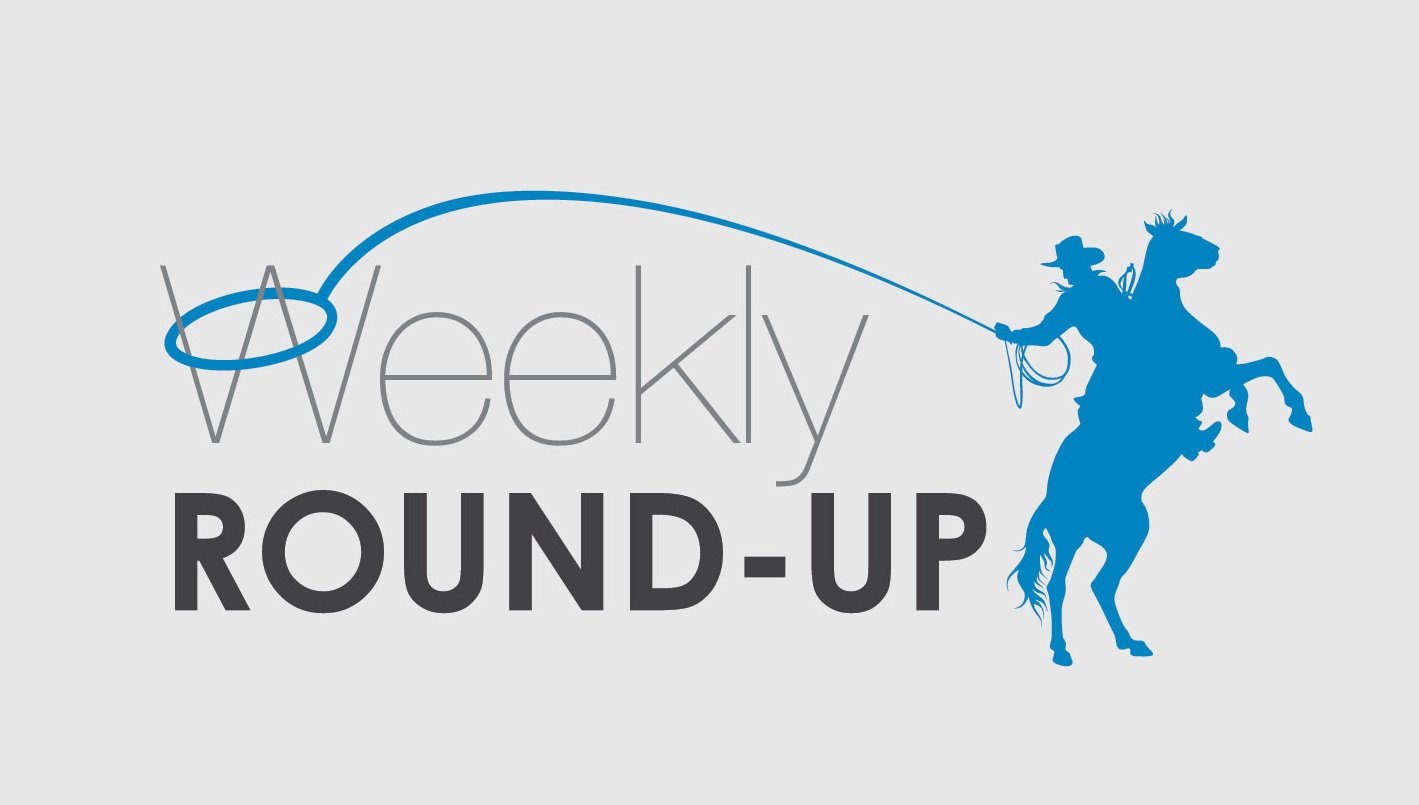 Welcome to my weekly round-up of the best-of-the-best recent leadership and communication blog posts I've seen over the past couple weeks. Given the current state of business today and how much has changed because of COVID-19 and calls for racial justice, I'm continuing to use the Weekly Round-Up as a place to share some of the best resources I'm seeing to help leaders and communicators navigate these challenges with their teams.
This Week's Round-Up of Leadership and Communication Blogs:
3 Surprising Advantages of a Remote-First Workforce
By Lindsay Kohler via Forbes (@Forbes)

These advantages from transitioning to a remote work environment from behavioral scientist, Lindsay Kohler, may surprise you.

"

Recognizing that Covid-19 has opened up our eyes to the fact that remote working works en masse, and also recognizing that the pandemic won't last forever, what advantages could there be to transitioning to a policy that assumes the workforce will all be remote where possible, versus office-based?

..."
Read more >>
3 Steps to Get the Internal Comms Budget You Deserve in 2021


By Emily Stanislaus (@emstanislaus via @bananatag), Bananatag

Despite the barriers from 2020 that might stand in your way when it comes to your 2021 budget, this can actually be the perfect time to build your business case. Here are 3 steps to get your internal communications budget in 2021.

"No matter the industry, communication professionals are faced with the new challenges of a shifting corporate landscape. You know the story. Many companies are overwhelmed this year, short-staffed and tightening their budgets to get by. And when it comes to the 2021 budget, you're likely going to have to fight for every penny..."
Read more >>
Frontline Festival: Leaders Share About Culture
Via Karin Hurt and David Dye (@LetsGrowLeaders and @davidmdye), Let's Grow Leaders

15 thought leaders from around the world to share their perspectives and insights on company culture.

"

In this month's Frontline Festival, top leadership experts share a variety of perspectives and insights on culture. We've also included some quotations from our newest book, Courageous Cultures: How to Build Teams of Micro-Innovators, Problem Solvers and Customer Advocates

..."
Read more >>
How to Hit the Innovation Sweet Spot and Why It's Not All That Straightforward


By Kevin Shahbazi via Board of Innovation (@boardofinno)

Get 4 key factors of innovation – and the balancing act to combine them with these hands-on tips and tricks.

"Brilliant innovation that hits all the right notes is every company's holy grail. We like to call it the innovation sweet spot: get it right with your innovation concept and you hit it out of the park. But what exactly is this innovation sweet spot? And what happens if certain conditions aren't met?..."
Read more >>
Getting Diversity Wrong


By Jeff Sonnenfeld (@JeffSonnenfeld via @CorpBoardMember), Corporate Board Member

Find out what to avoid when creating your D&I programs from senior associate dean and Lester Crown professor of leadership practice at Yale School of Management, Jeff Sonnenfeld.

"

Seeing companies striving to rise to the challenge of addressing racial biases and inequities in the wake of the George Floyd travesty reminded me of a study on diversity programs that I co-authored with Columbia anthropologist Catherine Ellis more than 25 years ago. The lessons we gleaned—on what works and what does not—are just as applicable today

…"
Read more >>
What were some of the best resources you've read this week?
—David Grossman
---
Ensure your approach to communications fits the needs of employees and your organization today with help from the Reflect, Reimagine & Reboot Your Internal Communications Plan Through the Pandemic eBook. Click image below to get your free copy.