March 26, 2021
Weekly Round-Up: 3 Communication Mistakes, Workers Want Flexibility, Communication in the Age of COVID, CHRO Q&A, 3 Steps for Reskilling Leaders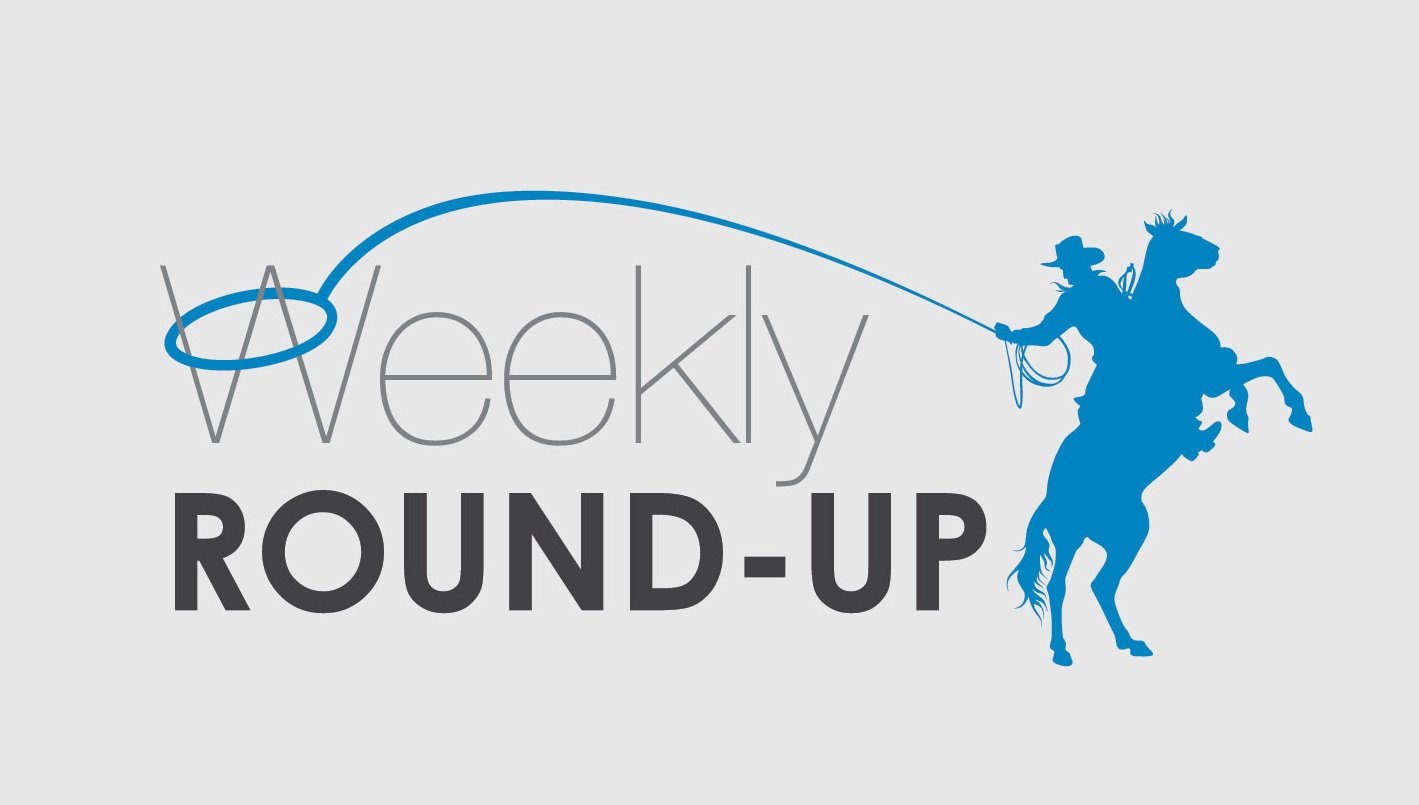 Welcome to my weekly round-up of the best-of-the-best recent leadership and communication blog posts.
This Week's Round-Up of Leadership and Communication Blogs:
Want Better Influence at Work? Avoid These Communication Mistakes
By Karin Hurt and David Dye (@LetsGrowLeaders and @davidmdye), Let's Grow Leaders

Help your ideas gain traction at work by being mindful of these 3 categories of words that sabotage your influence and what to say instead.

"

When it comes to having better influence at work, words matter. Of course, WHAT you say will instantly influence your credibility and impact. But, what's REALLY tragic is to see well-intentioned leaders with great ideas getting talked over or ignored, because of HOW they contribute. Subtle word choice makes all the difference

..."
Read more >>
Nearly Half of Workers Might Leave Their Jobs Post-Pandemic


By Elizabeth Clarke (@LizClarke92 via @HRExecMag), Human Resource Executive

New research reveals employees (in roles that have the ability to work remotely) want flexible workplace options and they're willing to quit to get them.

"HR leaders mapping out return-to-workplace plans that don't offer a hybrid option might want to reconsider those plans, new research shows. That's because nearly half of employees surveyed would likely leave their jobs after the pandemic if their employers don't offer a hybrid work model, according to results from Envoy's Return to the Workplace Report released Tuesday. While 47% said they would likely leave their jobs in that scenario, 41% said they would be willing to take a job with a slightly lower salary if it offered a hybrid work-from-home, in-office model..."
Read more >>
1 Year Later: Communications in the Age of COVID-19
By Carole Bober Gentry via PRSA's PR Say (@PRSA)

While the pandemic has increased our communications overall, it's important to not lose sight of some of the basics. Here are some simple communication tips to help you prevent burnout and embrace the future of work.

"

It's been a year since COVID-19 turned the world upside down. Things once considered normal now seem odd, even outdated. Sitting in a conference room with co-workers. Dining in a crowded restaurant. Grocery shopping maskless. Shaking hands. We're stressed out, Zoomed-out, burned out and drained by the whole pandemic. Teleworking has provided some obvious advantages — no commuting, no suiting up for work, more flexibility. But it's also led to longer hours, increased angst, less camaraderie and more claustrophobia. (Is this room shrinking or is it my imagination?)

..."
Read more >>
Fit for the Post-pandemic Future: Unilever's Leena Nair on Reinventing How We Work


By Mary Meaney and Astrid Sandoval via McKinsey Insights (@McKinsey)

In this Q&A, chief human resources officer of Unilever, Leena Nair discusses how she's reinventing how we work in the post-pandemic future.

"McKinsey's Mary Meaney and Astrid Sandoval caught up with Unilever's chief human resources officer (CHRO), Leena Nair, to reflect on how the pandemic has changed organizations, how her company is equipped to drive change in its workforce, and what lessons have been reinforced over the past year to help Unilever become future fit. What follows is an edited excerpt of the conversation..."
Read more >>
What were some of the best resources you've read this week?
—David Grossman
---
Get 8 key strategies to help you lead and communicate with heart – and guts – to motivate and engage your employees, drive performance and get results. Download your free copy of the eBook—8 Ways to Lead with Heart in Times of Uncertainty and Change—today.