March 20, 2020
Weekly Round-Up: 3 Crisis Management Lessons, How Businesses are Handling COVID-19, Diversity & Inclusion Insights, Communicating COVID-19 to Employees, Opportunity to Build Trust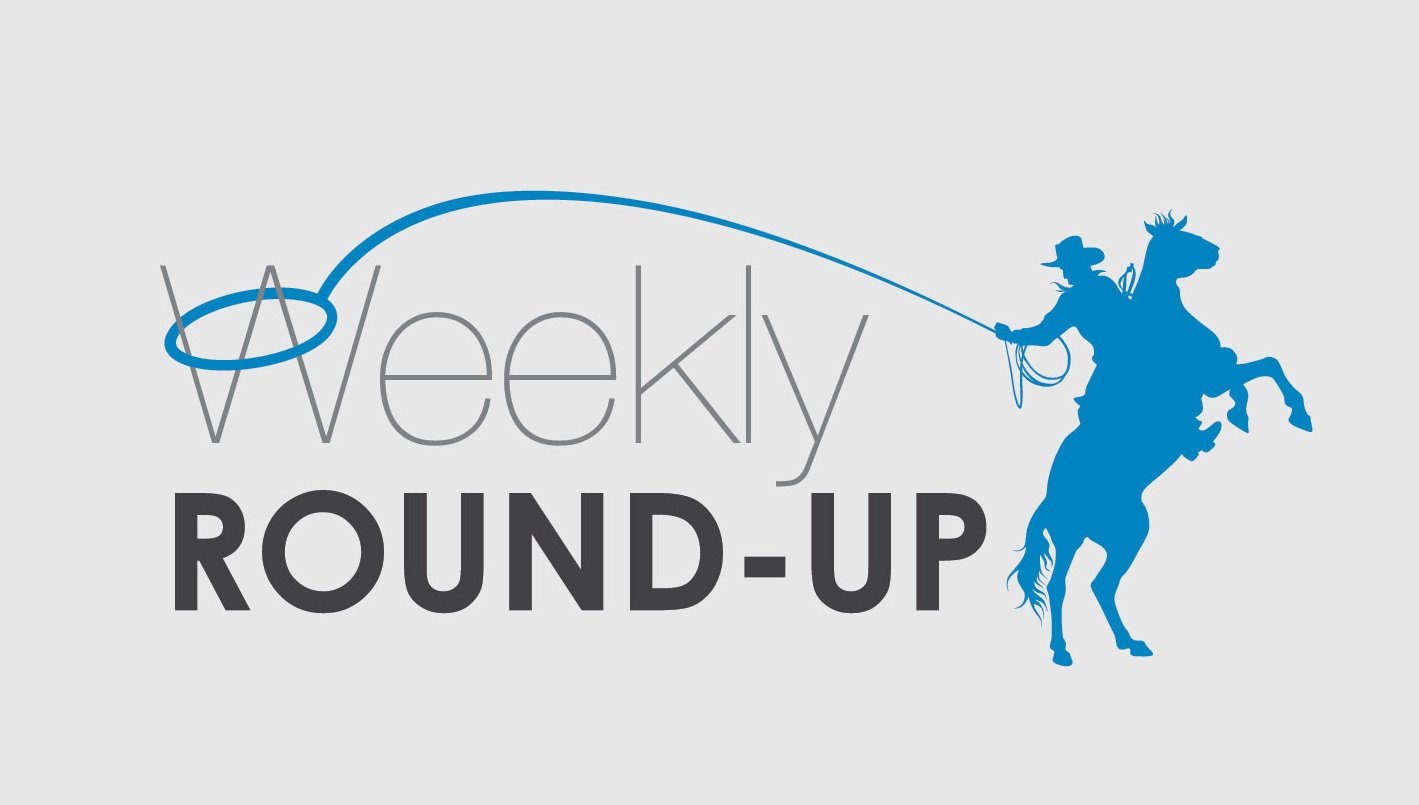 Welcome to my weekly round-up of the best-of-the-best recent leadership and communication blog posts I've seen over the past week. Typically, as you might have noticed, I tend to cover broad topics. Given the current state of business today and how much has changed because of COVID-19, I'm going to use the Weekly Round-Up as a place to share some of the best resources I'm seeing to help leaders and communicators navigate this new normal with their teams.
This Week's Round-Up of Leadership and Communication Blogs:
3 Important Lessons On Crisis Management From the COVID-19 Pandemic
By Tanveer Naseer (@TanveerNaseer)

3 important lessons for leaders everywhere on not just how to handle the COVID-19 pandemic, but how they can better address any crisis through their leadership.

"

The fundamental key to addressing a crisis is for leaders to not only be honest about the situation and what you're going to do about it, but that you do so with clarity, humility and heart so as to remind people we're in this together

..."
Read more >>
COVID-19: How Businesses are Handling the Crisis
By Institute for Public Relations (@InstituteForPR)

The Institute for Public Relations (IPR) worked with communications firm Peppercomm to conduct a study of 300 communications executives and senior leaders from March 5-10 to gain a better understanding of how prepared businesses were for COVID-19 and how they are handling the impacts.

"

The 2019 novel coronavirus (COVID-19) pandemic has caused the greatest global disruption many of us have seen in our lifetimes, with more than 120,000 people infected and more than 4,600 deaths (as of March 11, 2020). It has led to travel bans and restrictions, shaken up the financial markets, and caused event and conference cancellations around the world. It has significantly impacted businesses across all sectors and tested crisis preparedness plans

..."
Read more >>
Leaders Share about Diversity and Inclusion: A Frontline Festival


By Karin Hurt and David Dye (@LetsGrowLeaders and @davidmdye), Let's Grow Leaders



Over a dozen leadership experts provide their best leadership insights and tips on how to get serious about diversity and inclusion in the workplace.



"Welcome to the Let's Grow Leaders Frontline Festival! This month, our contributors share their thoughts about diversity and inclusion AND we share some powerful videos on the subject. Thanks to Joy and Tom Guthrie of Vizwerx Group for the great pic and to all our contributors..."
Read more >>
Communicating COVID-19 to Your Employees


By Karine Stallings via Cerkl (@Cerkl)

A sobering refresher for employee communicators on crisis management best practices due to the coronavirus.

"

Ninety-two percent of companies have or will send communications to employees on their operations plans as the coronavirus crisis deepens, according to a recent Business Group on Health survey. As of March 16, close to 40 states have declared states of emergency. That precipitates businesses to communicate how guidance from government agencies like the CDC and state health departments impact the workplace

…"
Read more >>
Employees Look to Their Companies for Coronavirus News


By Nancy Cleeland via SHRM (@SHRM)

Some striking findings from a recent survey of 1,000 respondents from 10 countries including the US, on trust in relation to information about coronavirus.

"Across the globe, workers are turning to their employers for credible news about the coronavirus, creating a "considerable new responsibility for the corporate sector," according to a survey on trust by public relations firm Edelman. In general, respondents want more trustworthy information and worry about fake news and the politicization of the pandemic..."
Read more >>
What were some of the top leadership and communication articles you read this week?
—David Grossman
---
To help leaders and communicators lead and communicate with employees during COVID-19, we've developed a resource page of tips and strategies that we're updating regularly. Click below to get the resources: