August 14, 2020
Weekly Round-Up: 3 Lessons in Mental Toughness, Supporting Employees During COVID-19, Test of Leadership, Creating a Crisis Communications Strategy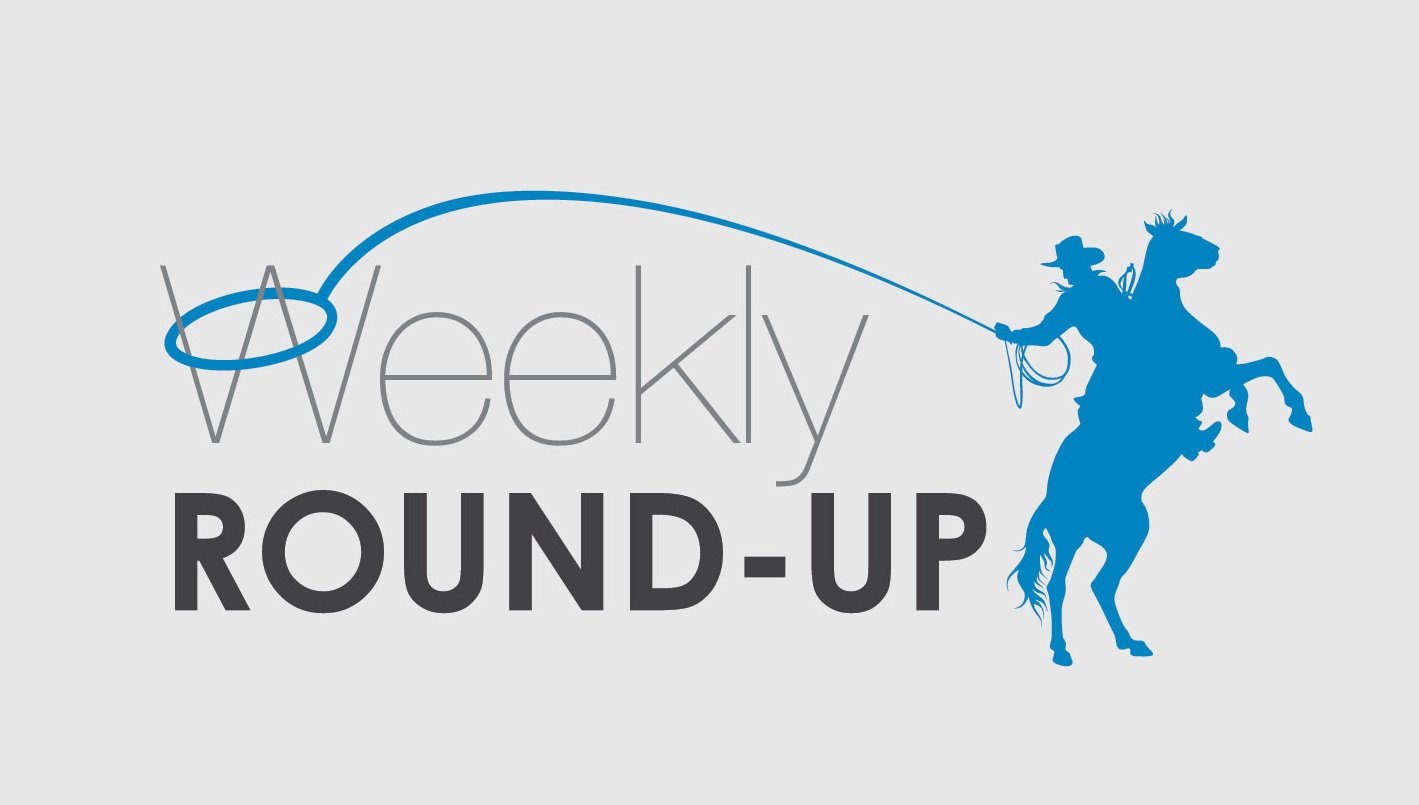 Welcome to my weekly round-up of the best-of-the-best recent leadership and communication blog posts I've seen over the past week. Given the current state of business today and how much has changed because of COVID-19 and calls for racial justice, I'm continuing to use the Weekly Round-Up as a place to share some of the best resources I'm seeing to help leaders and communicators navigate these challenges with their teams.
This Week's Round-Up of Leadership and Communication Blogs:
3 Powerful, Mental Toughness Lessons I Learned From Genius, John Nash
By Tony Ewing via Forbes (@Forbes)

Former student to John Nash, Tony Ewing provides 3 mental strengthening habits Nash cultivated that were fundamental to his transformation.

"

If you've seen the movie, "A Beautiful Mind," you'll know John Nash was the Princeton genius who received the Nobel Prize for founding non-cooperative, Game Theory. What you might not know is, by Nash's reckoning, several tools of mental toughness were instrumental in his winning his life-long battle with schizophrenia

..."
Read more >>
6 Ways to Support COVID-Weary Employees


By Dina Gerdeman via Harvard Business School Working Knowledge (@HarvardHBS)

Advice about how organizations can help employees cope with this difficult period, based on recent research.

"To make sense of the pandemic's impact on workers—both on their day-to-day roles, as well as their mental well-being—a forthcoming article in American Psychologist examines current organizational psychology research to help business leaders manage COVID-related fallout in the workplace and develop solutions to ease the stress many employees are experiencing...."
Read more >>
The Call of "Not Knowing"– How Uncertainty is Still the Test of Leadership
By Randall P. White (@edgp via @greatleadership), Great Leadership

Well-developed leaders are motivated in uncertainty, "not knowing" and the challenge to find out.

"

American leaders are rising to the occasion. You just have to look a little deeper. There have been great examples of leadership in our multiple crises of the moment. Mayors, governors, even some sheriffs and police officers, are showing how it's done. People who are otherwise obscure on the national scene are now showing up in news feeds and quenching a yearning for sanity, direction and confidence

..."
Read more >>
What Employees are Yearning For in Remote One-on-Ones


By Karin Hurt and David Dye (@LetsGrowLeaders via @davidmdye), Let's Grow Leaders

Some ideas of what employees need most right now in their one-on-ones, and what you can do to take them to the next level.

"If you really want to connect and support your team, there's no better place to start than a great cadence of meaningful one-on-ones. And yet, even before this transition to remote work, when we would ask employees about their experience with one-on-ones, we often heard nervous laughter and responses like these..."
Read more >>
How to Create a Crisis Communication Strategy


By Poppulo (@PoppuloSays)

Crisis communication examples from global companies including Pepsi and Virgin Group, with a break down of some of the most common crises and what to do to help you prepare.

"

Less than a third of global organizations that experienced a business crisis said their reputation recovered within a year, with a further 16% saying it took as long as four years to recover. It is impossible to predict when an emergency or difficult situation is going to arise within a business. To avoid the negative repercussions that can occur in the aftermath of such an event, it is beneficial to have a crisis communication strategy in place from the offset

…"
Read more >>
What were some of the best resources you've read this week?
—David Grossman
---
To help leaders and communicators lead and communicate with employees during COVID-19, we've developed a resource page of tips and strategies that we're updating regularly.
Click below to get the resources.