September 17, 2021
Weekly Round-Up: 3 Ways CEOs Can Create Strong Company Culture, Leadership Insights & Tips, Embracing Employee Praise, 3 Tips to Battle "The Big Quit"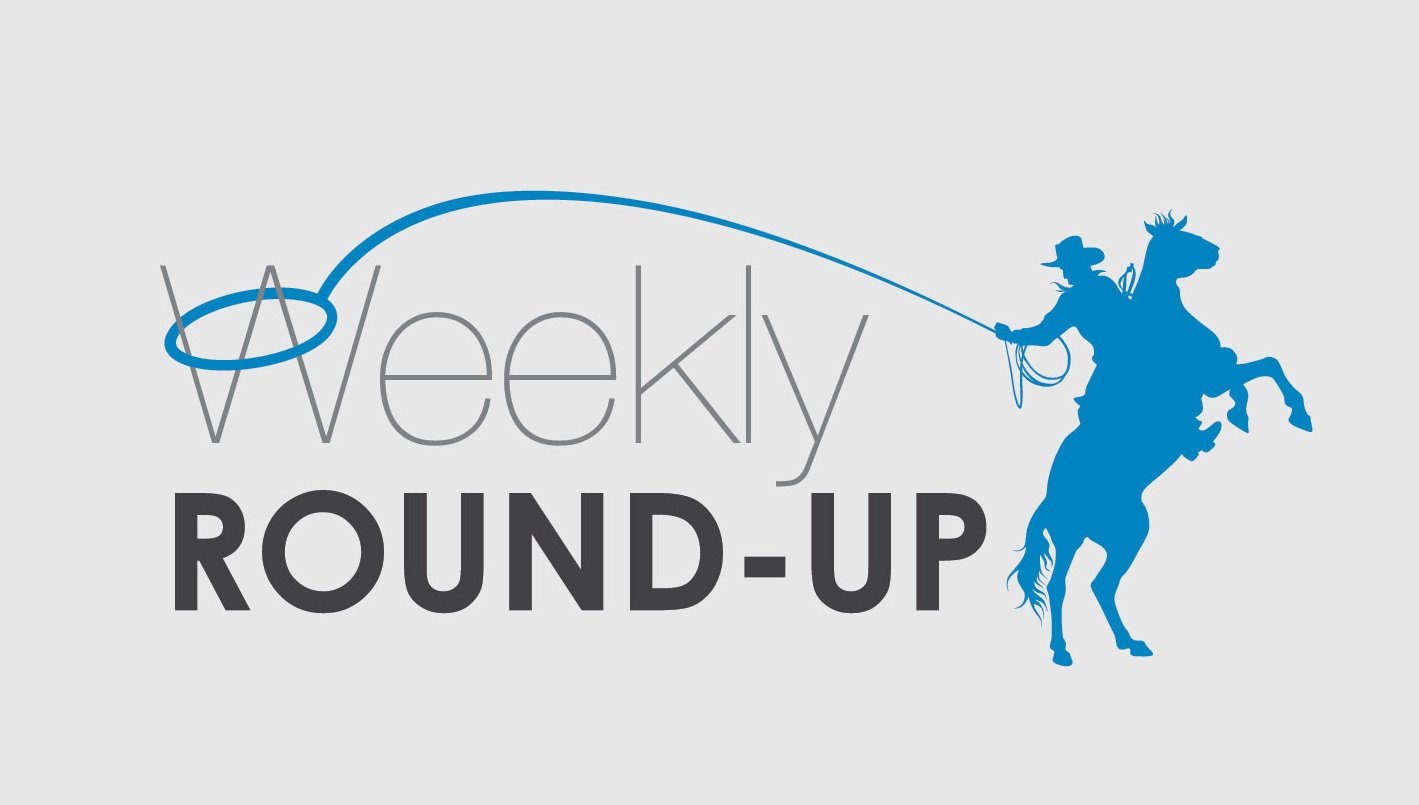 Welcome to my weekly round-up of the best-of-the-best recent leadership and communication blog posts.
This Week's Round-Up of Leadership and Communication Blogs:
September 2021 Leadership Development Carnival


Via LeadChange (@leadchangegroup)

Get strategies, insights and tips from 25+ leadership experts in one spot.

"Welcome to the September 2021 Leadership Development Carnival! We're excited to share posts from leadership experts from around the globe on the topics of communication, development, engagement, motivation, productivity, team building, and more..."
Read more >>
Leading a Strategic Plan for an Uncertain Future During a Time of Disruption and Upheaval


By Juan-Carlos Molleda (@GlobalPRMolleda via @PRDaily), PR Daily

Three essential lessons Juan-Carlos Molleda, Edwin L. Artzt Dean and professor of the University of Oregon School of Journalism and Communication, learned as leader of the University with around 100 staff and more than 2,400 undergraduate and graduate students.

"All sectors of the U.S. economy have faced compounding crises over the past two years that are still shaping their stability and future. Higher education has seen dramatic changes in the demographics of prospective students and the ways students learn, faculty teach and research, staff maintain campus operations, and administrators work to protect the viability and relevance of colleges and universities..."
Read more >>
3 Tips PR Can Use Now to Battle 'The Big Quit'


By Lindsey Groepper (@lindseygroepper and @BLASTmedia via @PRNews), PR News

B2B PR agency, BLASTmedia, has an impressive employee retention rate of 94%. Their President provides three tips PR can use to Battle 'The Big Quit'.

"

New words and phrases have entered our vocabulary: Quarantine. Social Distancing. WFH. And most recently, the Great Resignation—aka the Big Quit. People are leaving jobs in droves. In March, Microsoft's Work Trend Index report found nearly half the global workforce is considering quitting. Spending 18 or so months working from home left many people alone with their thoughts and feelings. Some examined what's important to them and sought jobs with more flexibility

…"
Read more >>
What were some of the best resources you've read this week?
—David Grossman
---
Now more than ever, leaders play a pivotal role in connecting, calming, and inspiring their teams. A big part of that is leading with Heart First – click below to learn more about Heart First and order yours today: