March 12, 2021
Weekly Round-Up: 3 Ways to Enhance Decision-Making, Empowering Female Leaders, Resolving Disagreements, Required Reading for Leaders, 3 CEOs Discuss the Future of Work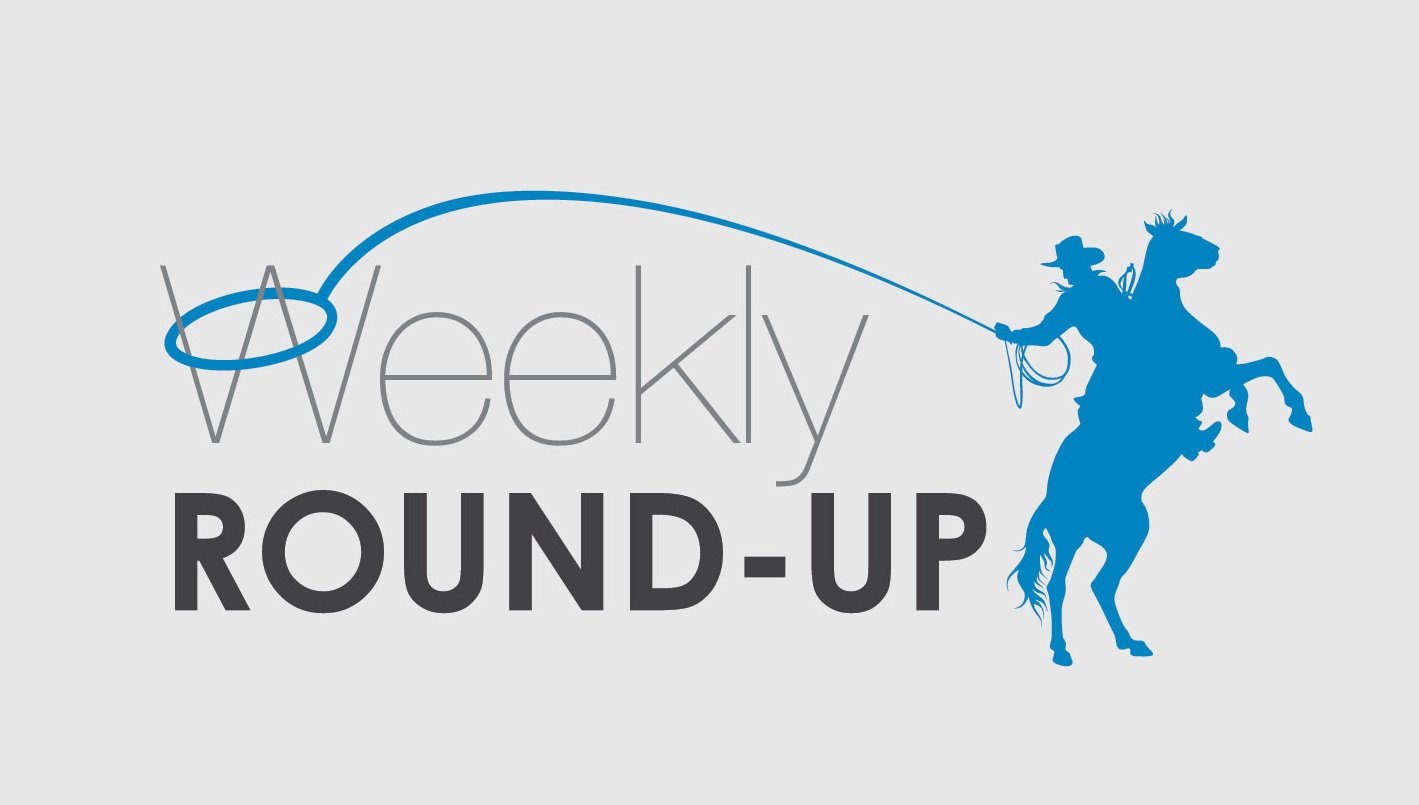 Welcome to my weekly round-up of the best-of-the-best recent leadership and communication blog posts.
This Week's Round-Up of Leadership and Communication Blogs:
The 3 Kinds of Intuition You Need to Make Tough Decisions
By Mark C. Crowley (@MarkCCrowley via @FastCompany), Fast Company

Author and speaker, Mark C. Crowley, breaks down how to enhance the success of all your future decision-making, along with how to prevent you from making choices you end up regretting.

"

Thanks to Malcolm Gladwell and Nobel Prize-winning economist Daniel Kahneman, we've all been sternly warned about the risks of employing intuition when making important decisions. In his book Blink, Gladwell asserts that while our unconscious thinking is "a powerful force, it also can be thrown off, distracted or disabled." And in his classic, Thinking, Fast and Slow, Kahneman stresses that gut instincts can fail us when we unwittingly apply familiar patterns of experience to unrelated circumstances or situations

..."
Read more >>
How Culture Can Empower the Next Generation of Female Leaders


By Tammy Perkins (@TammyPerkinsHR via @HRExecMag), Human Resource Executive

Chief people officer of PMI Worldwide, Tammy Perkins, dives into why she's passionate about HR and how a workplace culture of inclusion can accelerate progress for women.

"I started in HR because I am passionate about diversity and inclusion. As a working mother, I want to help parents, especially moms. I recognize that women tend to opt out before they max out, and I am committed to empowering them..."
Read more >>
How to Resolve the Roots of Disagreement
By Jesse Lyn Stoner (@JesseLynStoner), Seapoint Center

Resolve disagreements with these great ideas on how to get to the roots of the disagreement.

"

Most disagreements are due to differing interpretations of the facts. For example, John's glass vase was broken when Carlos dropped it. This is an objective fact – an event that occurred. John is angry because he believes Carlos did it on purpose. John's interpretation of the event (that Carlos did it on purpose) is what creates meaning and emotion. If Carlos says it was an accident and John believes him, then John's interpretation will change and so might his anger

..."
Read more >>
Innovation. Multitasking. Regeneration: It's What the Future Demands


By Larry Robertson (@lrspeaks via @SmartBrief and @SBLeaders), SmartBrief

Assembling as a panel to symbolically represent the way forward, three leaders come together to discuss the future of work. Here's what they had to say.

"

In early February 2021, three of the world's most successful leaders came together: Microsoft CEO Satya Nadella, Walmart CEO Doug McMillon, and Jim Fish, CEO of Waste Management. They gathered (virtually, of course) to talk about the volatile and uncertain year we just experienced and, more importantly, the future yet to come

…"
Read more >>
What were some of the best resources you've read this week?
—David Grossman
---
Get strategies for motivating and engaging employees through a dramatically changing work environment. Click below to download your free copy of the eBook—12 Tips for Employers to Navigate the Future World of Work—today.