August 2, 2019
Weekly Round-Up: 4 Behaviors That Destroy Work Relationships, 2-Part Team Exercise, Leadership Lesson From Mister Rogers, 5 Radical Work Culture Options, How "Hearts In" CEOs Are Most Successful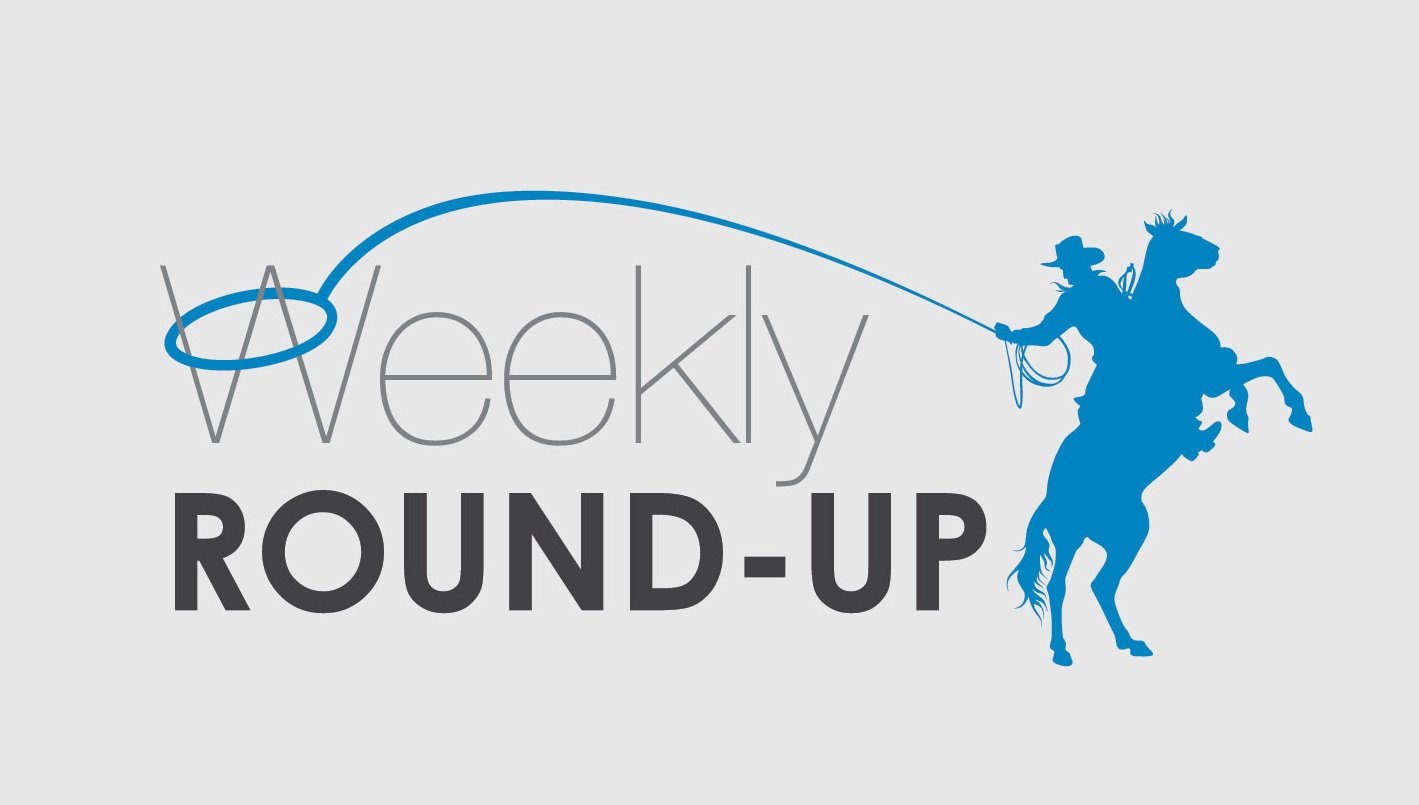 Welcome to my weekly round-up of the best-of-the-best recent leadership and communication blog posts.
This Week's Round-Up of Leadership and Communication Blogs:
The 4 Behaviors Guaranteed to Destroy Relationships
By Randy Conley (@RandyConley), Leading with Trust

From research, Dr. John Gottman has been able to predict with 90% accuracy the 4 behavioral patterns that destroy relationships.

"

Being aware of these behavioral patterns, and how to prevent them, are key to establishing healthy and trustworthy relationships in the workplace. Let's look at the Four Horsemen and their antidotes:

..."
Read more >>
A Two-Part Team Exercise That Shifts Focus and Elevates Performance


By Dan Rockwell (@Leadershipfreak), Leadership Freak

Get 4 lousy leader behaviors and an exercise that energizes and engages your team.

"Under-performing leaders complain about others. But nothing changes until you focus on your performance first. What can you do to help bring out the best in others? Leaders own their own performance AND the performance of their team. Blaming is self-justification. Leadership is taking responsibility..."
Read more >>
Mister Rogers: Leadership with Lasting Impact


By John C. Maxwell (@JohnCMaxwell)

Mister Rogers knew the power of adding value to others. Find out how he did just that.

"While Mister Rogers wasn't perfect—none of us are—he was a leader. And not because he had a television program or was recognized by millions, but because he saw value in every person he encountered and therefore added value to them..."
Read more >>
5 Ways to Create a Radically Transparent Work Culture


By Joost Minnaar and Pim de Morree (@joost_minnaar and @Pim_de_Morree via @corp_rebels), Corporate Rebels

Here are 5 ways companies distinguish themselves with radical transparency, starting with simple options and working up to the more radical ones.

"

Let's keep it a secret. This seems to be the default option in traditional organisations. Access to valuable information is limited to a few leaders. These top dogs must then call all the important shots. The result is little background information is shared with frontline people—those who do the 'real' work

…"
Read more >>
Leadership: How "Hearts In" CEOs Are The Most Successful Leaders


By NJ Goldston via Forbes (@Forbes)

Find 5 behaviors of "hearts-in" leaders that skyrockets employee engagement.

"As the world of business continues to transform, so does how founders and CEOs should lead. Out of this new mindset, highly engaged workplaces and teams are beginning to see a significant dichotomy forming between 'hearts-in' and 'hands-off' leadership styles..."
Read more >>
What were some of the top leadership and communication articles you read this week?
—David Grossman
---
Click below to download—7 Critical Traits for Building Trust Inside Companies—to get practical, strategic answers on how leaders and companies can become more trustworthy. Find out how building more trust in your organization will lead to better business outcomes.